The truth is that kitchens don't age as gracefully as other areas of the house. Mouldings and baseboards tend to get more beautiful while kitchens get dated and go out of style very quickly. So check out these 3 easy ways to save your kitchen!
Spending money to update your kitchen is today's market is a smart one, but how much money will you get back from your investment? These are variables that we never know the answers to unfortunately. 
I would like to show you some of my before and afters of kitchens I have updated. 
1. Large Full Kitchen Renovation
This kitchen was in need of a reconfiguration. The current layout just didn't work.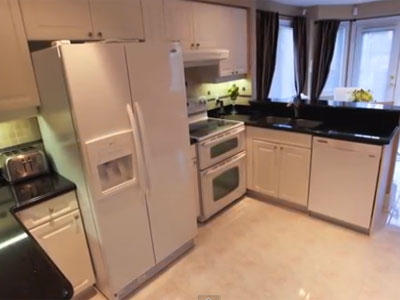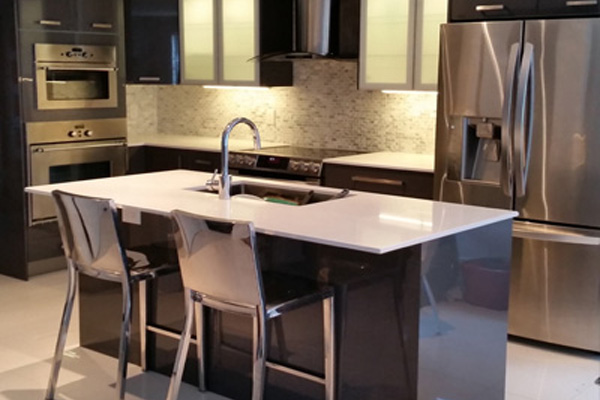 Updating this kitchen we used Ikea cabinetry and appliances. With fresh chrome accents, white caesarstone countertops and a marble mosaic backsplash we created the look of a brand new kitchen under $30,000.00
2. The Kitchen Facelift
Sometimes the cabinetry and layout are great and the only thing needed is fresh coat of paint.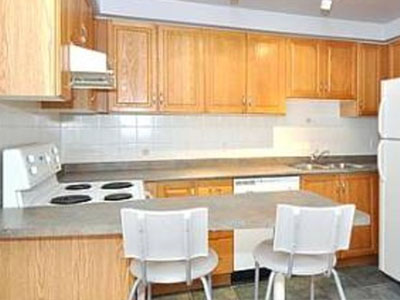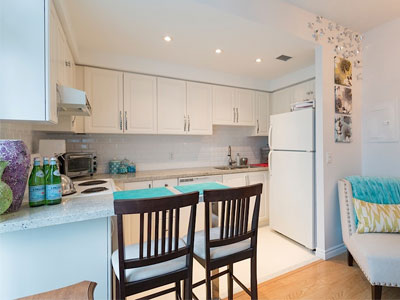 This facelift update involved spraying the cabinetry, adding new hardware and replacing the countertop with granite. The total cost for this transformative update was $5,000.00
3. Bye Bye Builder Kitchens
In so many homes, the builder kitchens are in horrible shape. Builders often use the cheapest materials in order to cut costs. Investing in a new kitchen for this family changed the way they interacted and made cooking more enjoyable.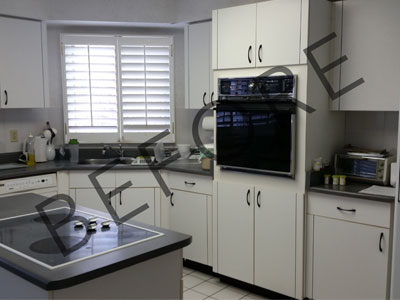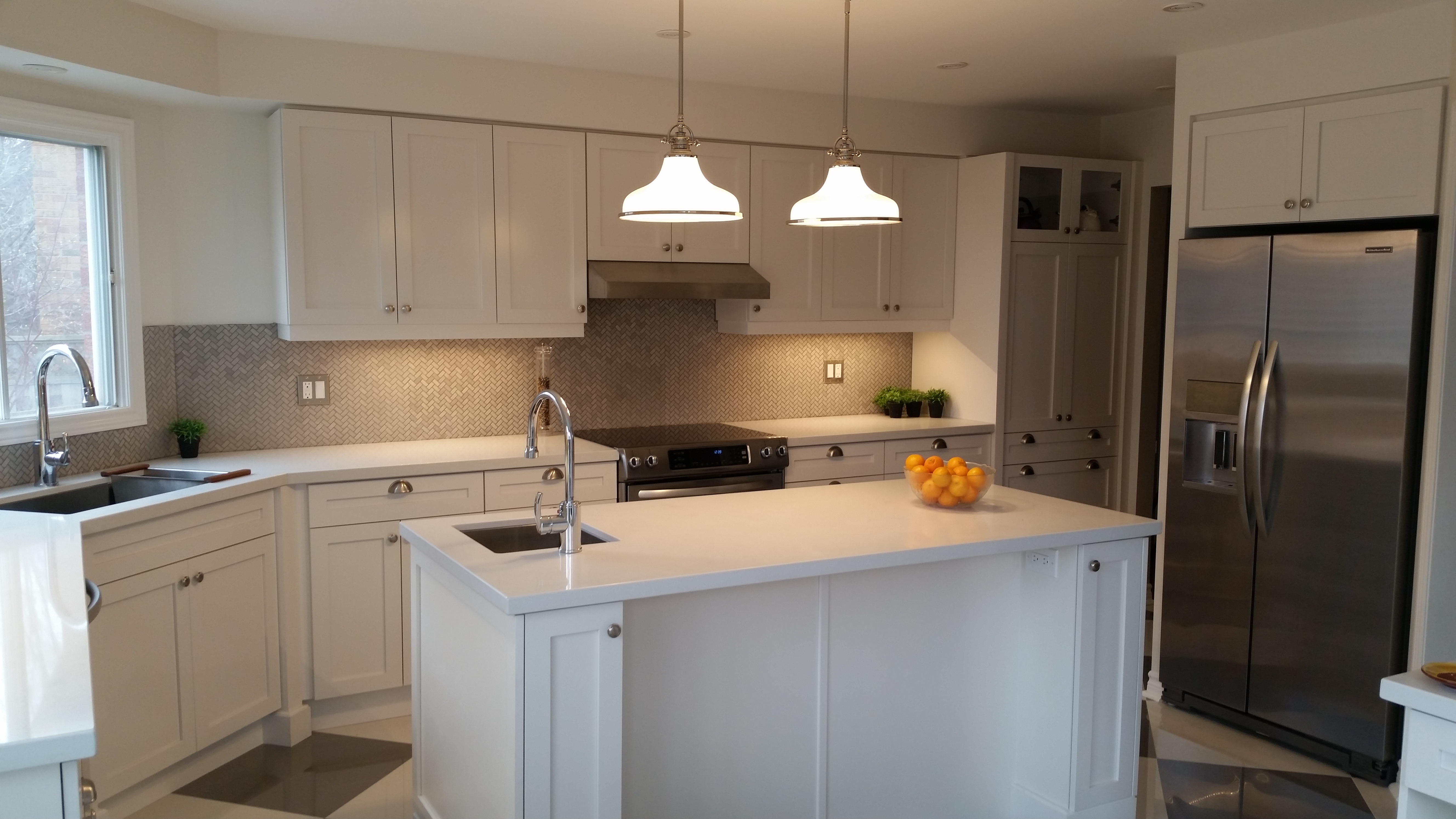 With new cabinetry and an amazing checkerboard floor this kitchen serves so many different functions. Built-in appliances and a tumbled marble backsplash give this kitchen a custom feel while keeping the budget all in at $40,000.00