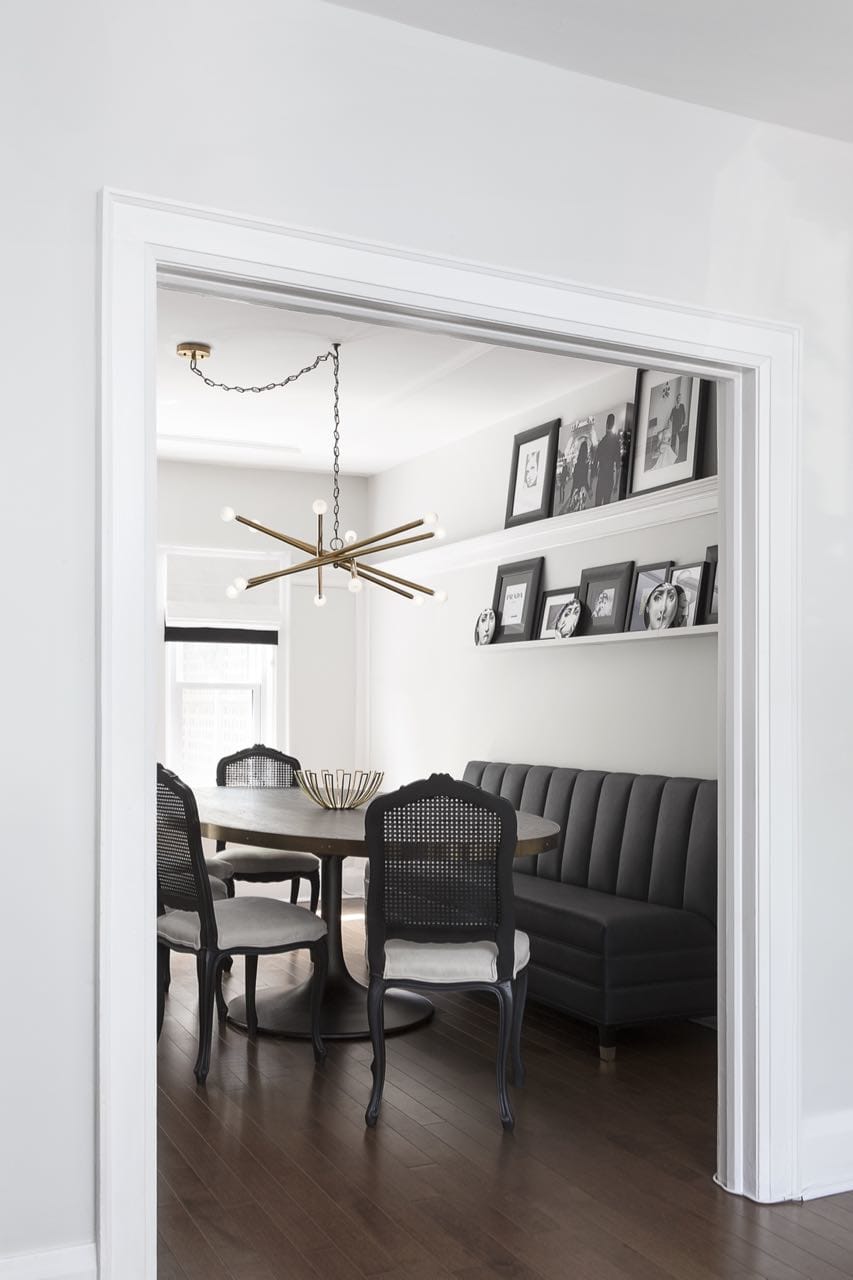 Quality design is a marriage of form and function.
At Joey Vogel Interior Design, we bring a simple design philosophy to our projects throughout Toronto & the GTA.
We believe that the perfect design is founded on three key traits: a realistic budget, creativity and functionality. We ensure our clients have a realistic budget before jumping into a project. We come up with creative design solutions to tackle typical dilemmas. And, we always make sure we understand how areas function for the client before presenting any design. On top of this solid foundation, we make the process as easy as possible for our clients. 
We'd love to talk to you about your project. No pressure. Just great ideas! 
---
Check us out in Our Homes Magazine Winter 2019 Edition.
Complete transformation of living space in Toronto.