FAQ (Frequently Asked Questions)
We frequently get asked many different questions about how we work and what we do.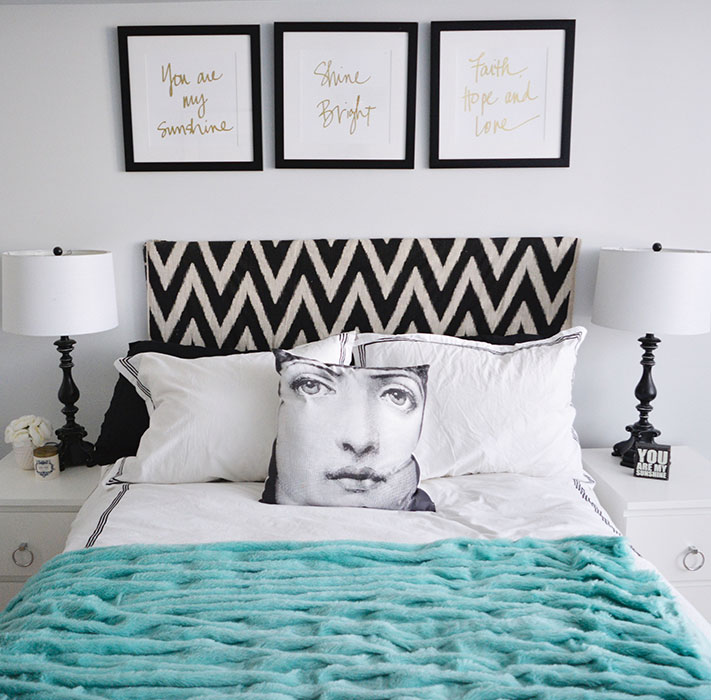 Click on a question below to view answers.
Why do I need an Interior Designer?
Interior designers are trained to make educated decisions on materials, products, layouts and functions. As designers we often help people make better more educated decisions that will improve the way the client will utilize and function in their space. As designer's we are also offered discounts from many retailers and suppliers meaning our clients save more money when working with a designer. A designer is a great source of support and can help you make decisions that can often be difficult.
When should I hire my designer?
It is never too early to look into hiring an Interior Designer. You can always begin with a phone or in-person consultation and go from there. We always say the better prepared you are the smoother the process will be.
What is the difference between a Designer and Decorator?
Designers and Decorators are often confused with one another. The education that Designers get is far more extensive than that of a Decorator. Interior design is the study of the art and science of understanding people's behaviours in order to create functional spaces that work for people's lifestyles and families. Designers go beyond just decor, paint colours and beautiful things to research, analyze and systematically satisfy the living needs of their clients. As designers we are educated on topics such as building code, HVAC, plumbing, electrical and some structural elements of a home.
How does hiring a designer work?
We work with our clients in a few different ways. We have small project packages, flat fees for large renovation and custom build projects we most commonly work hourly.
Do you work on a budget?
Of course! We are always happy to work with the realistic budgets of our clients. We work with many wholesalers and trades that offer us discounted rates and these are in part passed on to our clients. When you are working on a specific budget we will educate you on what is possible and what is not. We come up with creative solutions to get the look you want within your budget. Unlike other design companies you are paying us for our time and expertise we are not trying to up-sell you on products.
How many design hours will my project take?
Every project and every client is different. We usually require a consultation to occur before we can estimate the cost of the project. To book a consultation click here.
Can I use my own trades people?
Yes, definitely! Many of our clients have personal connections or have used different trades in the past that they would like to work with again. We also have contractors and trades that we work with frequently and highly recommend. The great thing about working with our trades is that they understand our design philosophy and can communicate with us to produce our designs that many have never seen before. Having a symbiotic relationship between your Designer and your trades is very important. We always suggest a meeting with your contractor of choice prior to taking on a project.
Can I make purchases online and on my own?
Of course you are welcome to purchase specified items on your own.There are many benefits to having us purchase on your behalf as we do all the paperwork and order proofing, we take the responsibility and we always fully inspect items and deal with any claims that there may be. We also split our trade discounts with our clients which can save you between 10%-20%.
Can I use my existing furnishings?
We would love to! If there are items that you wish to use in the space it is best if you point these items out at the time of the consultation so that we can work them into our proposal.
Do you work outside of Toronto?
Yes, we have worked on projects in Florida, Muskoka, Lake Simcoe, Burlington and Ottawa. For our projects within the GTA we never charge for travel time. We begin to charge when locations are beyond a 25km radius. The charge is $0.55/KM travelled within Ontario or we offer a per diem rate plus expenses for projects outside of Ontario.
What is the difference between your services and a "free" in-store design service?
Many stores these days are offering their shoppers free complimentary design services. This can be a great way to save on costs however these stores will stick strictly to their products. Often times these "interior designers" are not qualified or trained with the experience of a full service Interior Designer.
Do I have to move out for my re-design or renovation?
No, you most definitely do not. You may at times be living through the process but we will go out of our way to make sure the transition doesn't effect you living in your own home.