There are so many things in this world that I love. Narrowing it down to 20 was a hard task. This is a combination list of things I dream of, can't live without and will never give up.
---
1. iPhone, iPad Pro & Macbook Pro

I am pretty sure this one goes without saying but I wanted to include it anyway. I have been a mac user since university and have never gone back.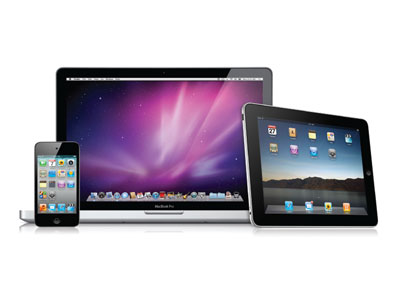 ---
2. Smith's Strawberry Lip Balm

If you know me, you know I hate putting anything on my lips. I am definitely not a lipstick person. However Smith's Strawberry Lip Balm is in every jacket pocket. It is the best lip balm I have ever tried and it smells so yummy.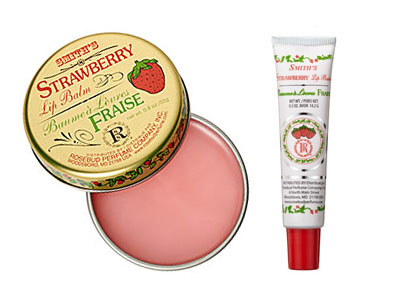 ---
3. Post It Notes

I am absolutely obsessed with Post-It notes and have them everywhere in my office. I use them to label files, make quick notes on drawings and more.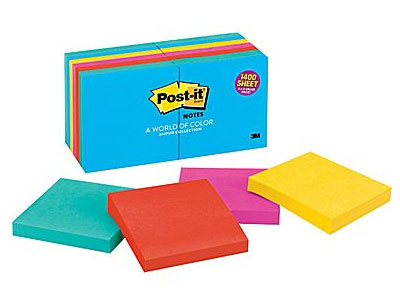 ---
4. Throw Pillows

My rule is there is never enough pillows! I love throw pillows because they can add such flare to a space without costing too much.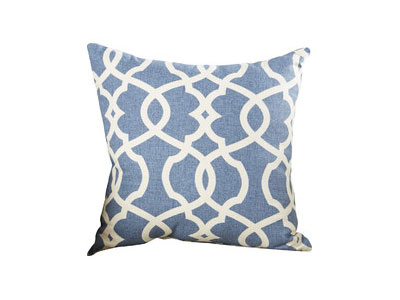 ---
I have three go-to pairs of RayBan Aviators and I absolutely love them. They are used daily. Price: $190.00+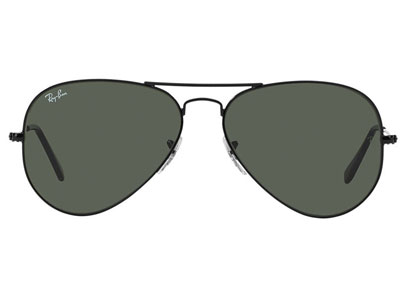 ---
6. Fresh Flowers

How can you not love fresh flowers?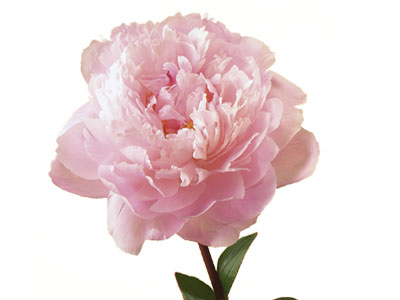 ---
These animal leashes are handmade in Brooklyn, NY. They come in a wide range of colours. They are washable too! Each leashes proceeds go to a different animal charity. Price $54.00+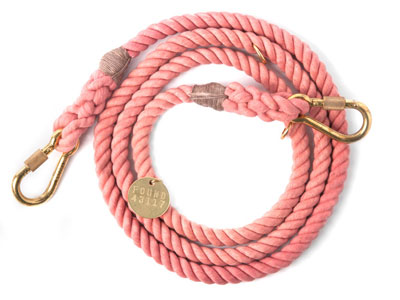 ---
8. Pilot V7 Hi-Tecpoint Pens

As a left handed lady it is often hard to find a quick drying gel type pen to use on drawings. These pens dry super fast and with 0.7 thickness I can't break off the tip.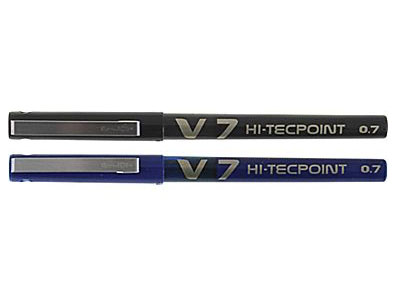 ---
---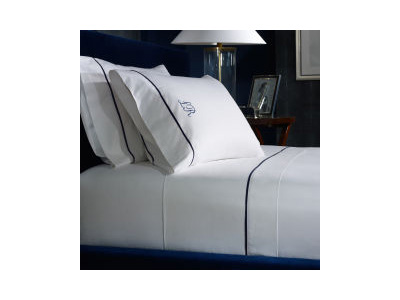 ---
11. Netflix
I love marathoning a good show!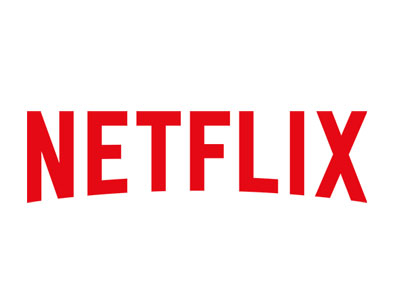 ---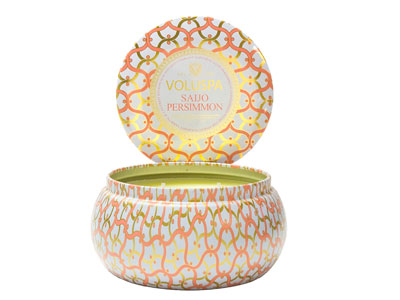 ---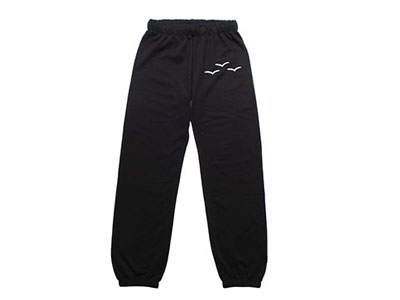 ---
14. Sally Hanson Insta Dry Nail Polish

Always in a rush never have time to wait for nail polish to dry, these polishes provide me with a quick manicure while I am working away on my computer. Usually around $7.00C
---
15. XM Satellite Radio

I spend a lot of time in the car. Today I find news radio is just all bad news. I love my satellite radio in my car because I can jump around to commercial free music.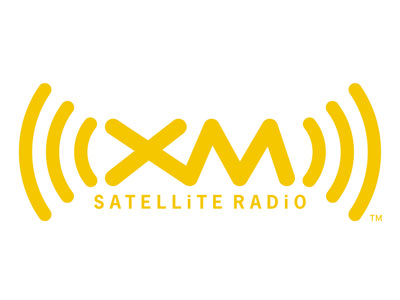 ---
16. Bosch Cordless Drill

Saviour!! This cordless drill has helped me in endless ways. Girls need power tools too. #girlsforpowertools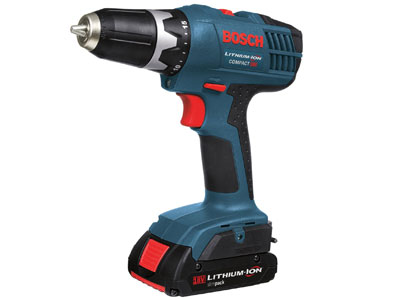 ---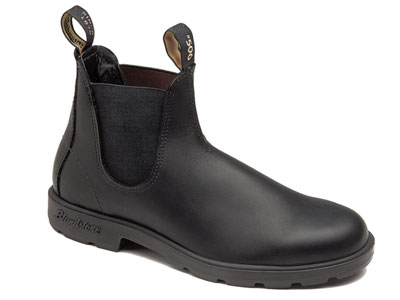 ---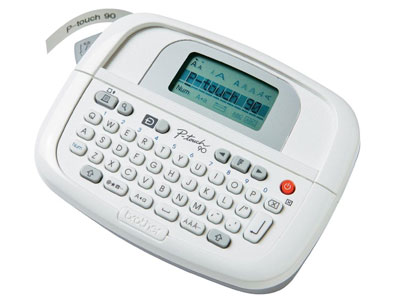 ---
19. Epson ET-2550 EcoTank Printer

This one I just purchased a few months ago. I was so tired of constantly buying $100.00 ink for my printer. This Epson EcoTank holds 2 years worth of ink in a reservoir attached to the printer. Refills cost under $20.00 per colour. Price: $399.00C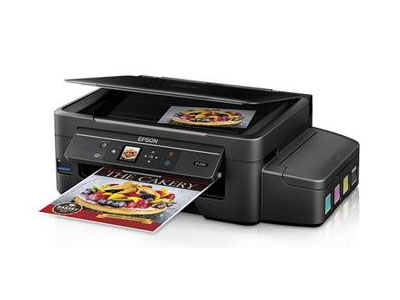 ---
20. Urban Decay Eye Liner 24 hour Pencil

I am not a very girly girl but I love my urban decay eye liner. It goes on smooth and comes off with ease. Price:$25.00C