Happy New Year and welcome to 2017! With the new year here you may be looking for a fresh start and the first place to start fresh is with your home.
1. Recover
Take your old throw pillows and give them a new look with new updated pillow cases. Recover your old duvet cover and replace that old table cloth!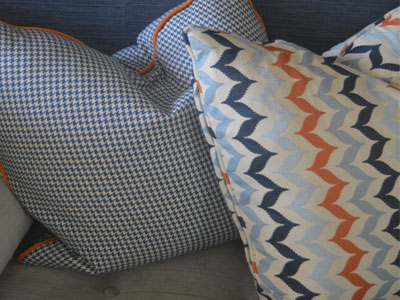 2. Repaint
Pick a new colour and refresh your walls or even give a new breath of life to an old table or furniture frame. Pick up the brush yourself and save $$
3. Reupholster
Find a new fabulous fabric for your headboard, bench or dining chairs. Grab a staple gun and try recovering it yourself. A bold pattern or amazing stripe can change your life in 2017!
4. Repurpose
Use that old dresser to hold up your new flat screen or switch your front hall bench with a fantastic console table. Use decorative bowls as wall decor and reorganize your closets with new bins and boxes for better ease of use.
5. Recycle
Recycle what you don't want anymore, post it to Facebook maybe find it a new home. Never throw anything in the garbage we are better than that!
6. Revamp
Replace old photographs with new ones or simply change up the books in your bookshelf!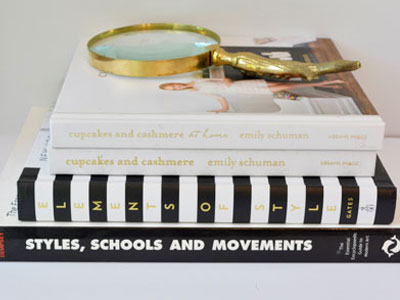 7. Redirect
Draw your eye to different things by rearranging your mirrors and artwork or wall decor throughout your home.
8. Refresh
Give that antique table a fresh oiling. Maybe purchase a new mattress or fresh bathroom towels.
9. Replace
Take a look in your storage locker or see what others are trying to get rid of and give your home an updated look by replacing some items with others you may have forgotten about.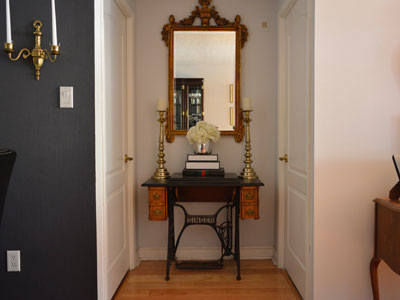 10. Rearrange
Rearrange your furniture, your clothing inside your closet or your kitchen pantry to make way for a new start in 2017!