One of my favourite things is to find the perfect antique. Whether you are looking to reupholster something or just looking for a fantastic one of a kind accent piece there are so many great online places to check out. We love all of these second hand treasure sources.
1.     1stDibs

Is an amazing resource for all people on the hunt for something amazing. They offer the crème de la crème of antique and vintage pieces from dealers around the world. If you are working with an Interior Designer they offer further discounts. Click Here to go Visit 1st Dibs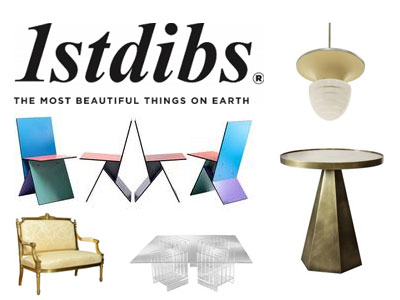 ---
2.     MaxSold
Max Sold is a great resource when hunting for that perfect vintage find. Max Sold is a collection of active estate sales. The website allows you to watch, bid or just browse through multiple sales at once. Click Here to visit Max Sold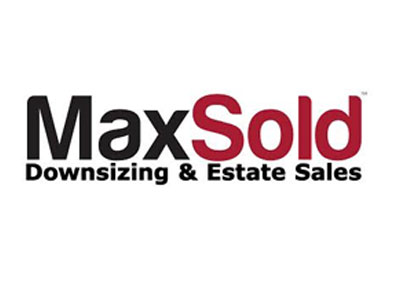 ---
3.     Kijiji
Kijiji has been a very commonly used source for years. For anyone on the hunt for absolutely anything from baby products to personal ads. I love to scour the Kijiji for antique items or even browse the "free" section for amazing finds all geographically located near me! Click Here to visit Kijiji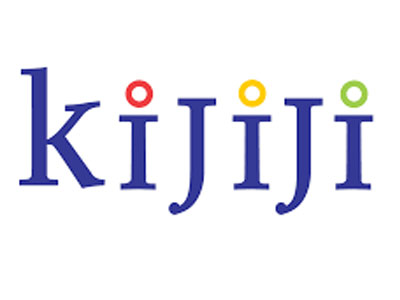 ---
4.     Craigslist
Craiglist has been around since 1995 and offers a wide range of classified ads. Although their interface is not my favourite there is always a chance you may find something spectacular. Click Here to visit Craigslist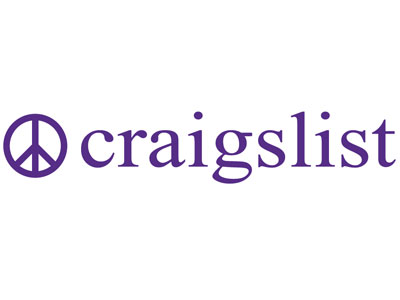 ---
5.     Facebook Groups
There are so many amazing Facebook groups that you can join that offer garage sale like ads. The great thing about searching on Facebook is that you can directly contact the person through messenger to organize the sale and pick-up. Some of my favourite Facebook Groups in the Toronto area are:
Decked & Decor (Private)- Full of amazing items like dining chairs, tables, lighting and much much more. Most items are in nearly new condition and offered at very reasonable second hand prices.
GTA Garage & Yard Sale- An outlet for people trying to get rid of household items or second hand furniture pieces. 
---
*If you know of any others we should know about please contact us! We love finding new sources.