A lot of us spend a lot of time in the kitchen. It is often thought of as the centre of the house. If you are lucky enough to be renovating or redesigning your current kitchen these tips and ideas may help you!
In a kitchen there are 3 really important design aspects: 1) Storage 2) Functionality 3) Ease of Operation
Storage is key in any kitchen design, you always want to make sure you have space for everything. When I design kitchens for my clients I break down what is going in every cupboard and drawer so everything is pre-thought and pre-planned.
If you are completely re-designing your kitchen consider these ideas to help you store items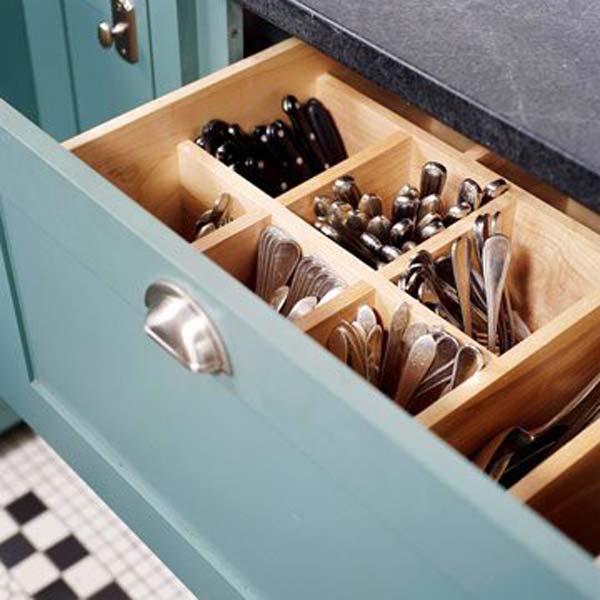 Source: Apartment Therapy
Source: WooHome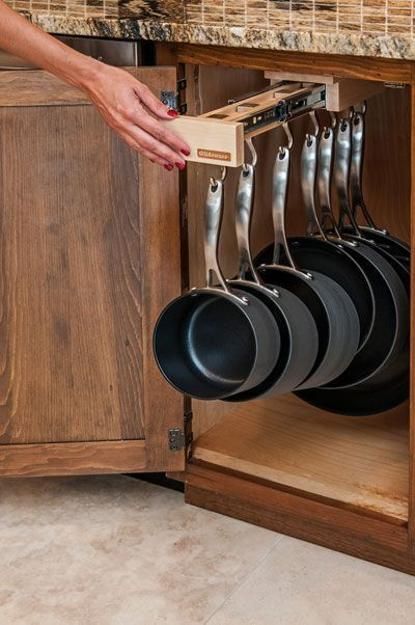 Source: Lush Home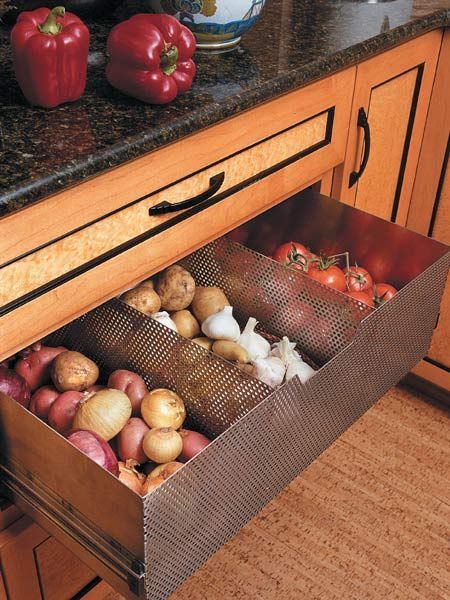 Source: Style Caster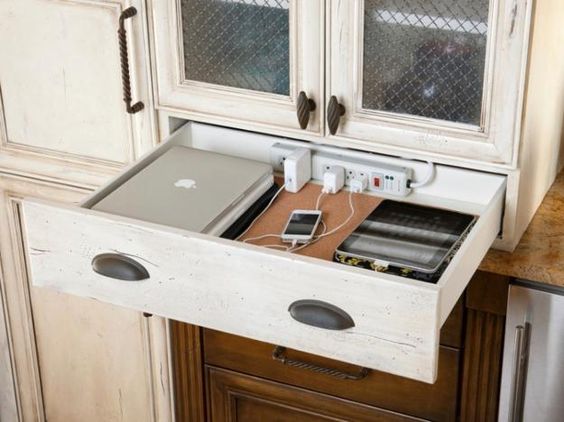 Source: Lush Home
Here are some ideas to better your functionality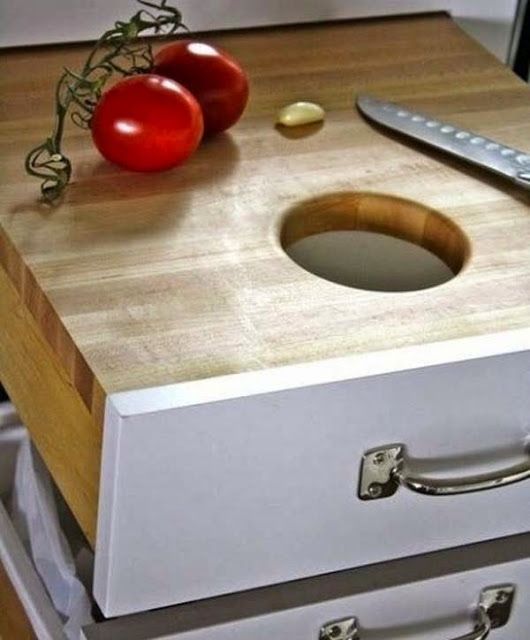 Source: Hello Kitchen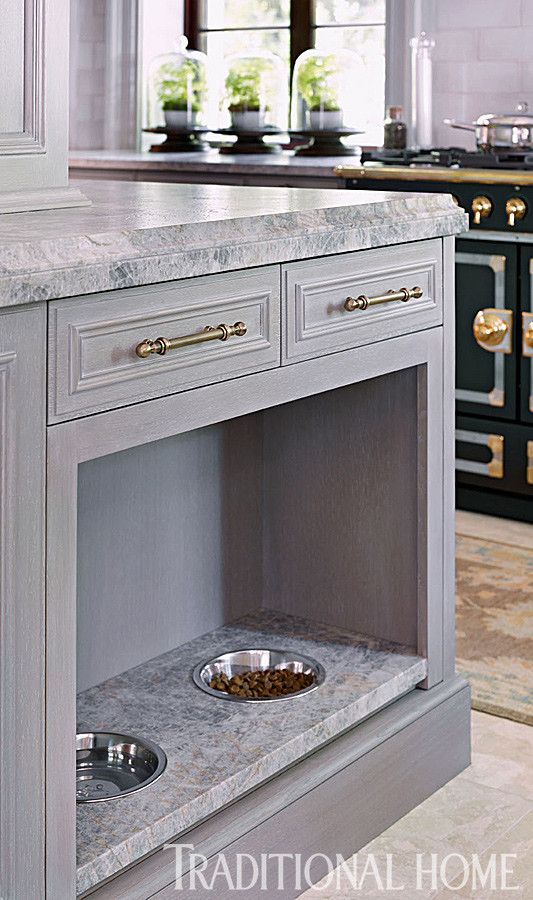 Source: Traditional Home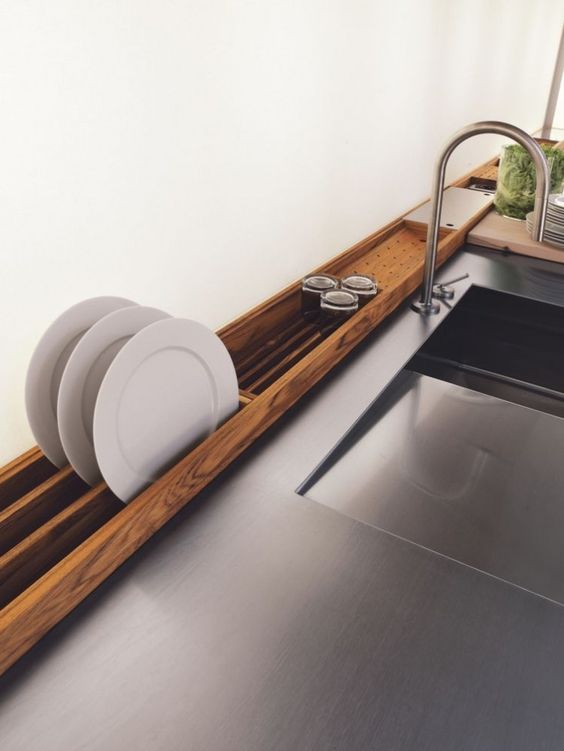 Source: Reliable Remodeller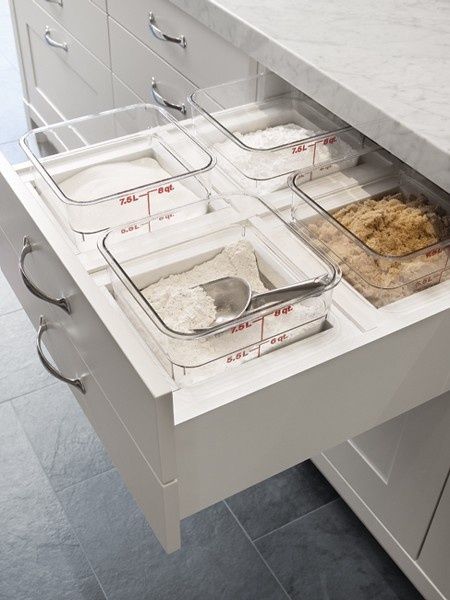 Source:Maison & Demeure
For more about kitchens and design follow my Bitch'n Kitchen Pinterest Board