With housing prices on the rise the rental market has gained in popularity. Renting is a wonderful alternative to owning a home. Designing a rental space can be a bit complicated due to your landlord's restrictions. Here are some basic design questions to ask your landlord.
Ask your landlord if they plan on painting the space before you move in, if so, ask if you can be involved in choosing the paint colour
Ask your landlord about hanging art and or your television before you move in
Ask your landlord about changing the light fixtures 
Being a renter can be monetarily freeing but being able to create a space that is yours can often prove difficult. Here are some creative ways to design your rental space.
1. Removable Wallpaper
Removable wallpaper is a wonderful choice for the renter. In recent years removable wallpaper has gone viral and today there are so many amazing options to deck out your walls. One of my favourite companies is called Chasing Paper they offer a great assortments of removable wallpaper patterns and styles.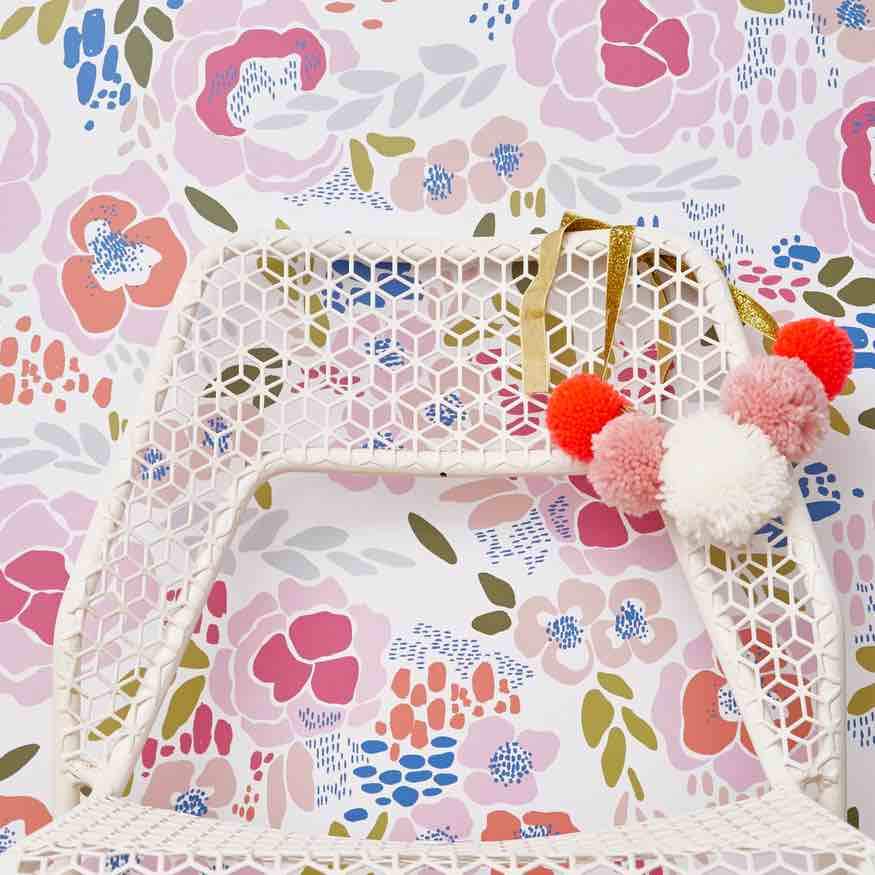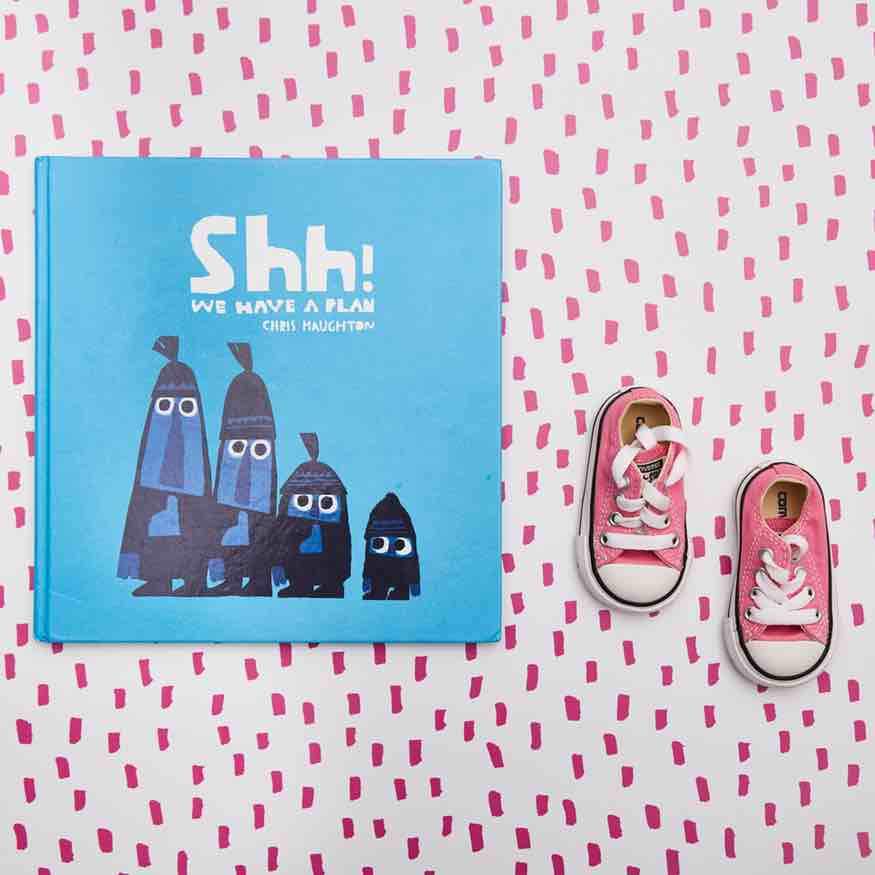 2. Command Strips
Avoid having to patch and paint leftover holes by using 3M's command strips to hang paintings and art. Command strips are available in a variety of sizes and types with different load capacities. When you are finished with your command strip a simple pull and it pops easily right off the wall.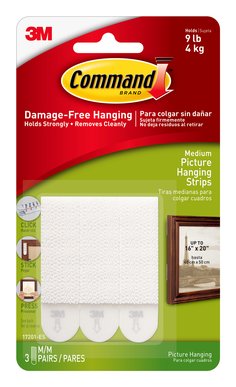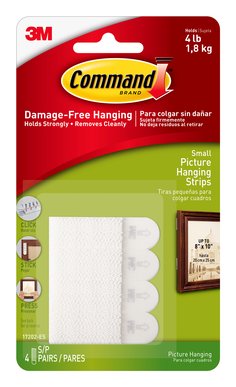 Command strips can be purchased at your local Home Depot or Lowes
3. Easy to Remove Window Coverings
Window coverings and draperies often leave large holes in ceilings and walls. Here are some of my tips and tricks to save your ceilings and walls from unwanted holes.
Consider using a tension rod. This works if you have large windows that have a large casing. Tension rods are readily available in different sizes and styles. Check out your local hardware store.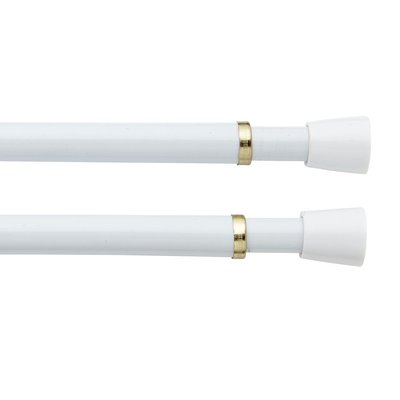 Another option is to use a simple roman blind with a velcro attachment option. A company called EasyBlinds in the UK offer ready made panels that are adhered to the window using simple velcro.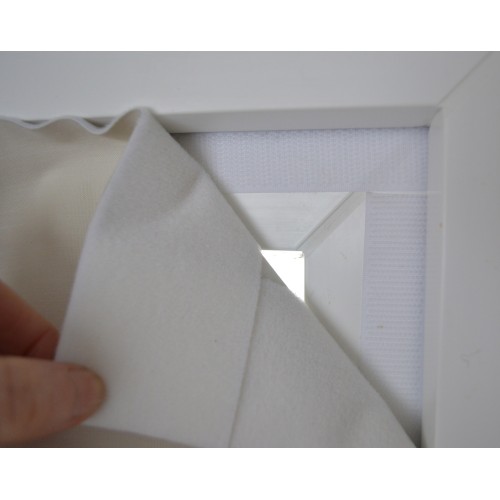 4. Leaning Mirror
For renters sometimes space can be a bit of a challenge. One of the simplest design tricks is to use mirrors to create the illusion of a much larger space. Instead of attaching the mirror to the wall you can lean it up against a wall or table to create the same effect.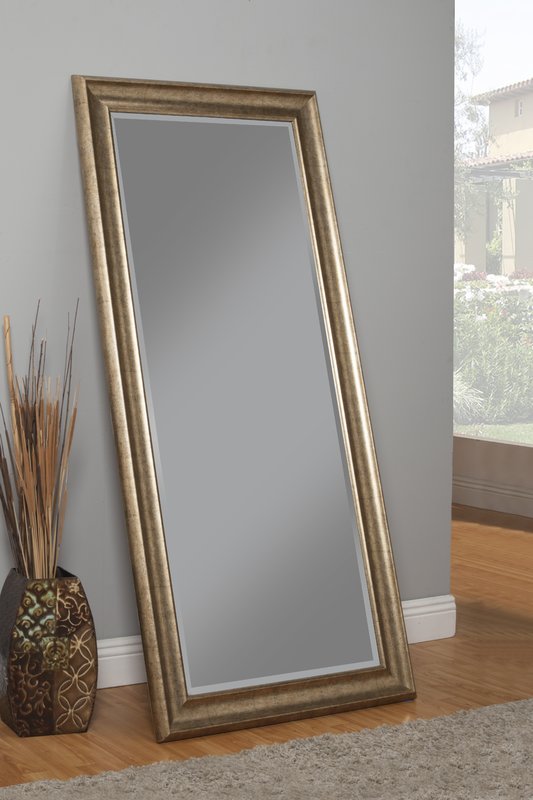 Use these ideas to create a space that you love, make your rental your home.