With housing markets going wild throughout North America, I wanted to investigate to see what 1 million dollars could get you in Canada. Here you will find what I found in some of the top cities in Canada available around 1 million dollars.

Ontario, Toronto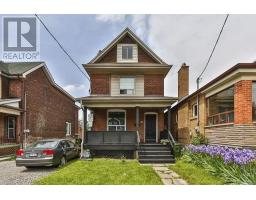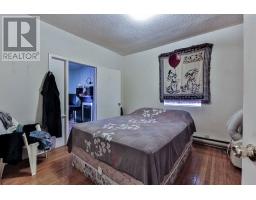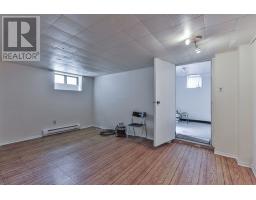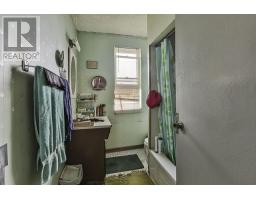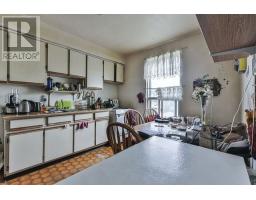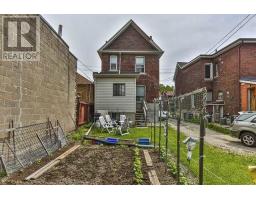 242 Oakwood Avenue is for sale for $999,900 and is in dire need of a reno!
Oakwood Avenue is located in an old but up and coming neighbourhood in midtown Toronto. This home would have to be remodelled although the facade looks like it is in nice condition.
Montreal, Quebec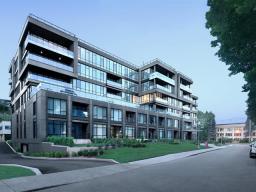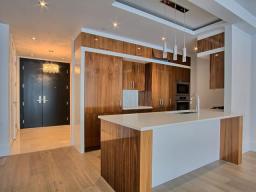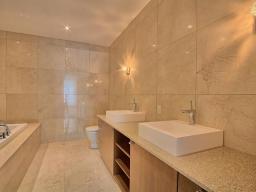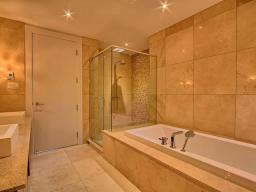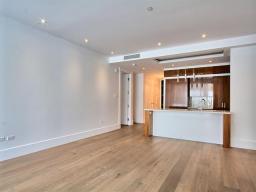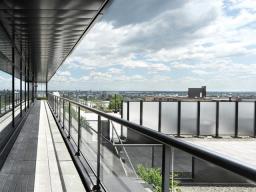 215 Av. Redfern Unit 306 in Westmount, Montreal is listed for $1,000,000.00
This 1 bedroom and 2 bathroom condominium is sleek and modern. With a total of 1,444 square feet is offers a lot of space with little maintenance. 
Calgary, Alberta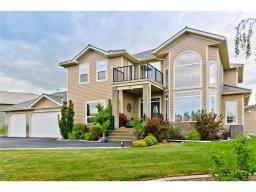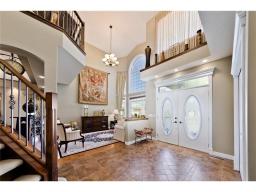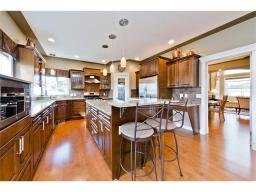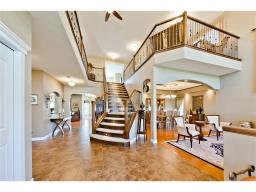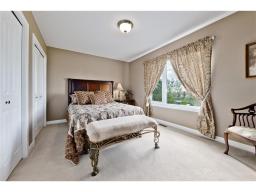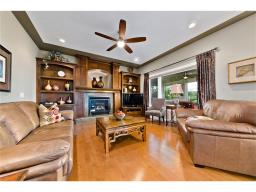 14 Wildflower Crescent in Wildflower,Strathmore, Calgary is for sale for $1,000,000.00
Originally built in 2007 this is one of the newest houses at the 1 million dollar point. With a total of 3,525 square feet of living space this is also the largest of the homes available. The master bedroom is even equipped with a steam shower and large soaker tub.
Vancouver, British Columbia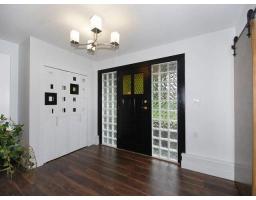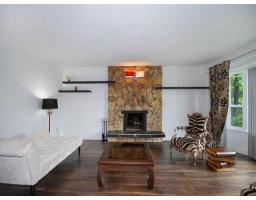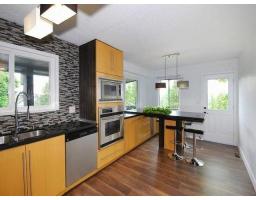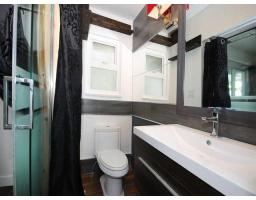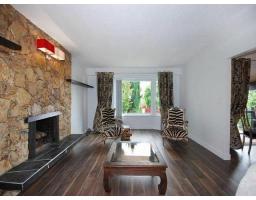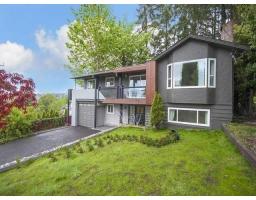 1957 Dawes Hill Road, Coquitlam, British Columbia is for sale for $999,999.00
Sitting on over 7,000 square feet of land this 2,452 square foot house is modern and refined. Originally built in 1968 it has clearly been remodelled. 
Regina, Saskatchewan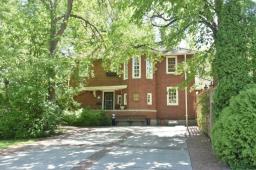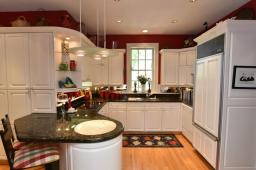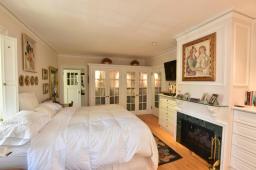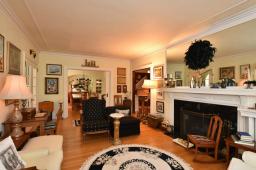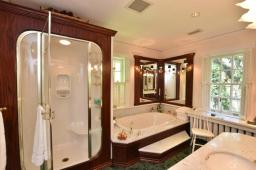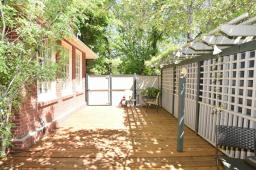 3000 Albert Street, Regina, Saskatchewan is for sale for $990,000.00
With a total of 2,775 square feet spread across two stories this home is a great size. With wonderful character built into it such as the fireplaces and mouldings this house is completely livable. 
Charlottetown, Prince Edward Island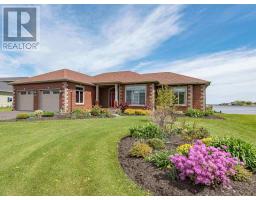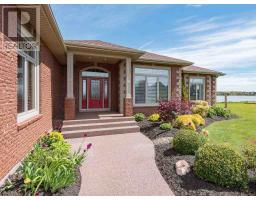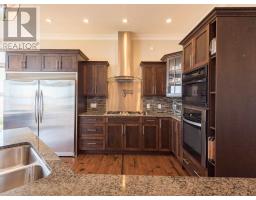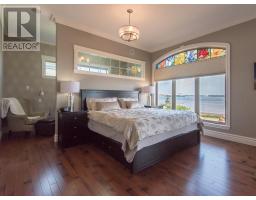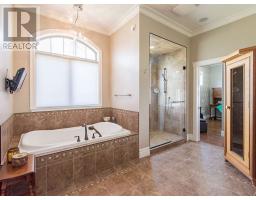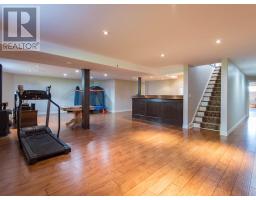 62 Brandy Lane, Stratford, Prince Edward Island is for sale for $950,000
This house sits on close to 1 acre of land. It is also a waterfront property. With a total of 3,550 square feet and a finished basement this house is definitely in move in condition.
So if you were ever wondering what a million dollars looks like in Canada, here it is folks!