With a new school year comes the need for re-organization. With everything that life throws at you it is often hard to find a spot for everything. Here are my tips and tricks for adding storage.
---
Back of The Door
Use the extra hanging space on the back of your closet doors to add additional storage for shoes, pantry items or just wet towels!
---
Maximize Counter Space 
I am not endorsing clutter in any respect but cool boxes and acrylic makeup organizers are permitted. I really love my acrylic makeup organizer because everything is always in one spot. 
---
Utilize Your Hanging Space
Always utilize your hanging space. Use shoe bags to hang extra or seasonal footwear, use scarf hangars to properly organize your scarf collection and if you need more folding space there are hanging bags for those too!
---
Organize Your Drawers
Organizing your drawers better will save you time and aggravation when you are trying to find that one particular item. Make sure every drawer has a function or purpose, don't just have 10 different drawers full of junk.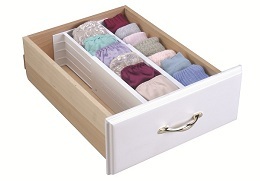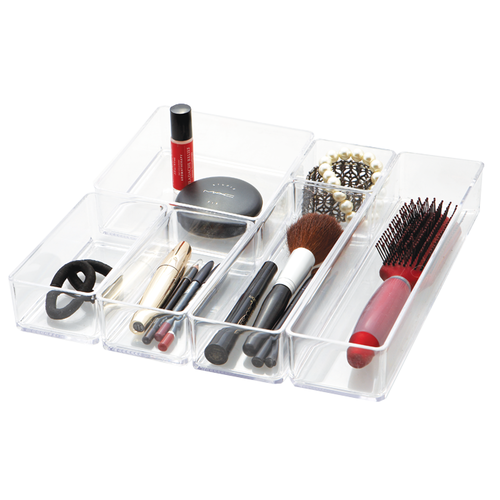 ---
Everything In Its Place for Your Kitchen
If everything has a place, then organization is simple. Store pantry goods in real containers rather than cardboard to make things more visible and easy to use. Always store items in your refrigerator in clear containers so you always know what is in there. There are some amazing refrigerator organizers available as well.
---
Don't Forget About Under Your Bed!
Wasted space is wasted storage! Don't forget about the ample space underneath your bed. Use easy roll out containers to store items such as craft supplies, seasonal wardrobe items and if you are anything like me....shoes!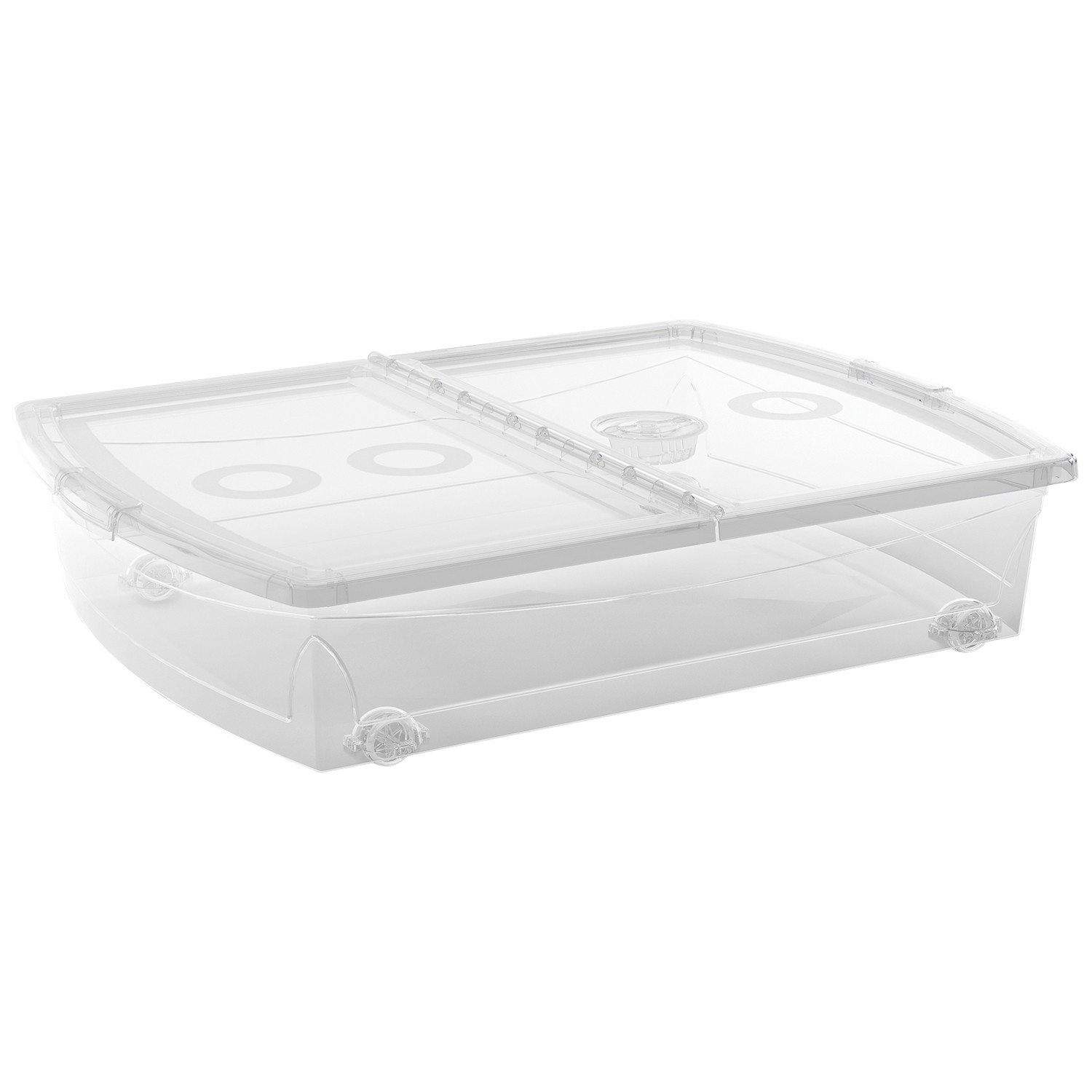 ---
You Are Never Too Cool To Label
I love to label EVERYTHING I never handwrite my labels I always use a label maker or order from Mabel's Labels.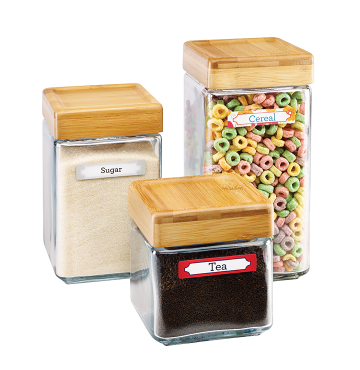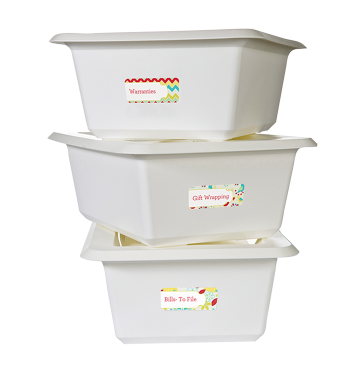 Stay Organized with Back To School Labels from Mabel's Labels Today!
**Links in this article are to JYSK, Mabel's Labels and Storage Solutions for which I am an affiliate partner with, I will benefit from a small commission should you purchase any of the items above. I only endorse items that I love and have used personally.