My mother taught me never to go to anyone's house empty handed. When you visit people's homes for a living this can get VERY pricey. I do believe that when invited somewhere it is important to bring a token of appreciation.
The typical conversation goes:
Guest: "What can I bring?"
Host: "just yourself", or "absolutely nothing"
However you bring something anyways!
I was once dating a guy whose parent's often invited us over for dinner, it was the typical. I would collect funny jokes, print them and bring them to tell at the table. I'm never empty handed.
That being said one of the most fun gifts to give, for me, is a housewarming present. The origins of the term "housewarming" come from long ago before he had heat. Guests would bring the host wood logs to place in the fire to ensure the house was kept warm. Today a housewarming gift is a tradition and a token wishing health and happiness in their new home.
Here are some great ideas for that perfect gift:
Candles

Candles are a great gift because they are very versatile and fill that small spot on an empty shelf or in a bathroom. Voluspa Candles offer soy-based candles that are long lasting and smell yummy. Available from Au Lit Fine Linens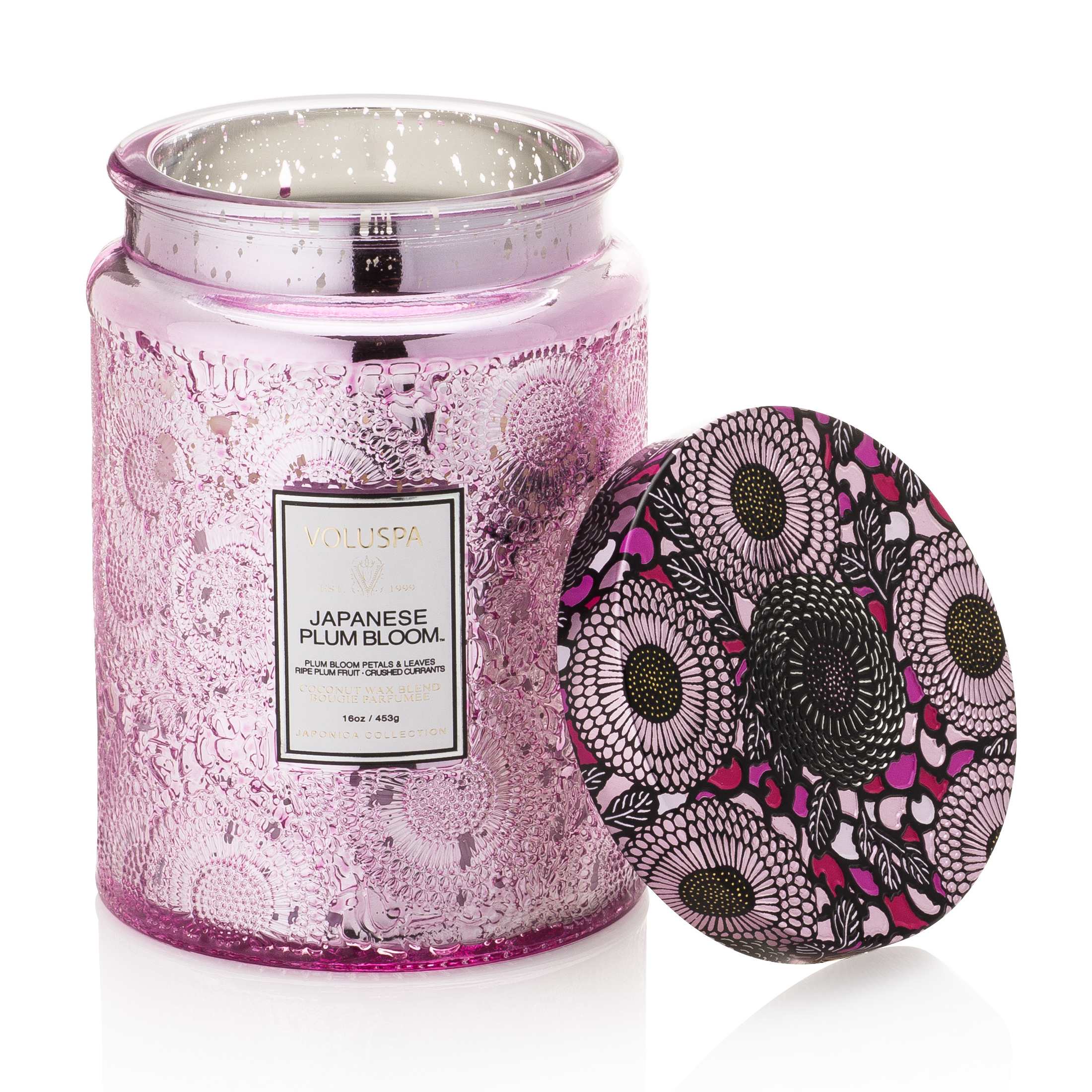 Trays

The great thing about marble is that it goes with everything so it is a great gift for a home you have not yet seen. This tray is available in two different sizes from Absolutely Inc.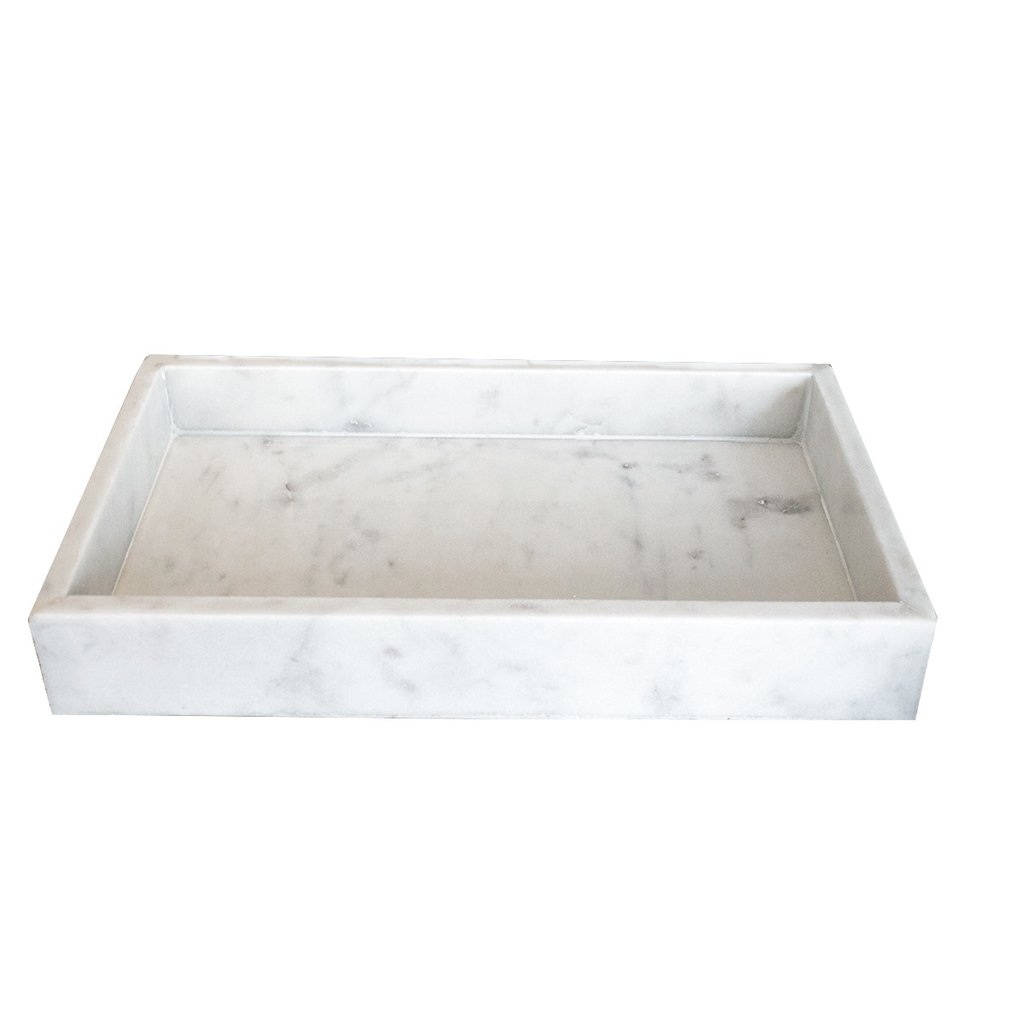 Booze
For those who truly love the celebrate a bottle of Veuve Clicquot is a great gift. Available at your local LCBO 375ml bottle $41.85 or 750ml for $72.85 LCBO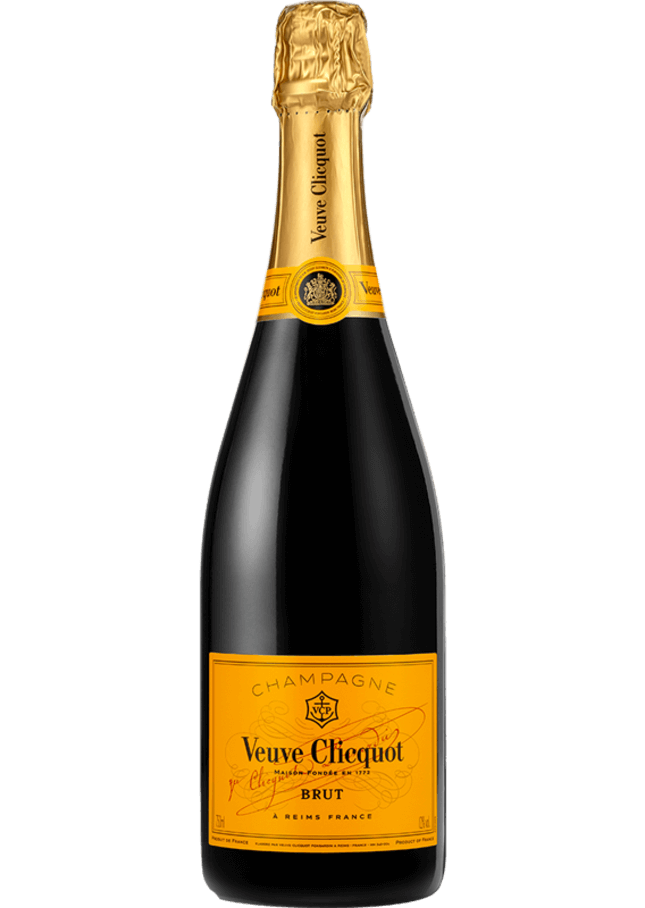 Personalized Gifts
Hand Towels-It is always nice to put the extra effort in to get something personalized for the new homeowner. One of my go-to gifts is a set of two monogrammed hand towels. These towels are perfect for a master bathroom or powder room and your host will truly appreciate the personalized touch! Available at Au Lit Fine Linens $59.00-$159.00 depending on size chosen Au Lit Fine Linens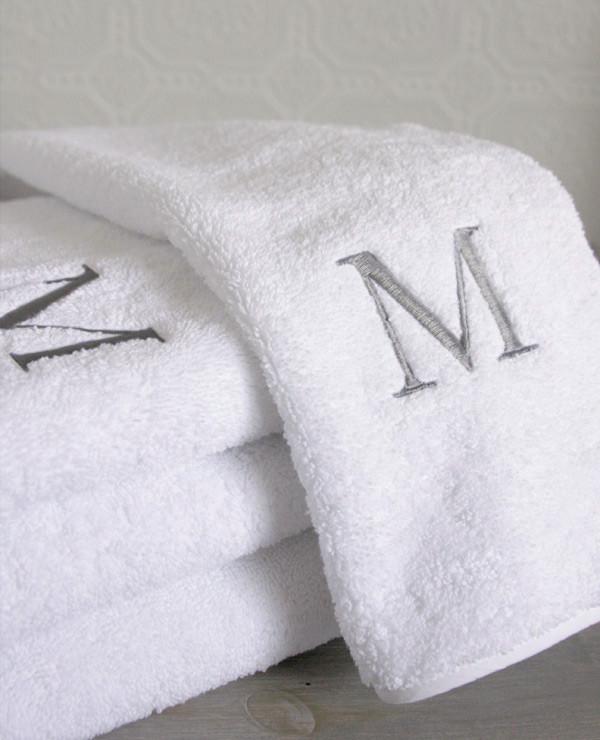 Flowers

You can never go wrong with the gift of flowers. At Emblem Flowers they are so incredibly talented and always ready and willing to create that perfect arrangement. I have been using Emblem for years. They make it simple to send or pick-up that perfect floral arrangement. Located: 390 Dupont Street (416) 972-9878 info@emblemflowers.com Emblem Flowers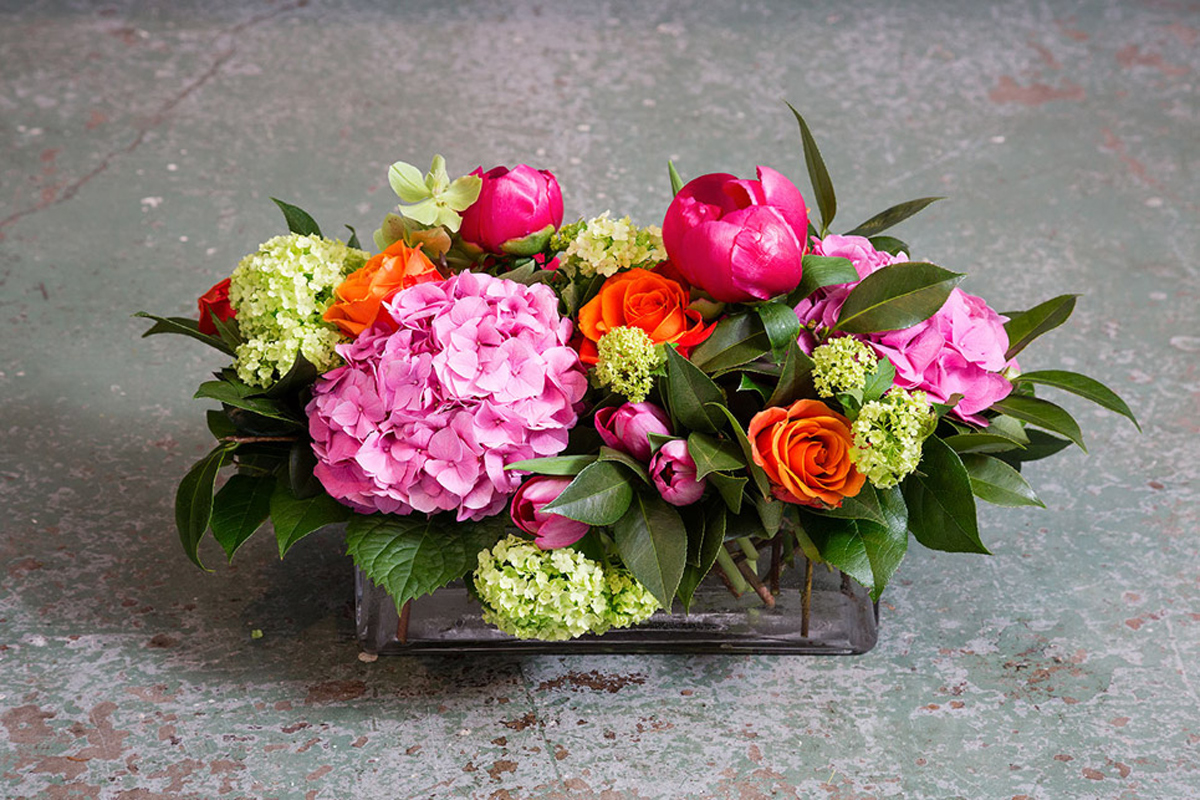 Coffee Table Book
Reflecting on the new homeowners passions, likes or loves a coffee table book is a great gift. Although I do sort of judge a coffee table book by its' cover.

For the Design Lover I recommend Elements of Style by Erin Gates $41.99 at Elte MKT www.eltemkt.com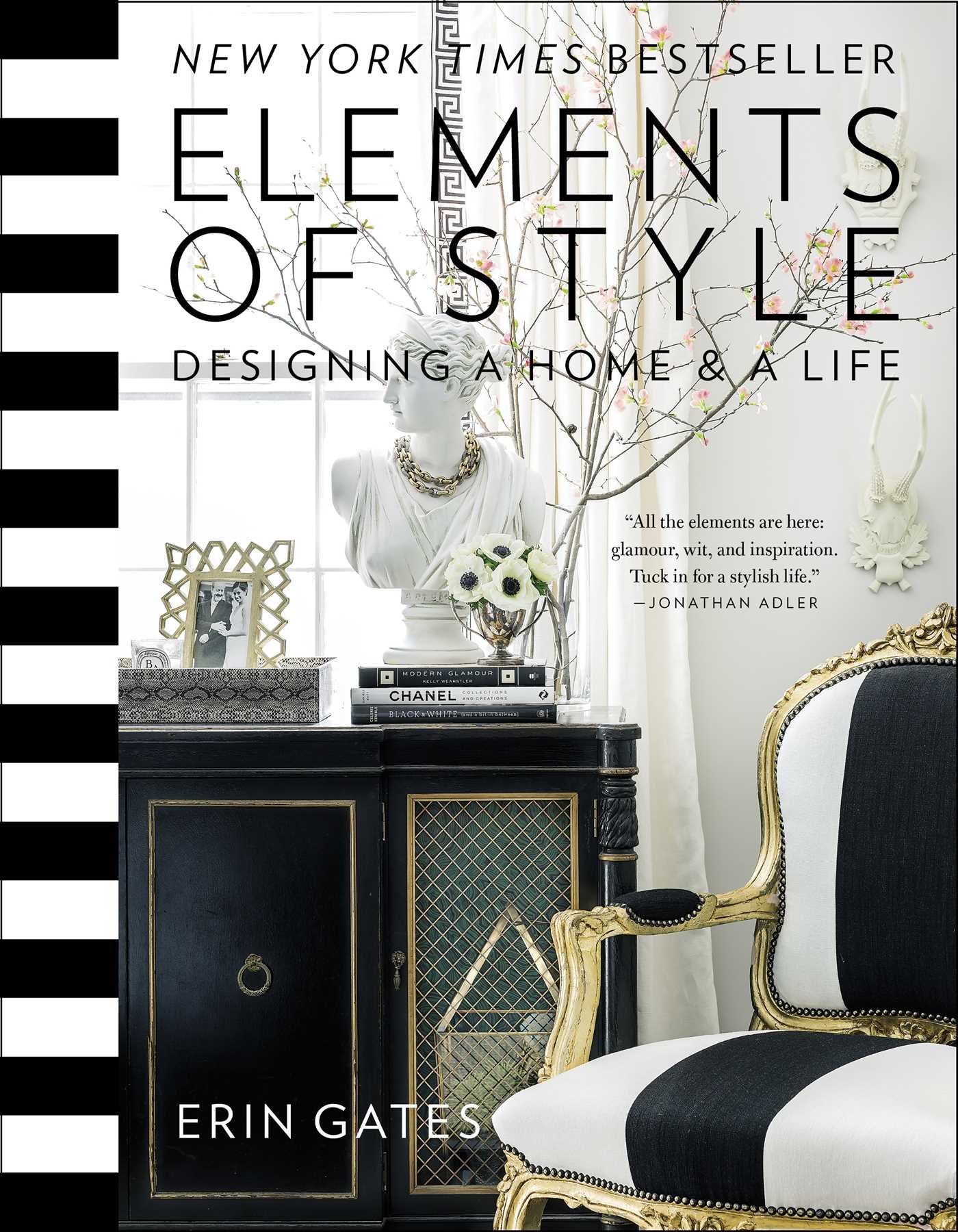 For the Running Shoe Lover I recommend Out of the Box: The Rise of Sneaker Culture $44.99 at Elte MKT www.eltemkt.com

For the Cocktail Lover I recommend Death & Co: Modern Classic Cocktails available at Elte MKT $45.99 www.eltemkt.com