We often have fun with novelty wallpapers and fabrics but why not have fun with some novelty table lamps! Here are some novelty table lamps we know you will love!
---
---
Hop Hop Hop Little Bunny
Why not incorporate a bunny lamp into your next home decor project? These bunny lamps are not only cute but practical!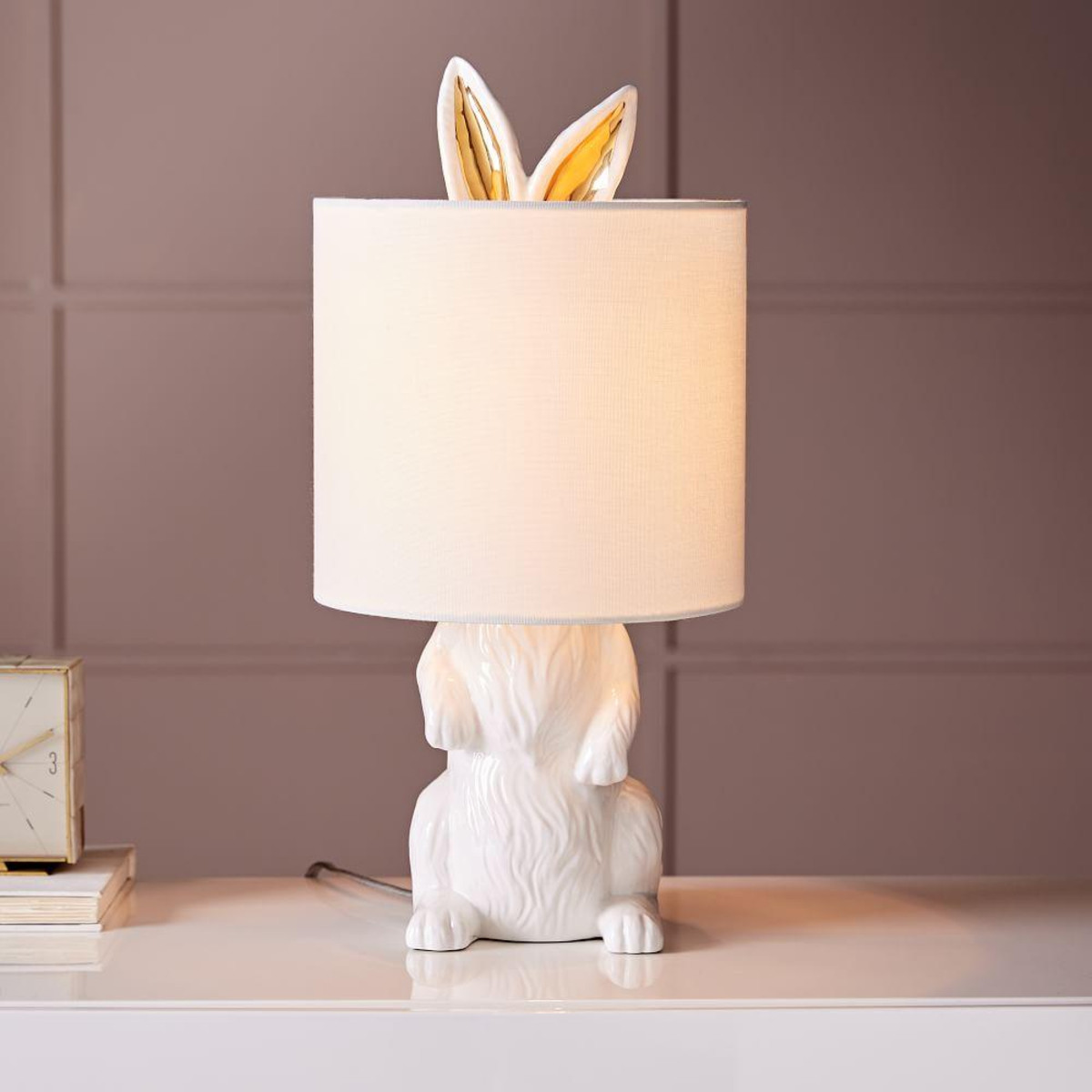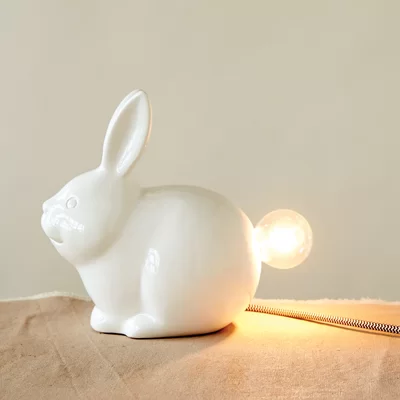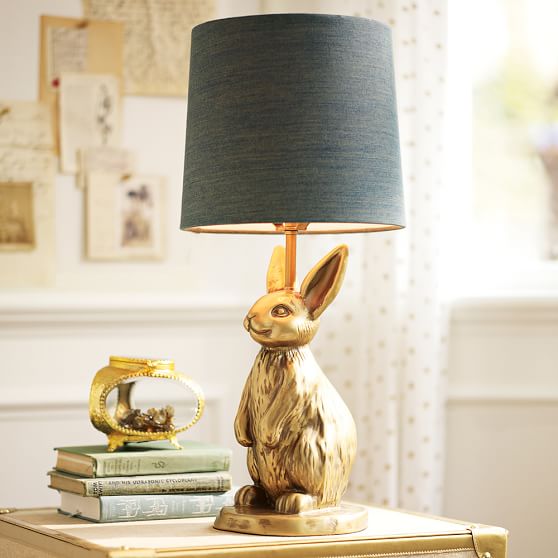 ---
Monkey See Monkey Do
I love these monkey lamps for their playfulness, these ones don't scream juvenile and are very cool.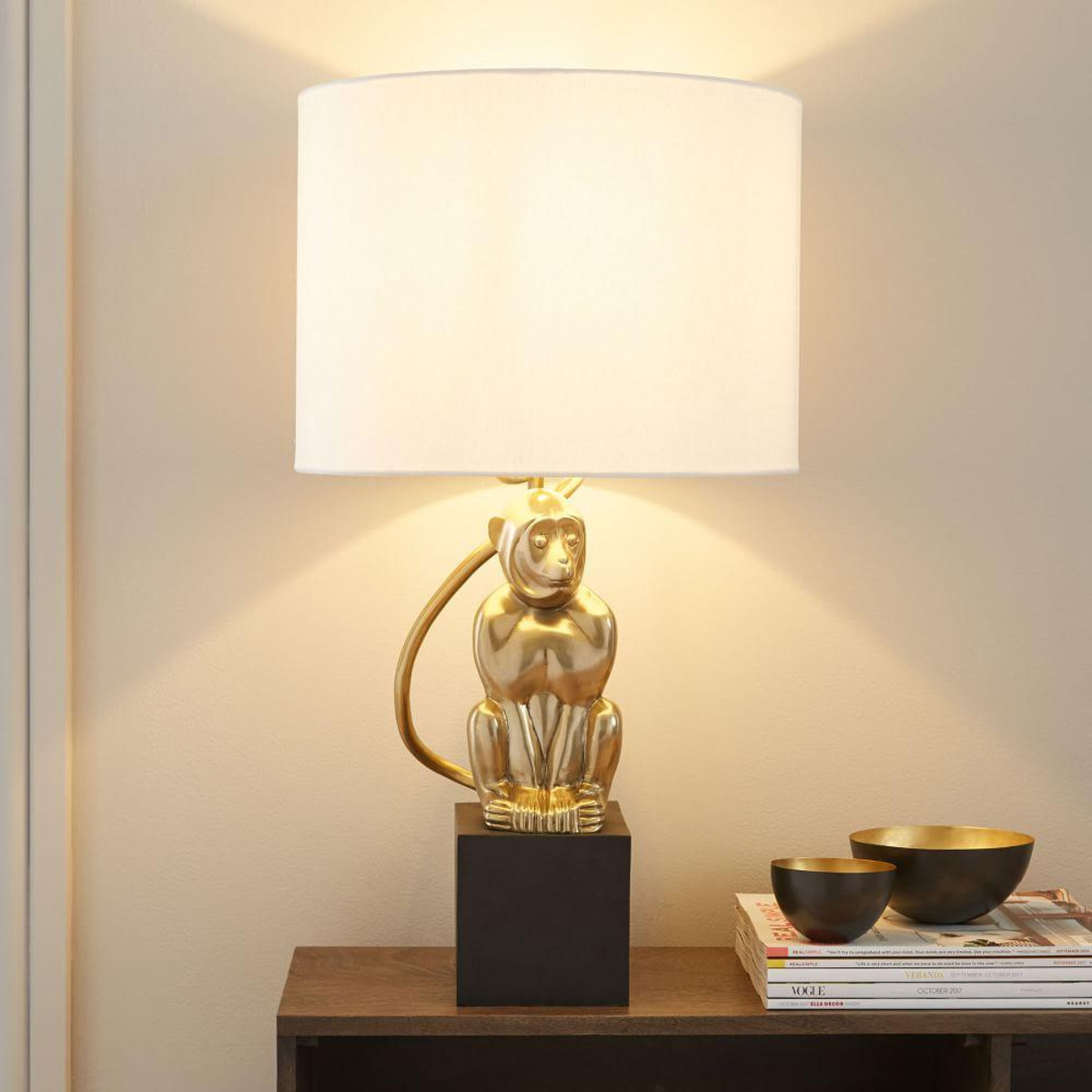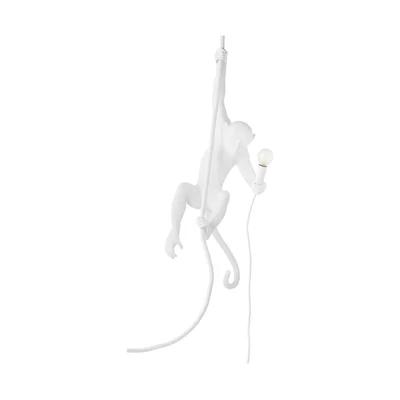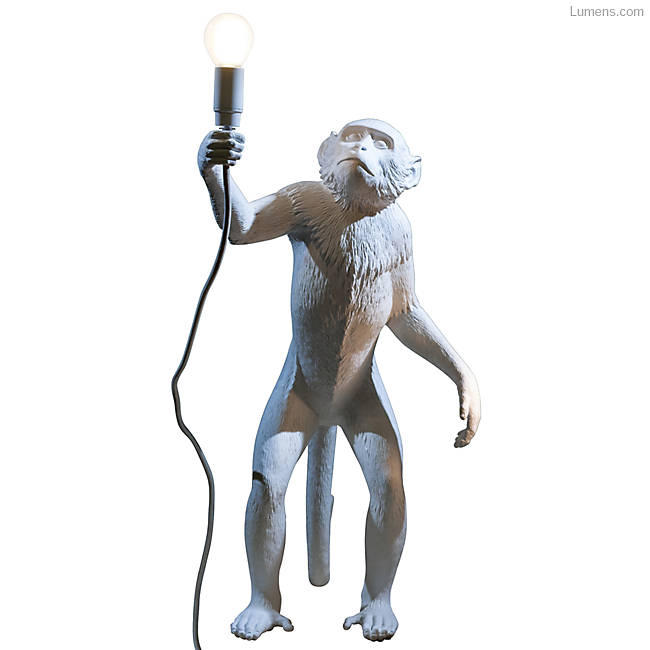 ---
Go Tropical Like a Pineapple
I love pineapples, strange fact since I am allergic to them. I have pineapple everything, even salt and pepper shakers (thanks sis!). Here are some lamps that are on my list!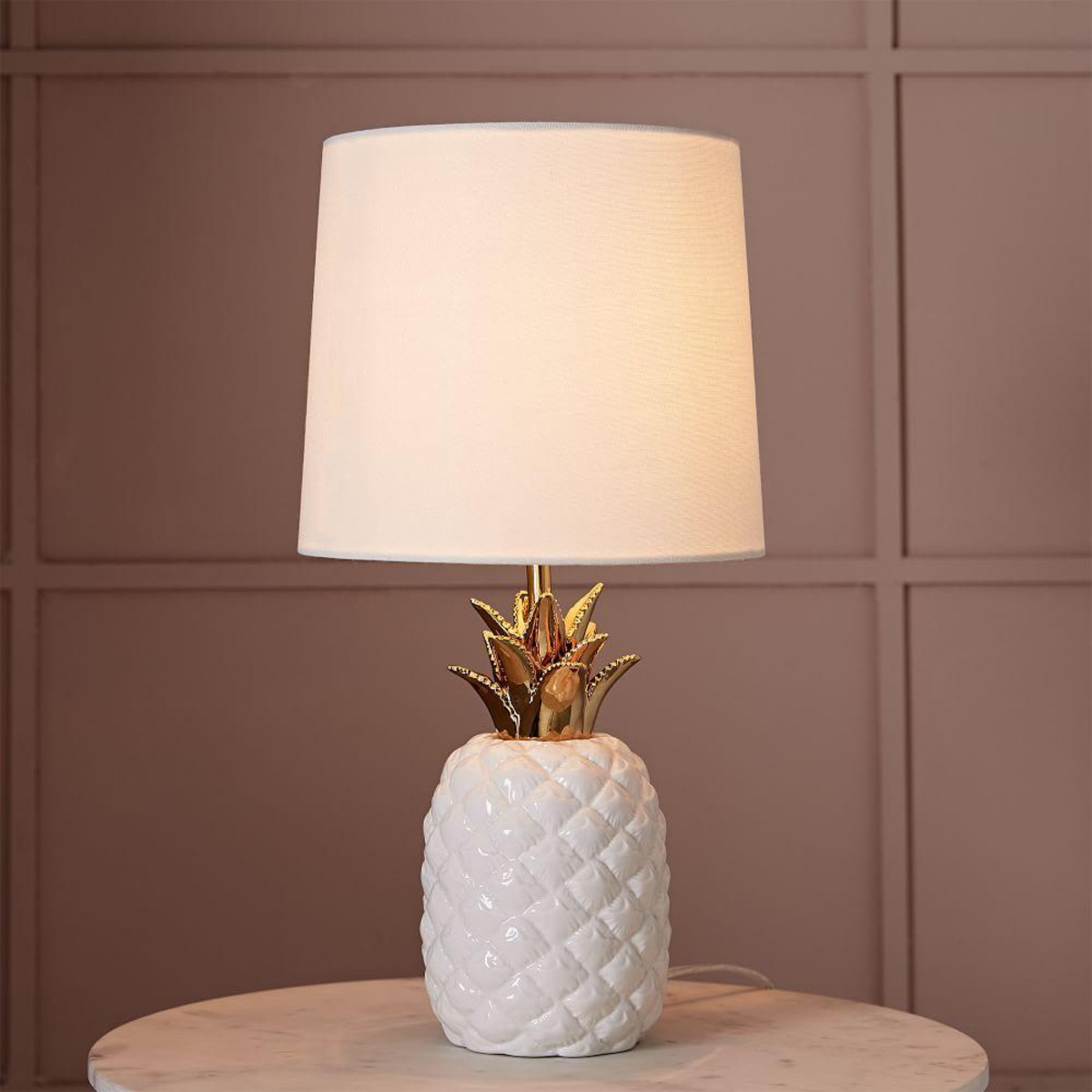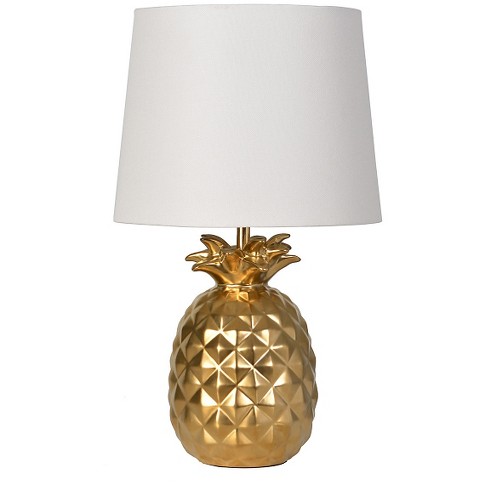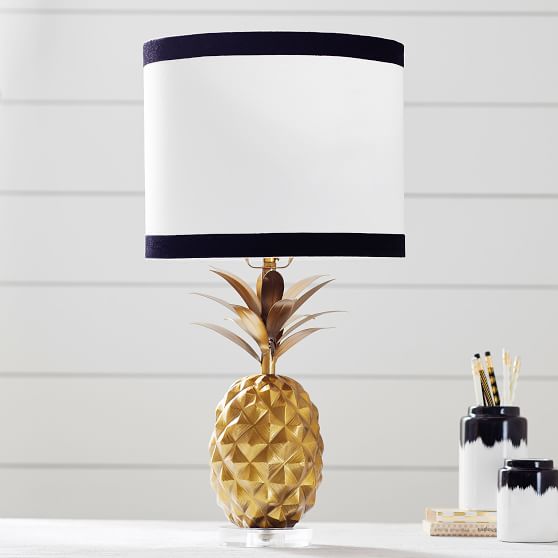 ---
Quit Horsing Around
Equestrian themed lamps can be so much fun but also blend in well to many sophisticated spaces.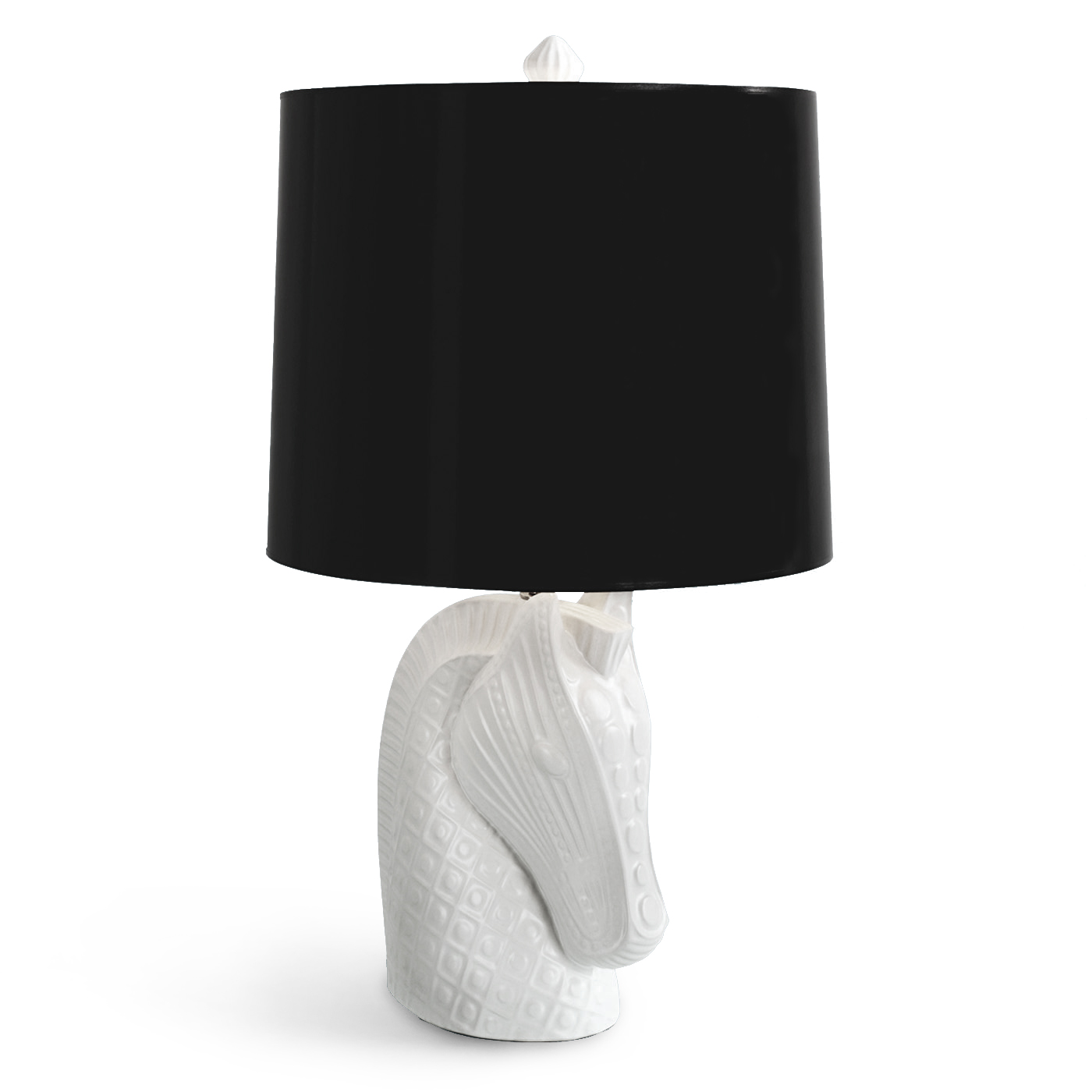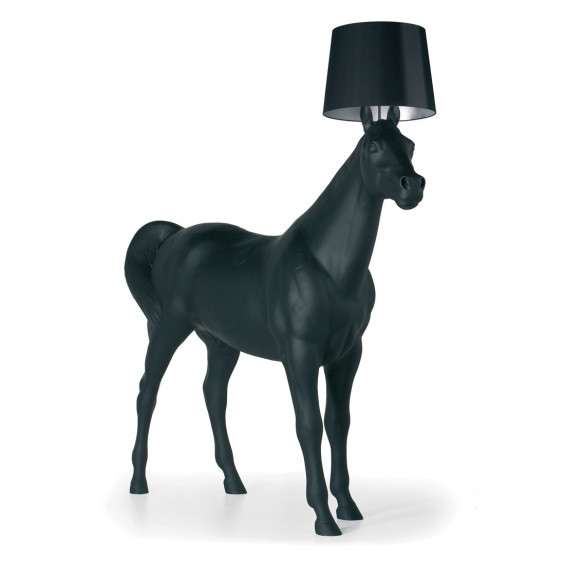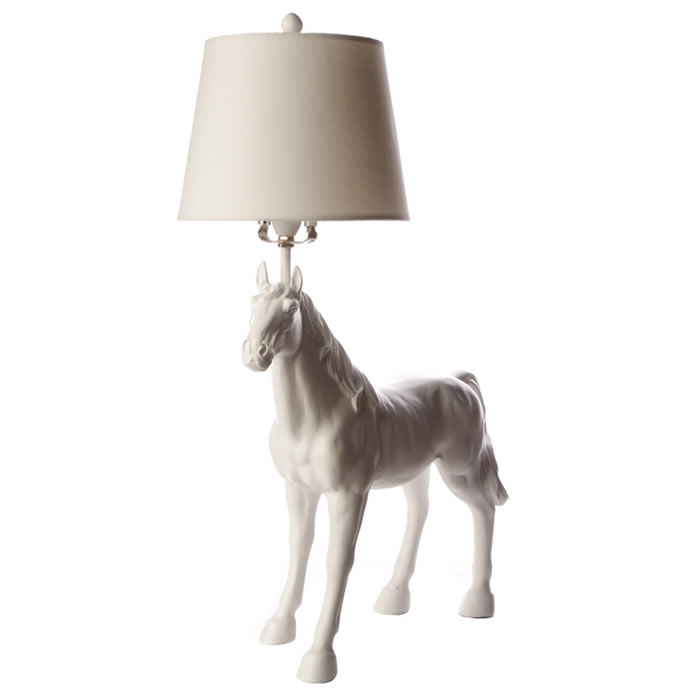 (R) Source Unknown
---
Other Members of the Zoo
Here are some other novelty lamps we just had to include.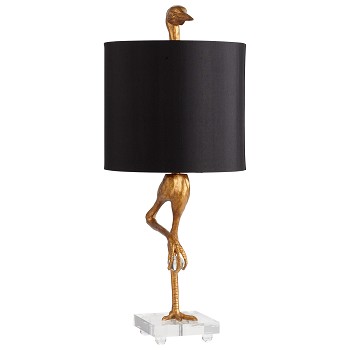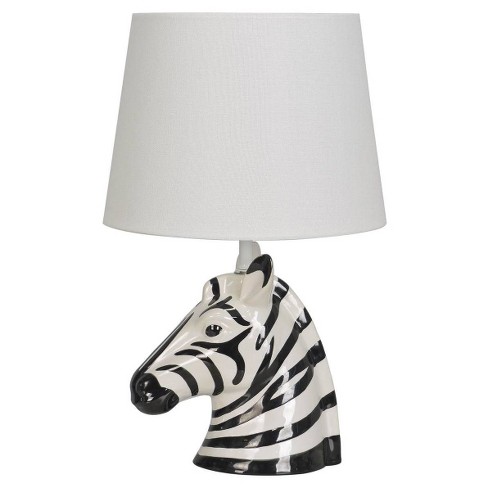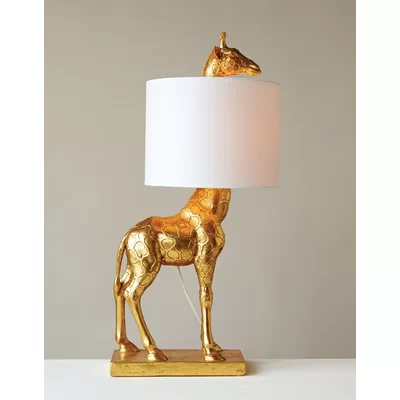 ---
Now that we want to scoop up all of these amazing novelty table lamps which one will you go for? Let us know!