Paris is one of my favourite cities. The culture, food and beautiful surroundings make this city somewhere I would never say no to going. I have been to Paris many times so I thought I would do a post on my favourite things and tips and tricks to getting around the city.
---
Getting To Paris
Depending on where you are located in the world there are many optional modes of travelling to Paris. From Toronto you can fly direct or transfer in a few different cities. I have flown both ways from Toronto. I always prefer to fly direct if I can, however stopping in cities such as Iceland will save you about $300-$400 depending on the time of year.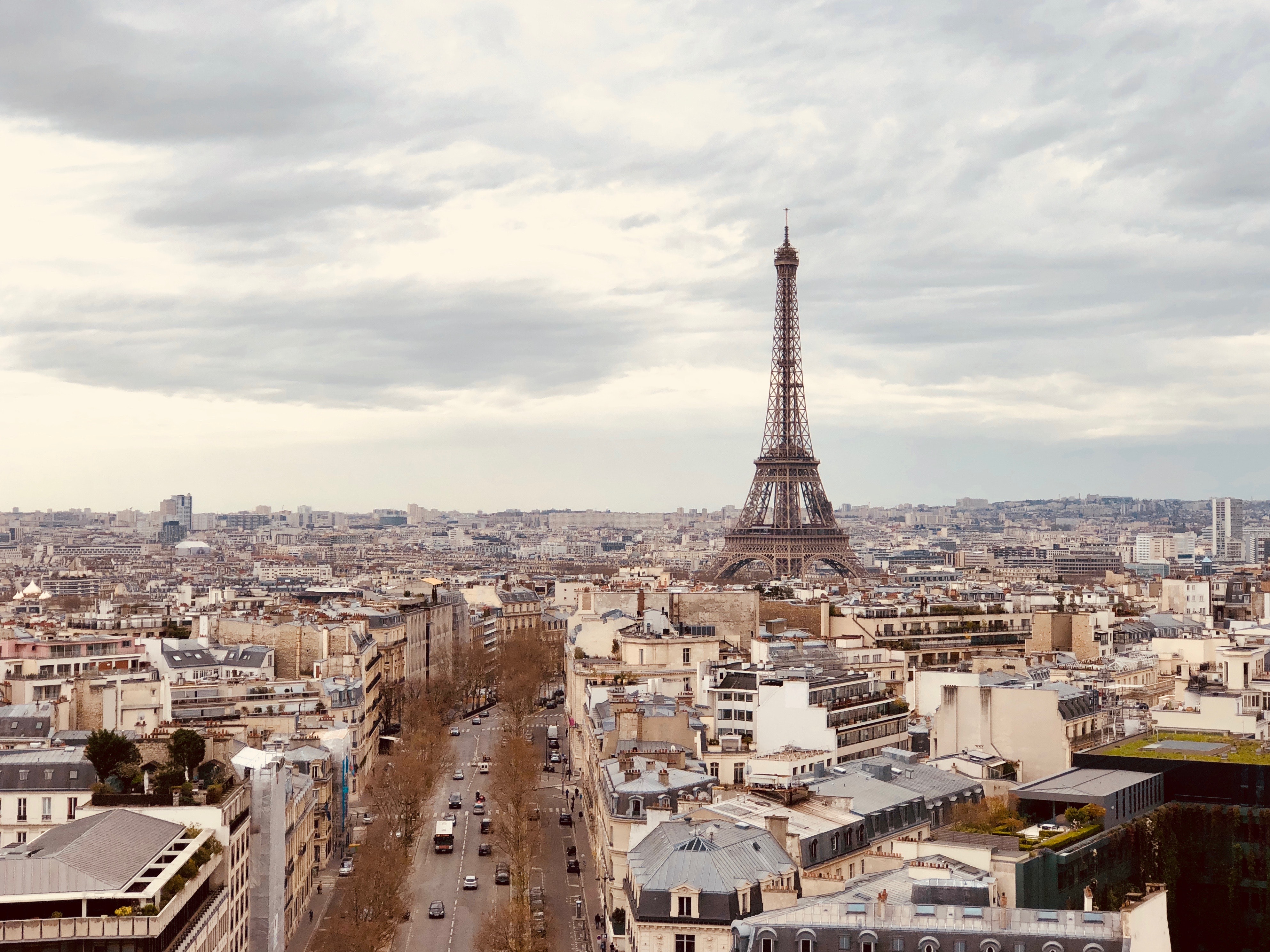 The Paris Airport
The main airport in Paris is Charles De Gaulle (airport code CDG). It is about 25-30 minutes outside the actual city of Paris. From the airport there are many different ways to get directly to the city. You can take transit, an airport shuttle or city cab.
---
The City
Where to Stay in Paris
The city of Paris is divided through the middle by the Seine River. The city is divided into 20 different Arrondissements or municipalities. 
1st Arrondissement
This is where you will find the Louvre and Palais Royale this is a very popular location for tourists as it is centrally located. 
2nd Arrondissement
Mainly the business section of the city but has some great shopping
3rd & 4th Arrondissement
Home to the Marais area which is one of the oldest areas in the city. I love the Marais area as it is filled with artisan colonies, amazing architecture, shopping and wonderful hotels.
5th Arrondissement
Is the Latin Quarter where you will find hustling and bustling students and wonderful cafes and restaurants
6th Arrondissement
Saint Germain this is a wonderful area where intellectuals and philosophes used to hang out such as Hemmingway, Picasso and more. This is one of the most expensive regions now to live in Paris as it has undergone much gentrification. 
7th Arrondissement
Is where you will find the iconic Eiffel Tower, Musee D'Orsay and Rodin Museum.
8th Arrondissement
This is where you will find the Champs-Elysees a wonderful area to shop the high end stores or just people watch.
9th Arrondissement
This is home to the Opera and the famous shopping mall the Galeries Lafayette 
10th Arrondissement
This is where you will find the largest transit stations the Gare Du Nord and Gare De l'est
11th Arrondissement
Home to the Bastille it is known for its nightlife
12th Arrondissement
Commonly known as Bercy is a very residential area 
14th Arrondissement
Known as Montparnesse and has some great restaurants, cafes and is home to the university
15th Arrondissement
This area is further out of the city and is where the Parc Exhibitions is located, this is where large trade shows and events are held
16th Arrondissement
Trocadero which is considered the neighbourhood of the wealthy
17th Arrondissement
Palais de Congres is a very diverse area filled with numerous different neighbourhoods
18th Arrondissement
Montmartre which is situated on a hill that overlooks the beautiful city. There are amazing artisan shops and delicious trendy cafes and restaurants. This is home to the famous church the Sacre Coeur
19th Arrondissement
This region is mainly a residential area with many ethnic restaurants
20th Arrondissement
Belleville and is also mainly residential somewhat middle class however it is gaining in popularity because of its affordable living prices.
---
Types of Lodgings 
Airbnb
Is a wonderful option for really experiencing the city. Live the life of a true Parisian and rent a pied-a-terre in the city centre. 
Boutique Hotels
Your options are plentiful and are a great option for experiencing the city. 
---
Things to Do in Paris
Religious & Spiritual 
Entertainment
Relaxing Spots to People Watch
One of my personal favourite things to do in Paris is to grab some wine and a baguette and people watch at the Le Jardin Du Luxembourg
Day Trips from Paris
The outrageous palace of Louis XIV. Beautiful gardens and a great place to spend the day.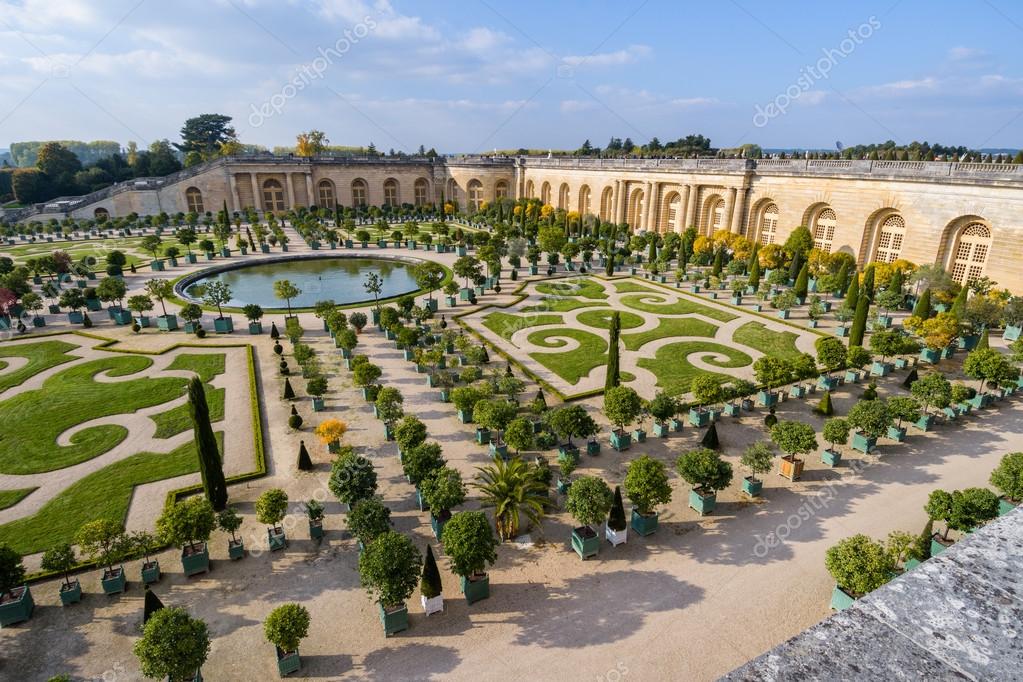 Take a day trip to visit the gardens that are famous in Monet's paintings.
Museums 
Make sure to pre-buy your tickets if you are interested in the Louvre as the lines can get pretty daunting
Shopping 
Whether for a cafe or to shop this is a must see and do attraction for any Paris tourist.
Up on a hill this beautiful area is filled with shops, restaurants and galleries.
A must see if you are a shopper! This mall was created in an original Paris building make sure to check out the beautiful atrium inside! 
---
Restaurants & Food
Le Monte Verdi (Saint Germain)
Great little piano bar and Italian restaurant, warm atmosphere, family run.
Delicious fresh Italian! One of my personal favourites!
Les Deux Magots (Saint Germain)
Great little spot famous for being the hang out for Ernest Hemmingway
Great little spot to grab and appertif
One of the most famous cafes in Paris, must visit even for a Perrier.
Really great bistro perfect for dinner or lunch.
---
Getting Around in Paris
When I spend time in Paris I take very few cabs, I spend my time walking and exploring the city, stopping at cafes when tired. Paris is a very easy city to get around in so I suggest to just wander!
There is uber in Paris which makes life a little less complicated. 
The Paris Metro system is absolutely fabulous, ask in your hotel or a local for directions.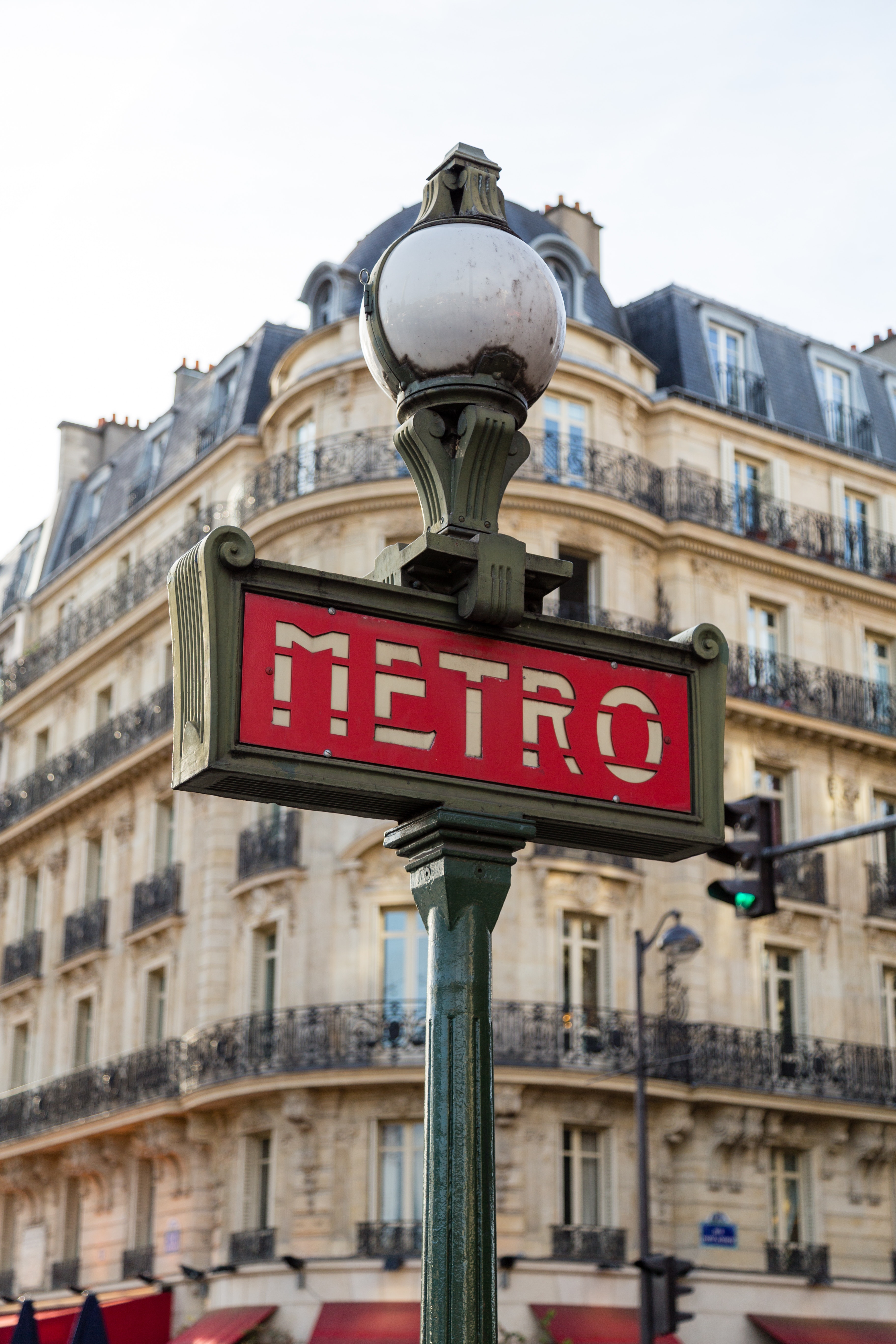 To be continued....
---