Whether you pair it with grilled cheese or you just need to warm yourself up on a cold day, this soup is for you.
---
---
This recipe is a feel good combination of fresh tomatoes, parmesan cheese, fresh basic and a bit of cream. This recipe freezes perfectly and is so versatile. My family is constantly asking me to make them this soup and I am always happy to oblige because it truly is quite simple.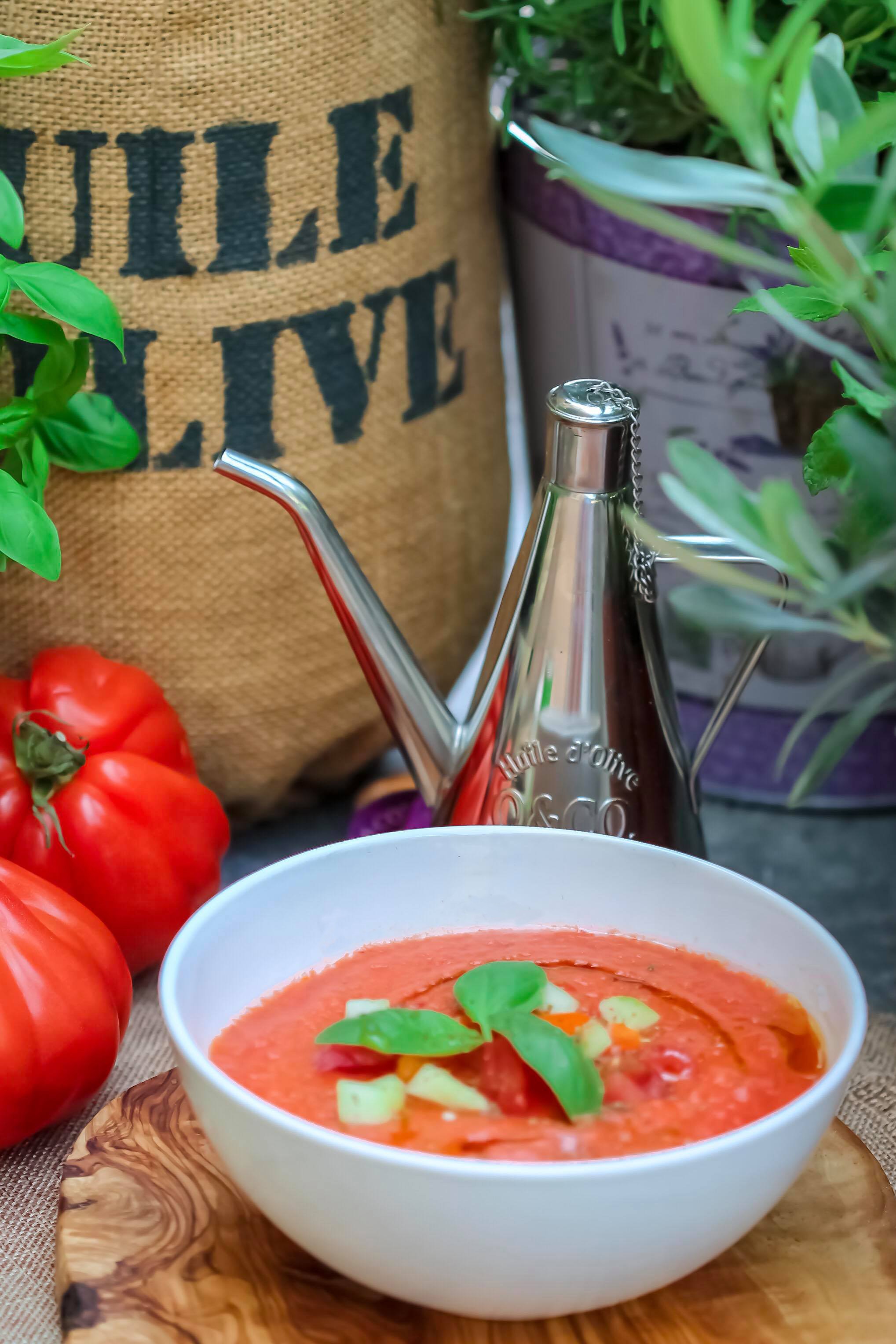 Ingredients
1 Litre of Chicken or Vegitable Stock
2 Cans of San Marzano Tomatoes or Alternatively you can use Fresh Plum Tomatoes
1 Cup of Whipping Cream
1/2 Cup of Fresh Basil
3 Tbsp of Extra Virgin Olive Oil
4 Cloves of Garlic
1 White Onion
Salt and Pepper to Taste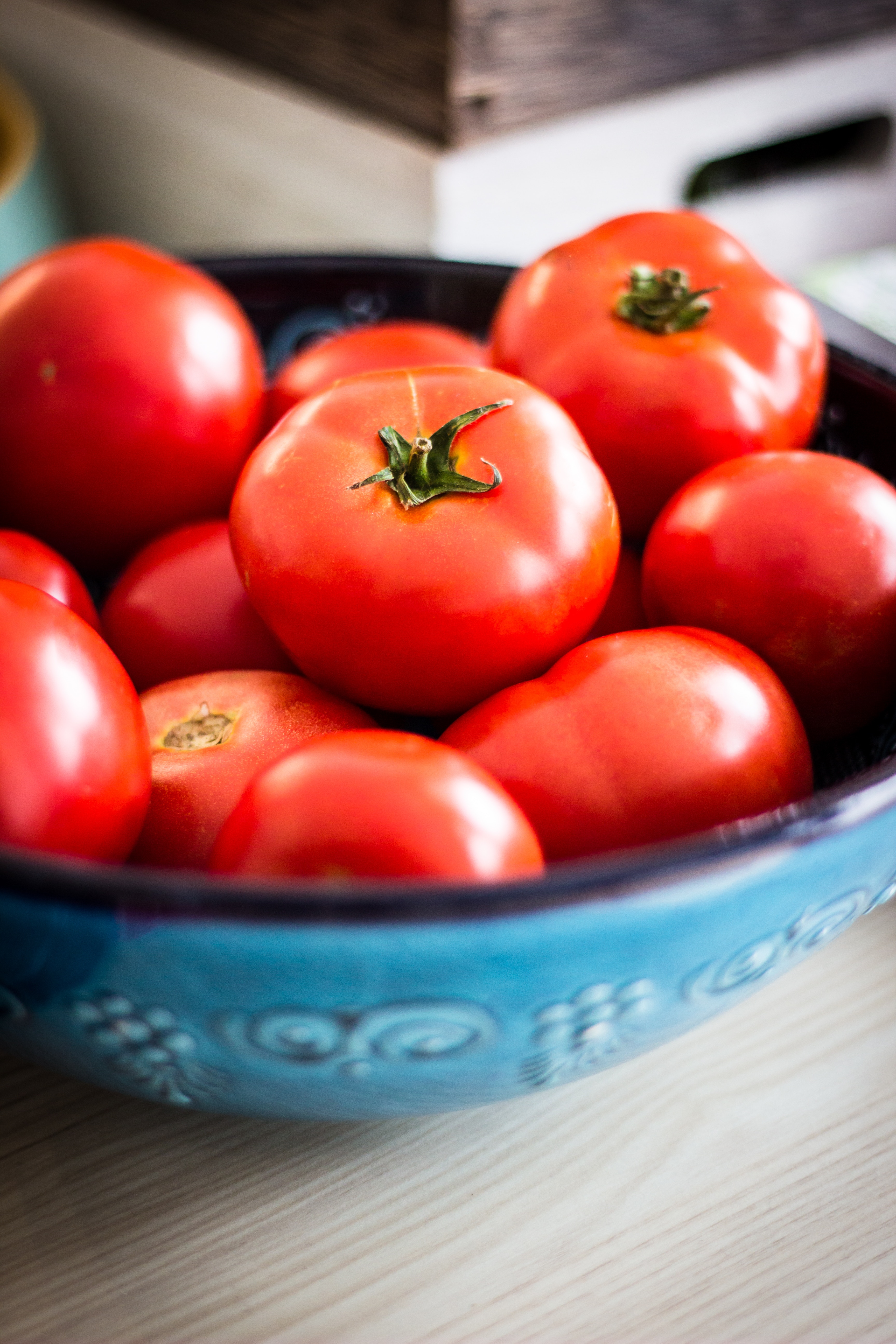 Preparation
Dice Your White Onion into Small Pieces 
Grate or crush your Garlic Cloves 
Chop up the Fresh Basil
Instructions 
In a sauce pan heat up Extra Virgin Olive Oil, Add Garlic and Onions and stir until translucent. 
Add tomatoes and bring to a boil
Lower to medium heat and keep at a simmer 
Add your chicken or vegetable stock and keep simmering
Add whipping cream and stir
Add fresh basil and serve
Tips for this Tomato Soup Recipe:
The longer it simmers the more flavourful it will become.
Goes great with noodles, grilled cheese or gnocchi