Fall is a time of beautiful colours emerging in nature, let some of these beautiful colours inspire your fall design.
---
---
Colours and What They Mean
I always try to push (gently) my clients when it comes to colour. Although a neutral space has its beauty, for me, colour is what evokes feelings within a space. My design rule of thumb is to keep case goods and large upholstery items somewhat neutral while adding pops of colour in accessories, paint and art.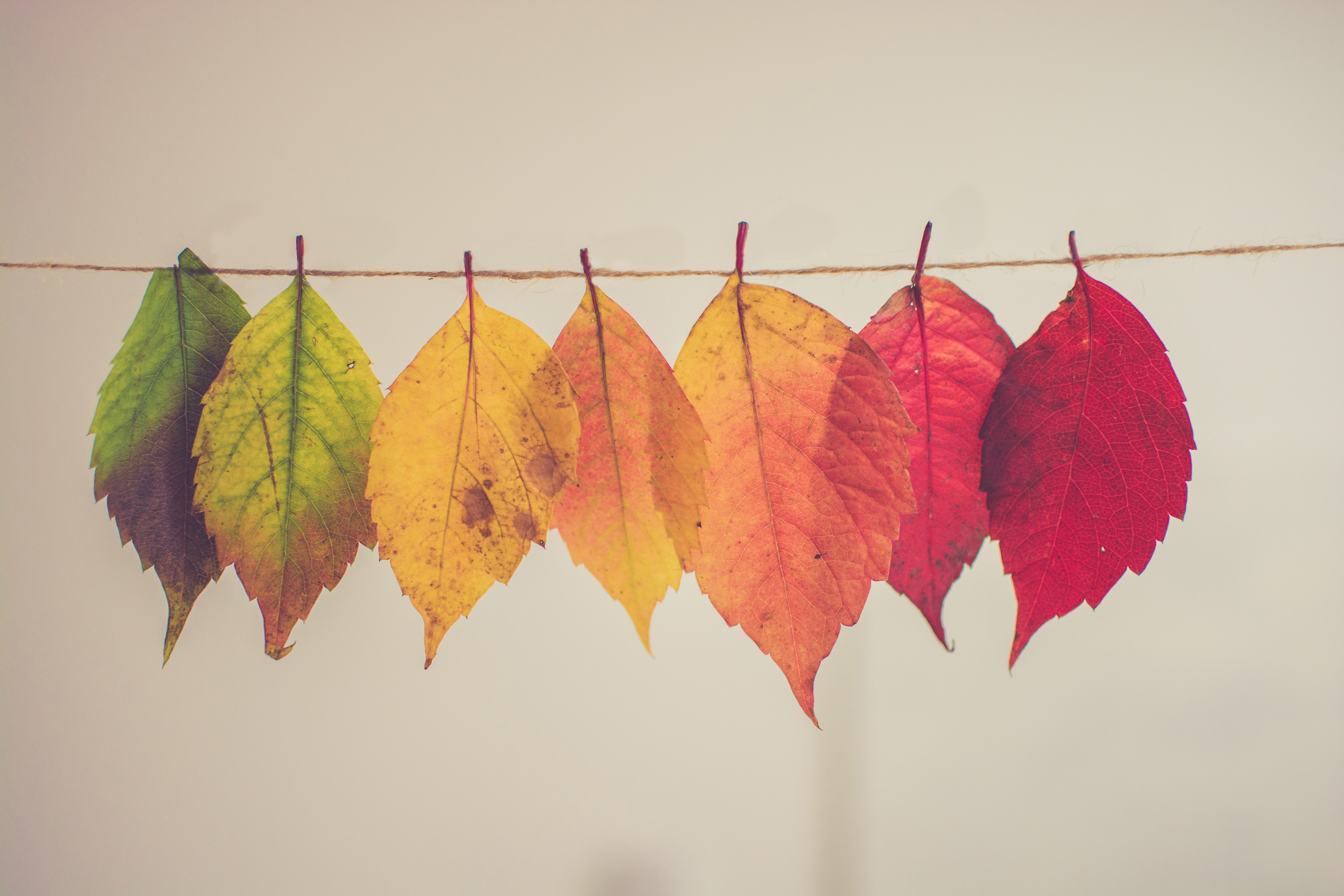 ---
Red

Is bold and energetic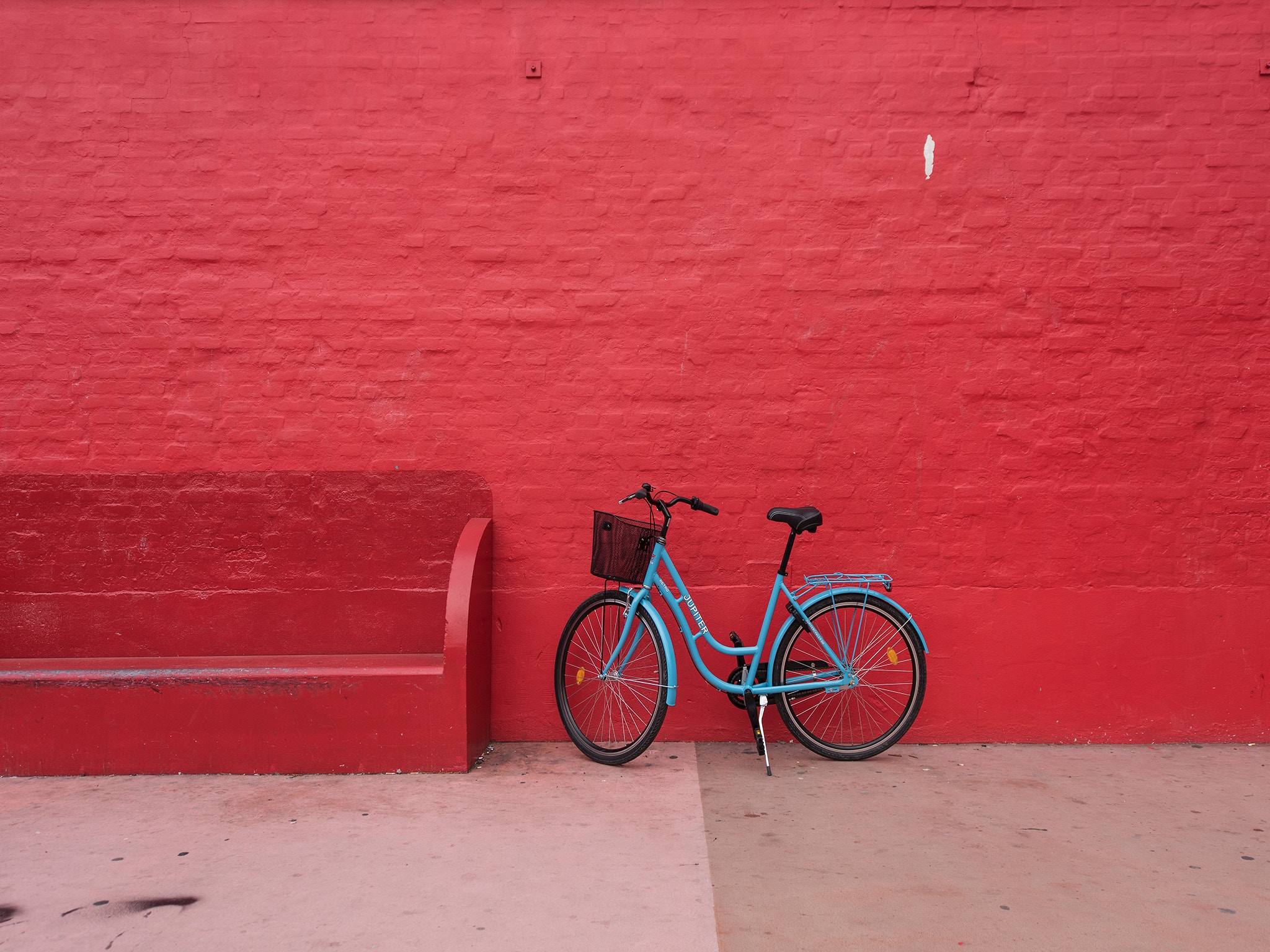 ---
Orange

Is happy, youthful and healthy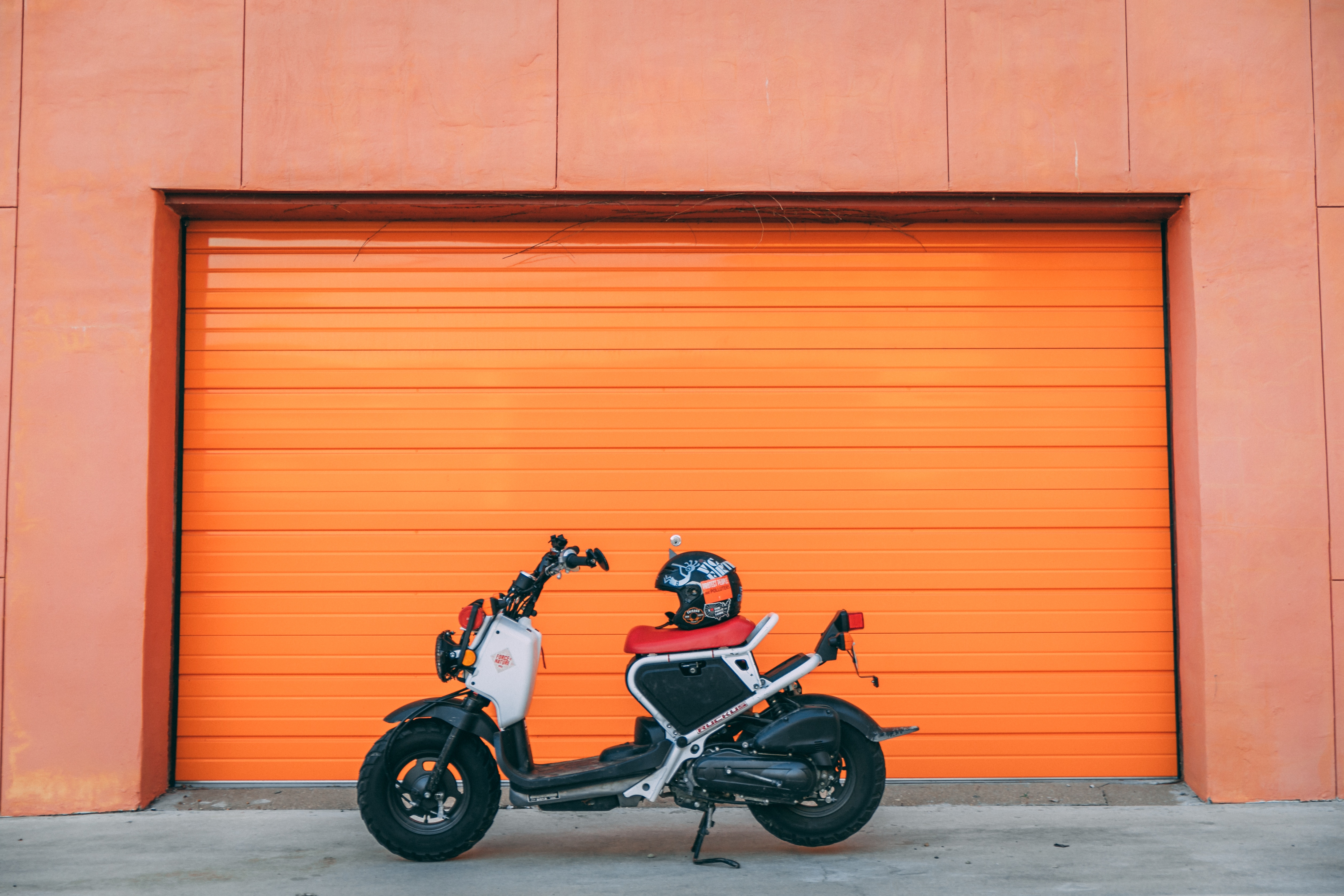 ---
Yellow

Is optimistic, cheerful and energizing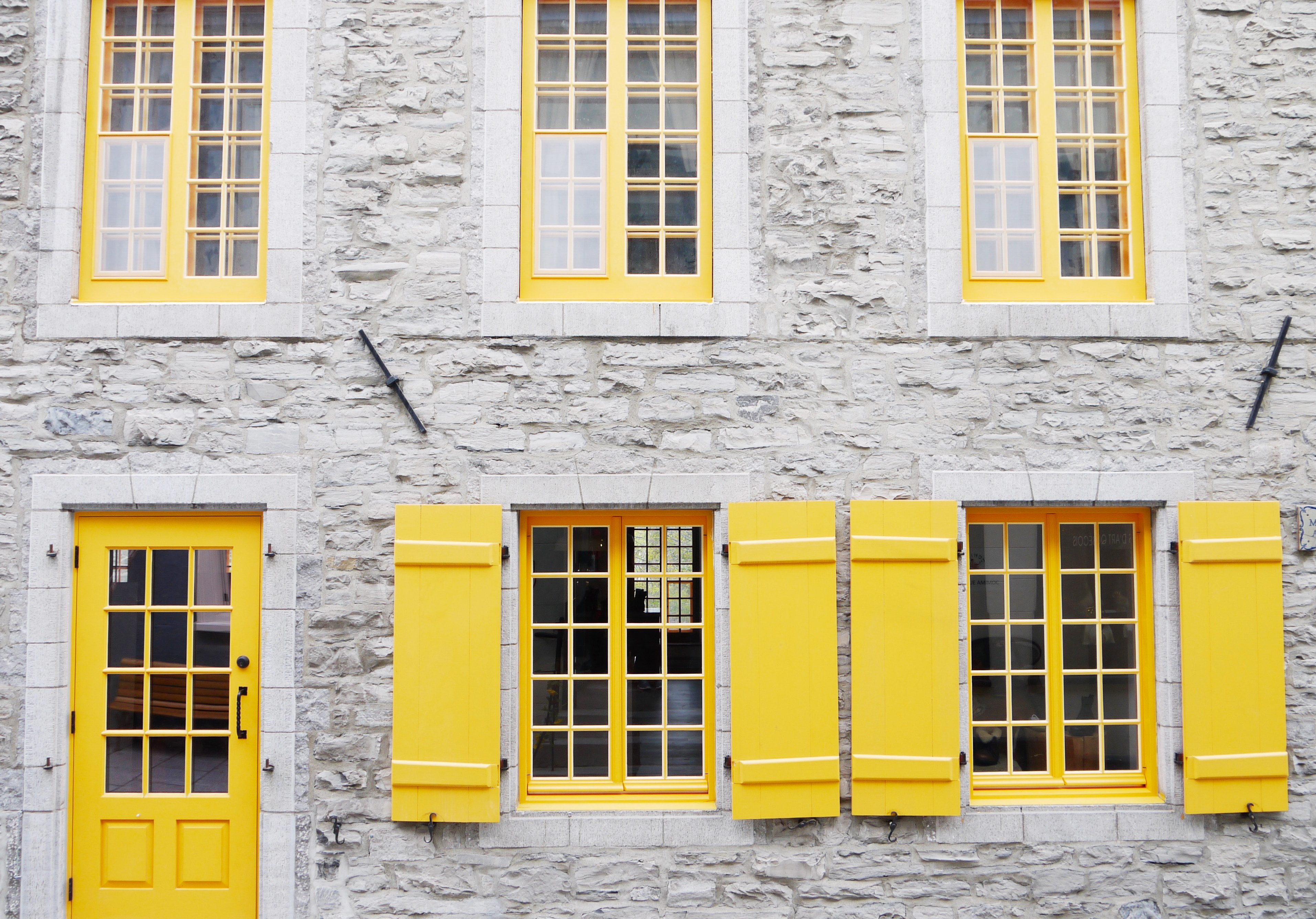 ---
Green

Is soothing, restful and natural
---
Blue

Is calming and cool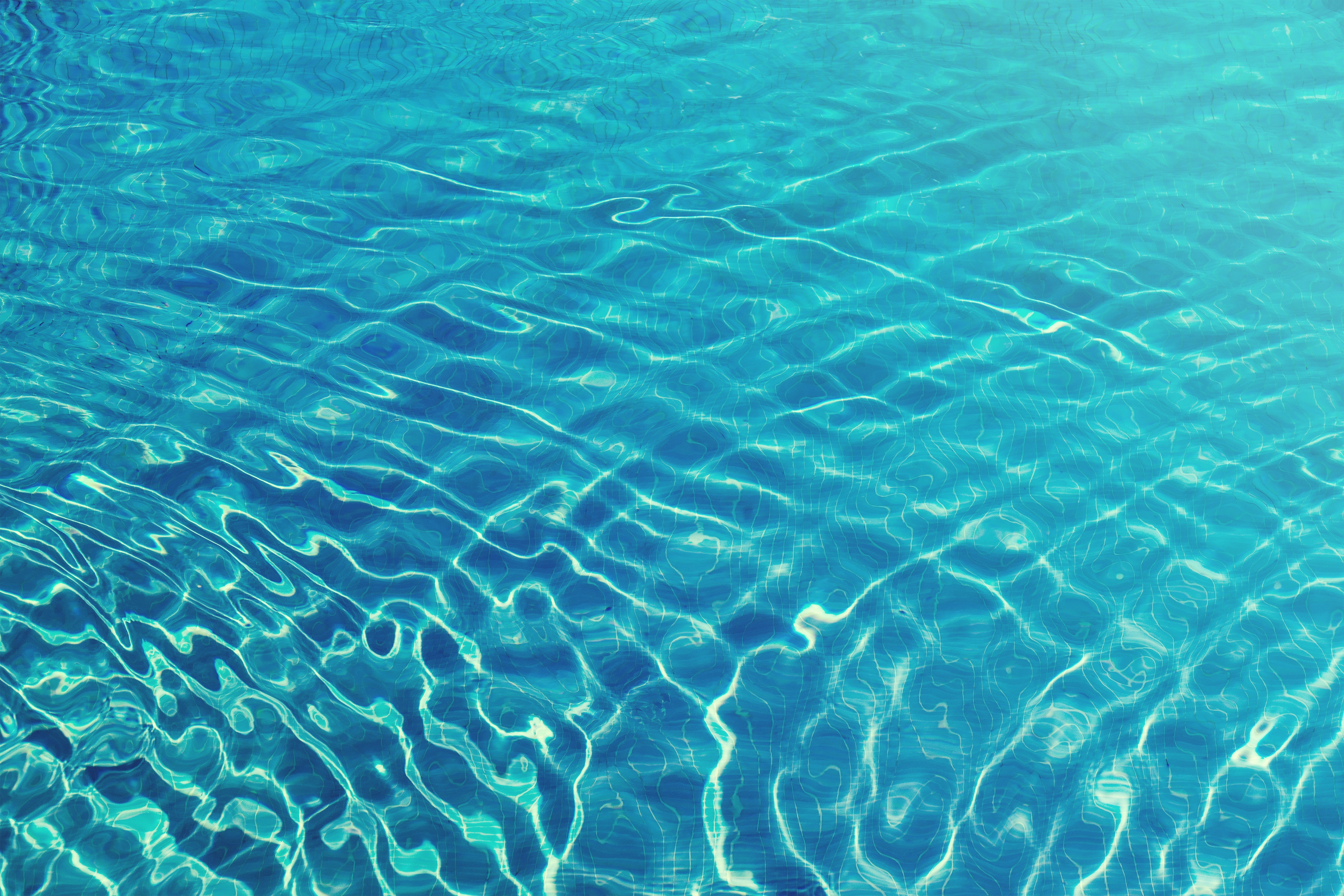 ---
Purple

Is luxurious & regal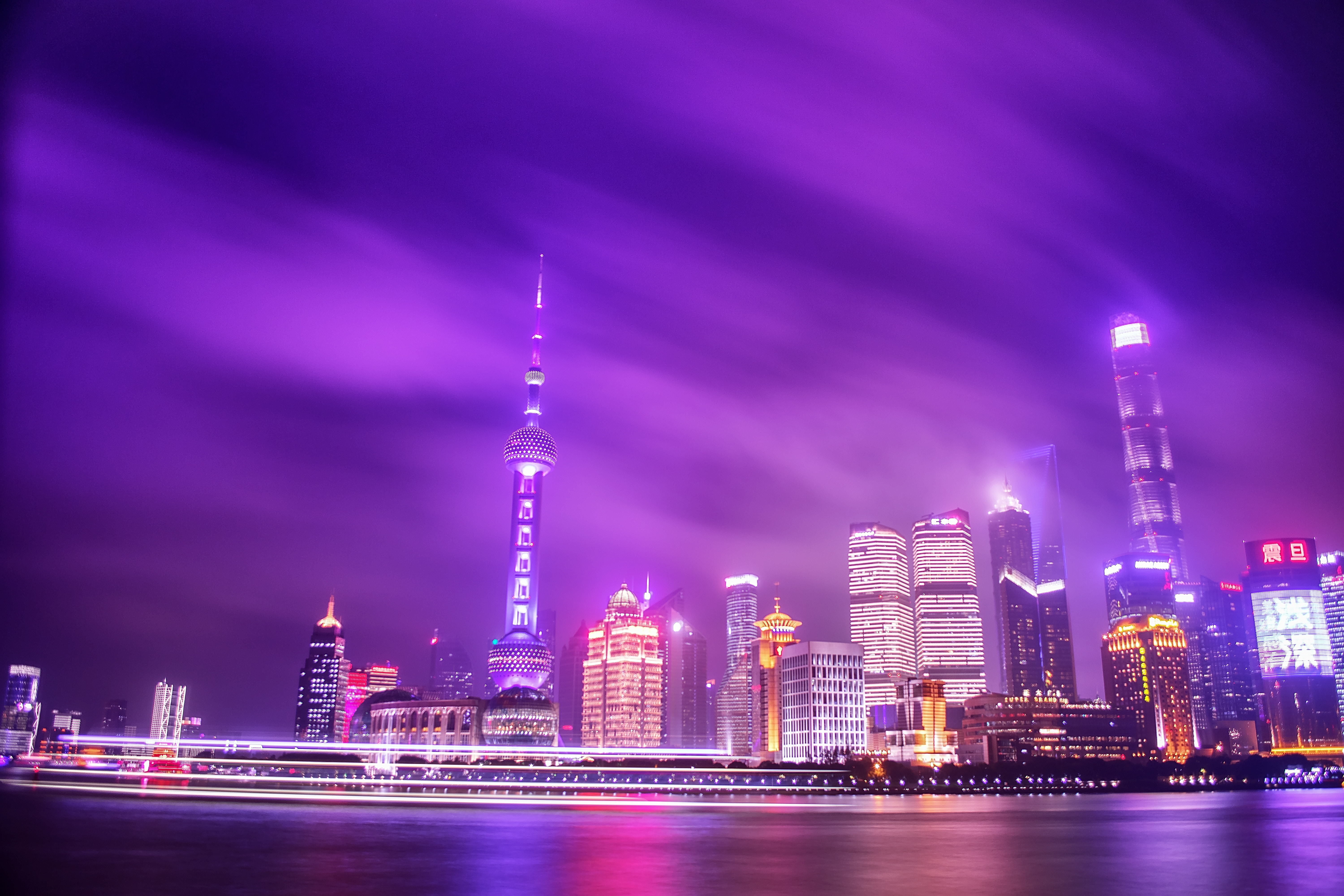 ---
Pink

Is feminine and the colour of love and warm feelings.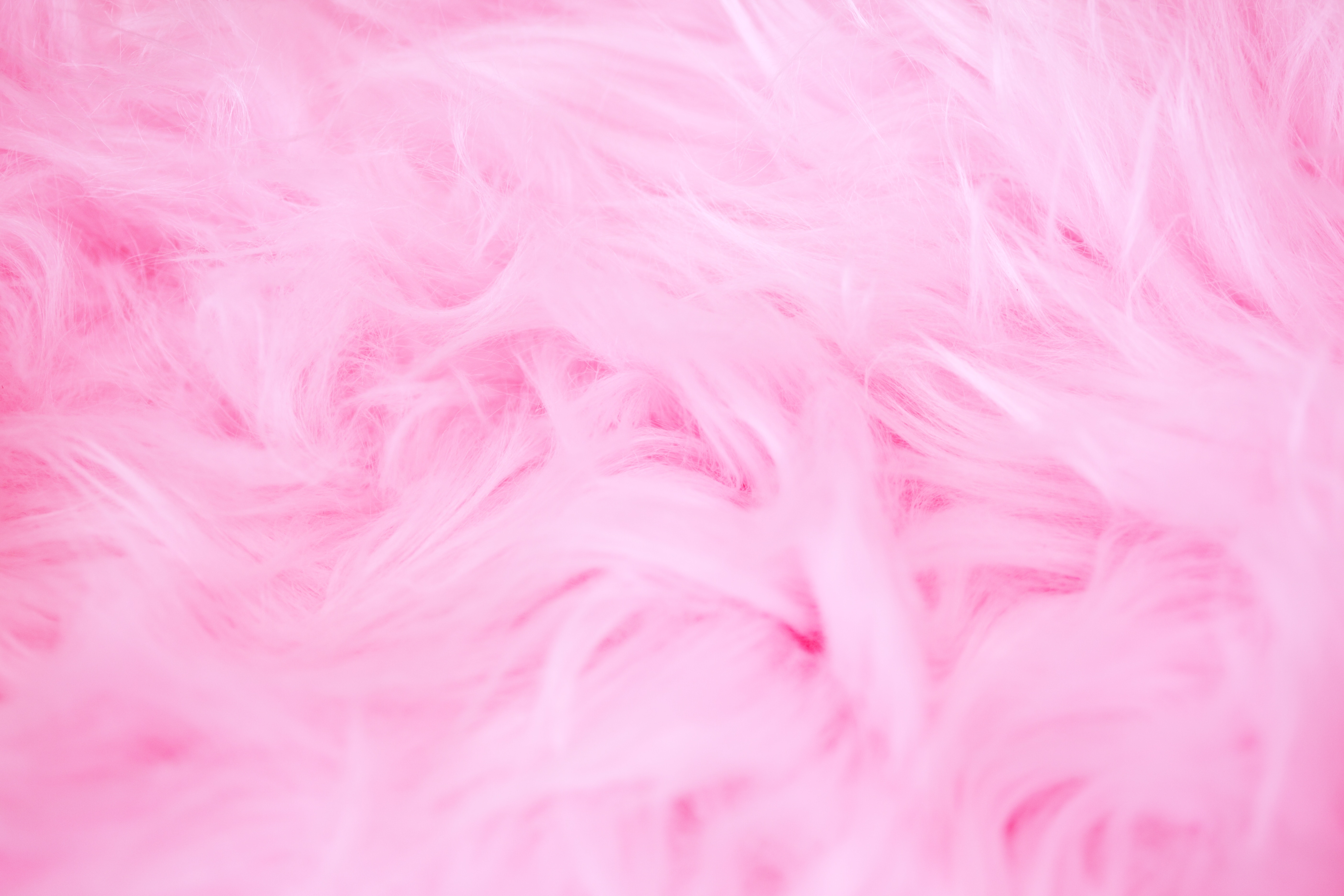 ---
Mixing and Matching Colours 

In design mixing and matching colours can evoke different feelings within a space as well.  For example blue, red and white screams nautical, while red and green notes christmas.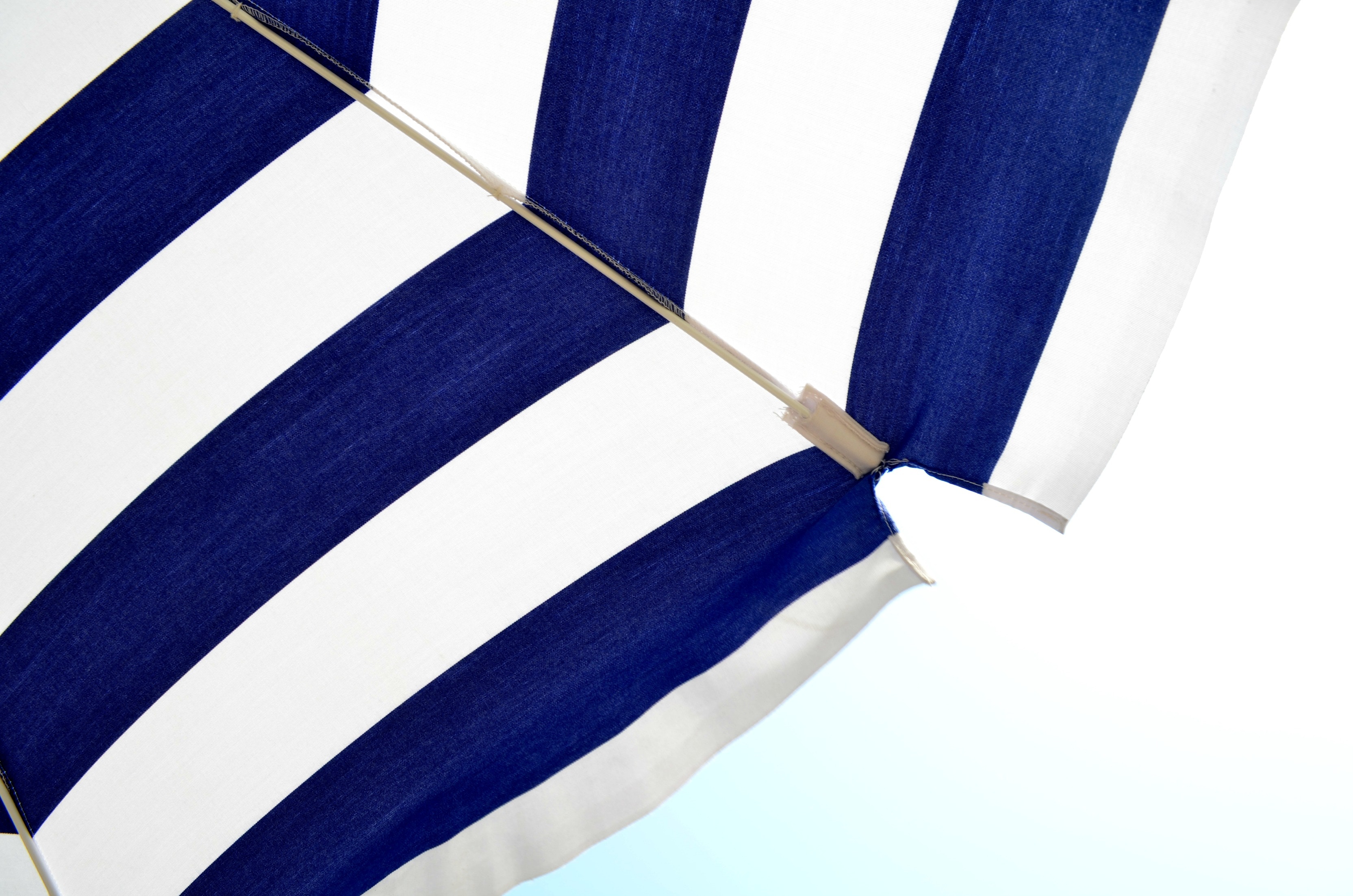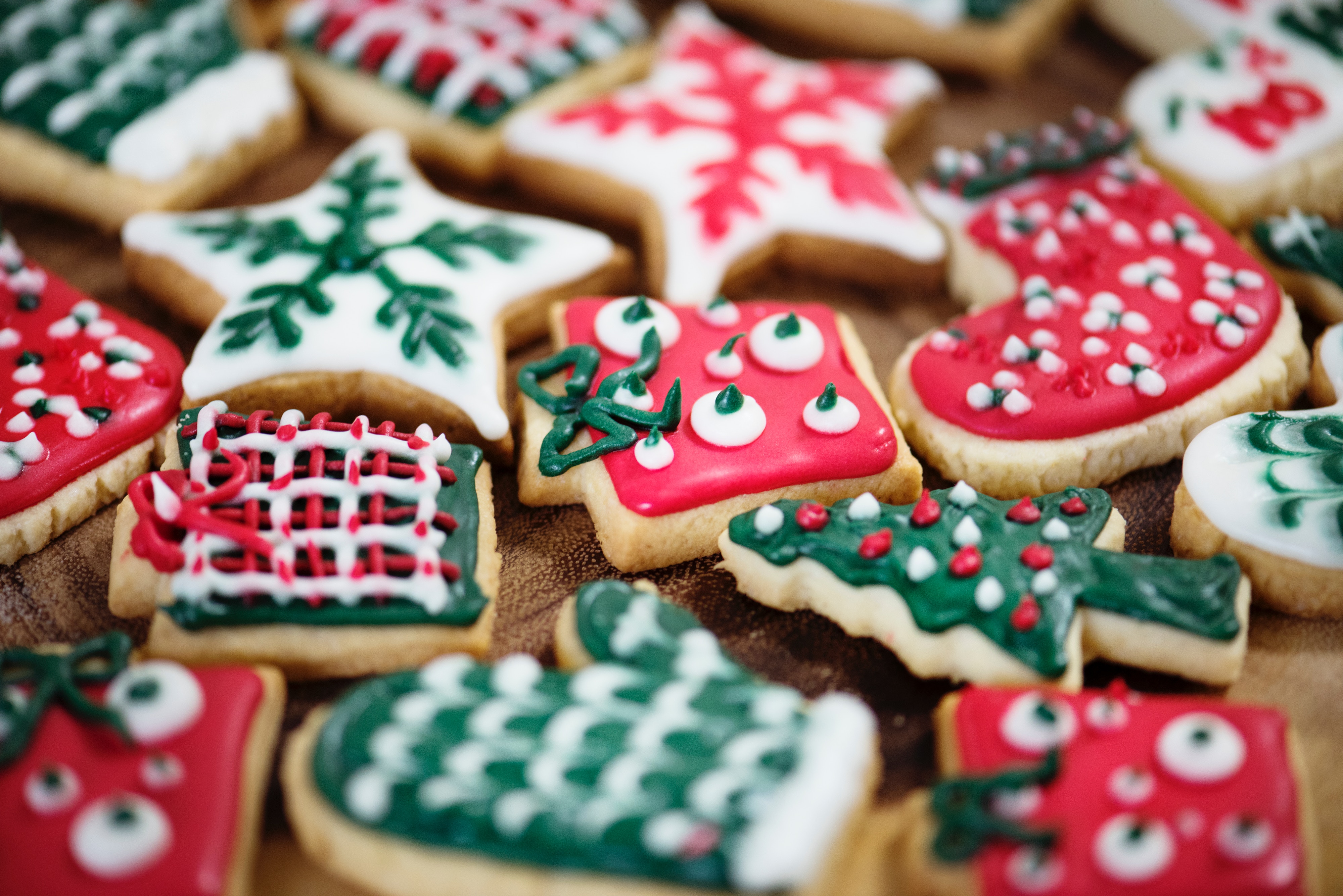 ---

Here are my tips for adding a fall of colour to your space:
Pick a colour you love. Visit the dollar store and purchase vases and boxes and shelf items. Spray paint these items and place them around your house. This is a great way to safely add colour

Small furniture items always look great in colour. Add a pop to your room by spray painting a side table or bar cart to add a fun punch.

The accent wall is not going out of style so if you can't commit to 4 walls just commit to one.

Small upholstery items that are inexpensive to replace are a great way to begin to add colour. Pillows and throws in a bold colour will liven up your space.

Tile! Although a bit more of a commitment today there are so many fantastic tile patterns in different colours available. Your basic subway tile can be found in every colour. Try jazzing up your kitchen backsplash or just a small niche in your shower.