As a child my parents often took me to Las Vegas as a family vacation. I know some people may find that questionable, however Las Vegas trips were some of the greatest memories. We didn't go to gamble or party but we went to watch the excitement, see shows, shop and dine. My most recent Las Vegas trip was with my mom and my aunts to celebrate my 30th birthday. Being a grown up in Las Vegas was a completely different experience. I thought I would do a double take of Las Vegas and share some kid-friendly and adult-friendly travel ideas. 
---
---
Getting There
Las Vegas' McCarran International Airport is a major airport and easy to fly in and out of. From Toronto flying direct is quite simple and quite affordable (hence why it was our family vacation destination). The actual airport is located about 10 minutes from the famous Las Vegas Strip. Your options to get from the airport to your lodgings are shuttle, taxi cab or car rental. Unless you are thinking about visiting the Grand Canyon or Hoover Dam I would advise against renting a car, as there truly is no need for one once you arrive.
Airport Shuttle
Most recently we took The Airport Super Shuttle to our hotel. I recommend making online reservations for this. A shared ride (you join others and there are multiple drop-off locations) will cost around $10.00 while a private shuttle will run you about $40.00.
---
Where to Stay
Vegas is well known for all the amazing hotel options. There are many to choose from at different price points. Also you want to be strategically located on the strip if you wish to fully enjoy the area. 
Most recently we stayed at the Bellagio which is centrally located meaning you are within walking distance to all the strip's attractions. The hotel is beautiful and offers multiple restaurants, bars, the casino and of course the pool. The Bellagio is also pet friendly which we love!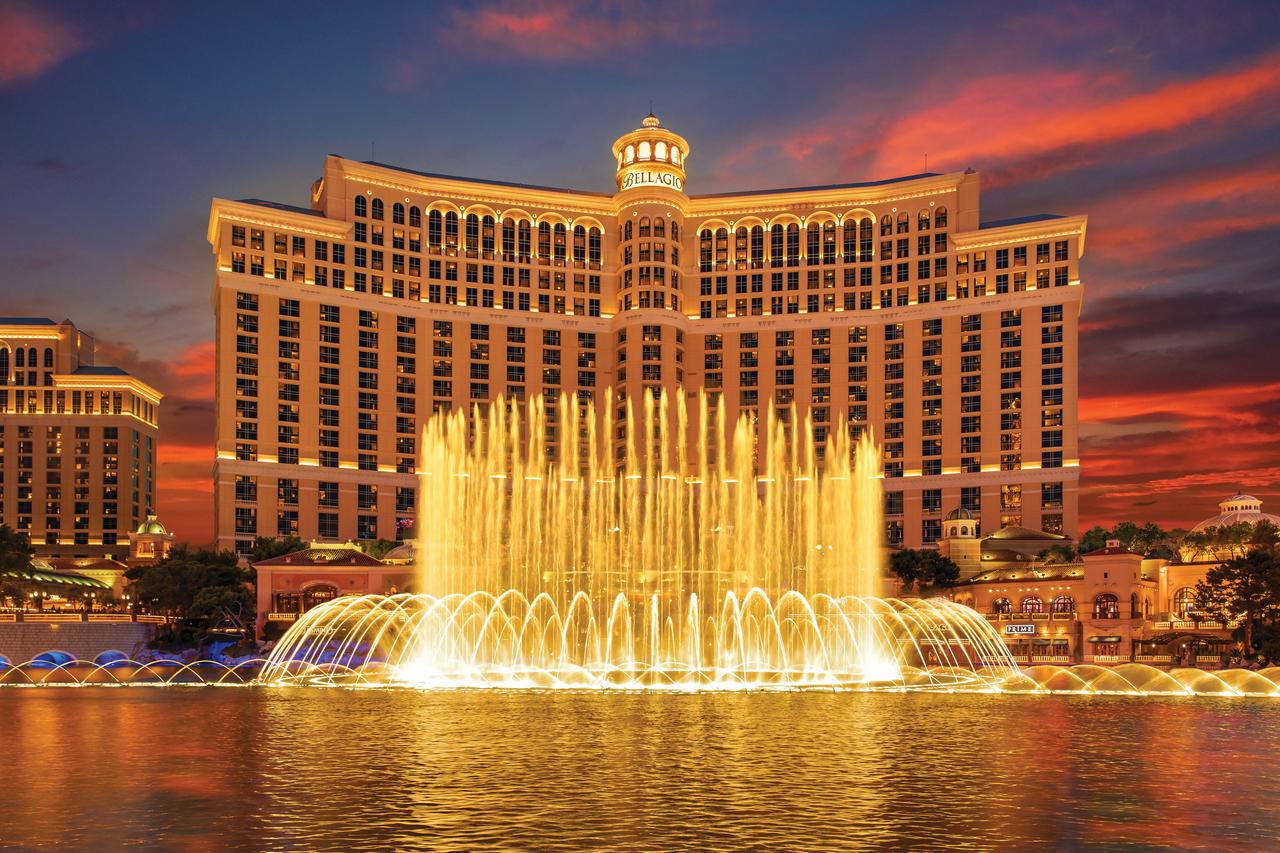 The Fountains at the Bellagio (Family Friendly)
One of the greatest attractions of the Bellagio is their fountains, which perform a choreographed water show to music every half an hour between 3pm and 8pm and every 15 minutes from 8pm to 12am.
Price: $$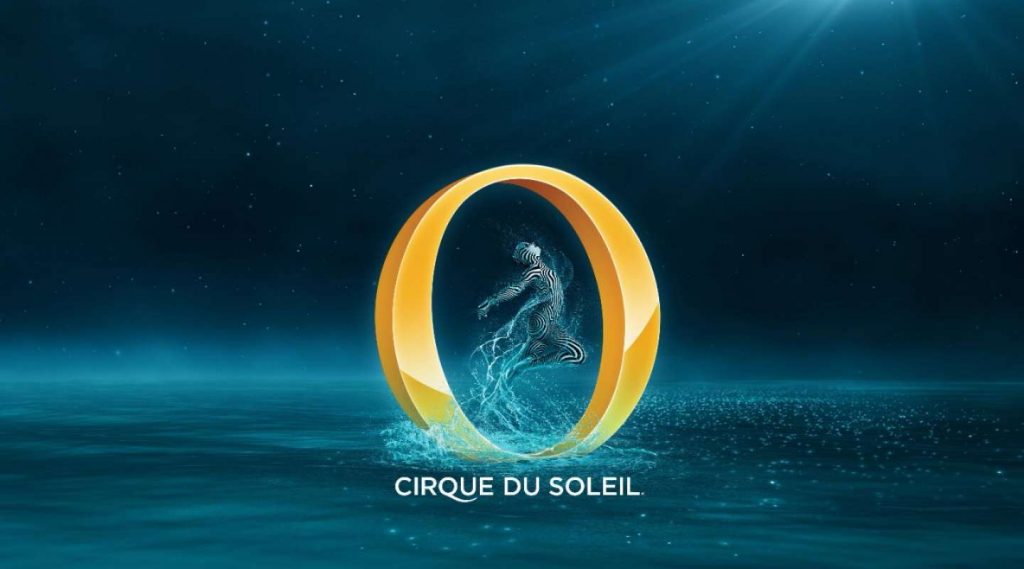 Cirque De Soleil "O" (Family Friendly)
The hotel is also home to Cirque de Soleil "O" which is a fabulous preference performed in water. Ticket prices start at $99.00
Price: $$$
The Wynn is one of the highest ranked hotels on the strip. It is located closer to the end of the action however if you can swing it its worth a stay. The Wynn and its sister hotel The Encore are located within the same property.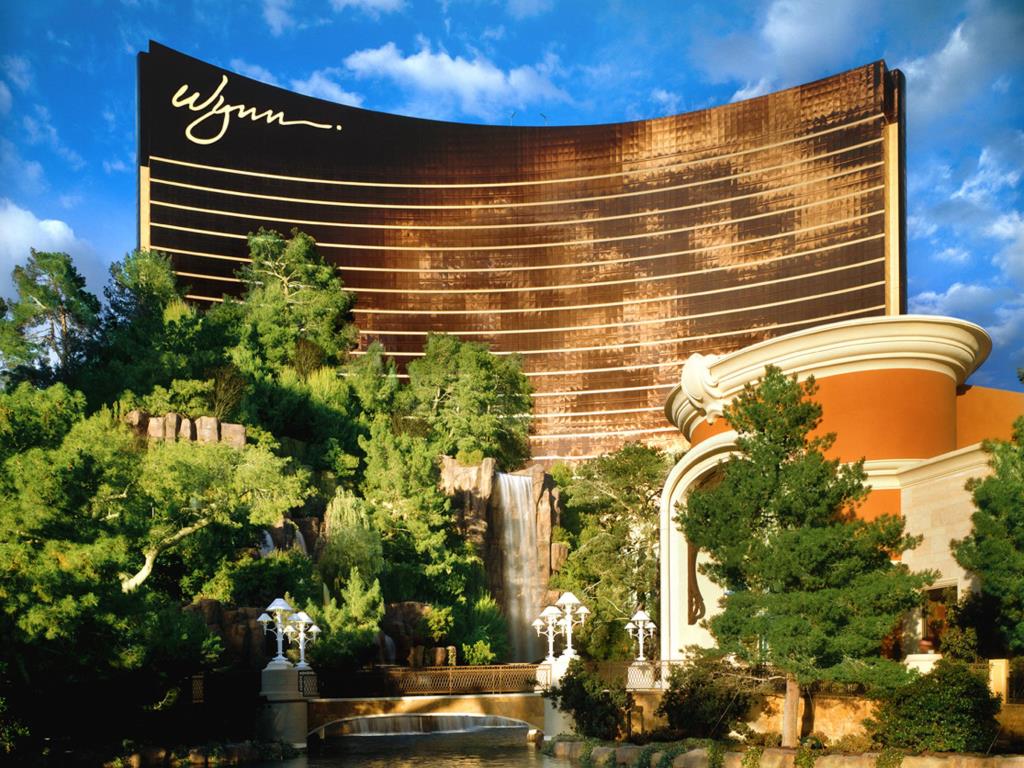 Price: $
Is a great option on the more affordable side. It is located smack in the middle of the strip so the location is great. It is very kid-friendly. They advertise room rates as low as $40.00 a night!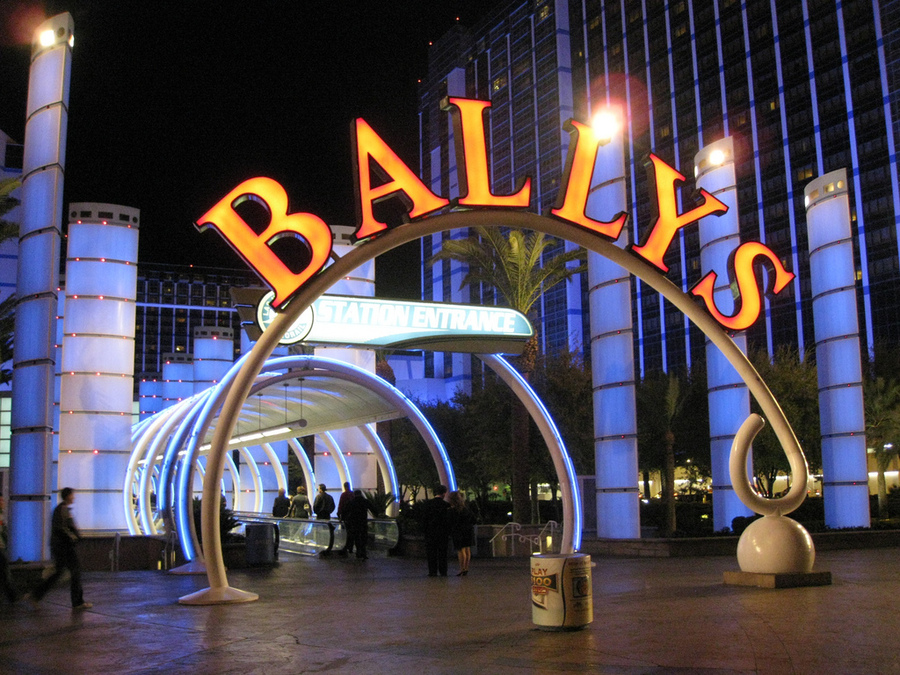 ---
Family Fun Attractions 
Vegas is filled with exciting shows both ticketed and free. Las Vegas is pure entertainment on its own. Many of the hotels on the strip offer free attractions both during the day and in the evening. 
Is an animatronic show put on throughout the day. It is 11 minutes long and worth a visit.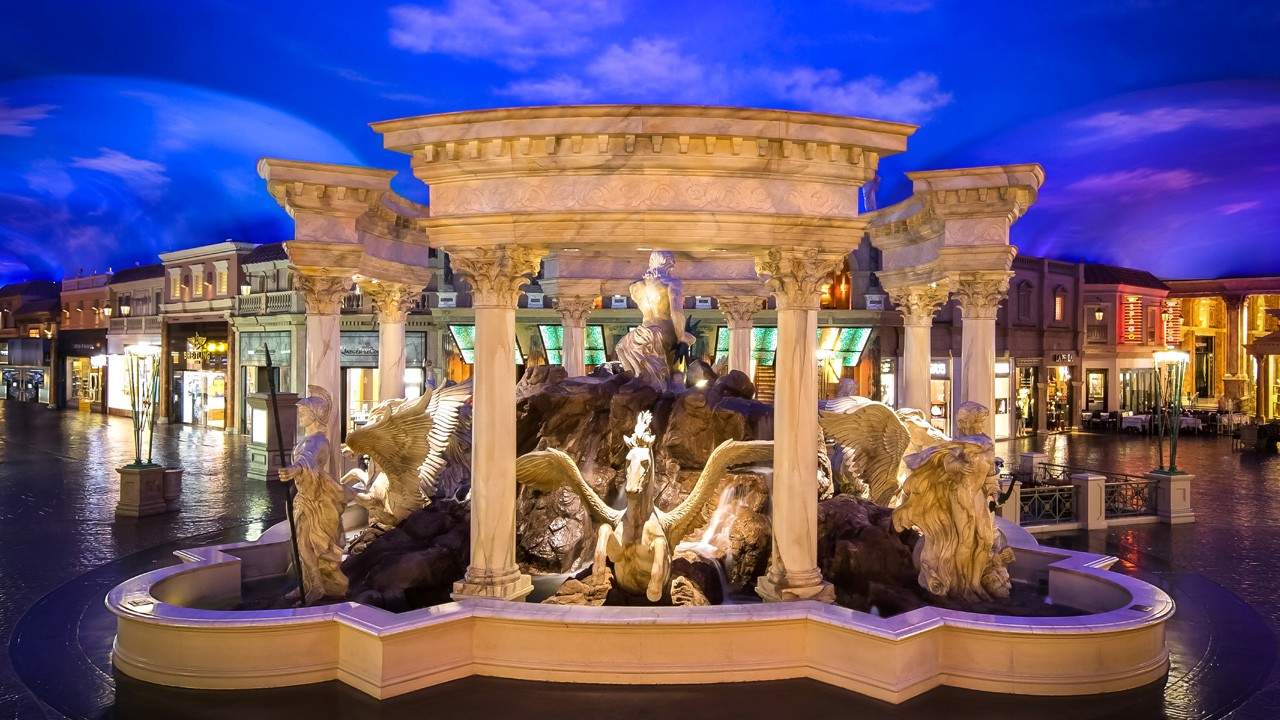 You must be at least 54" to ride this full sized roller coaster that takes you in a taxi cab around the New York New York hotel. Open Sunday-Thursday 11:00am to 11:00pm and Friday & Saturday 10:30am to 12:00am.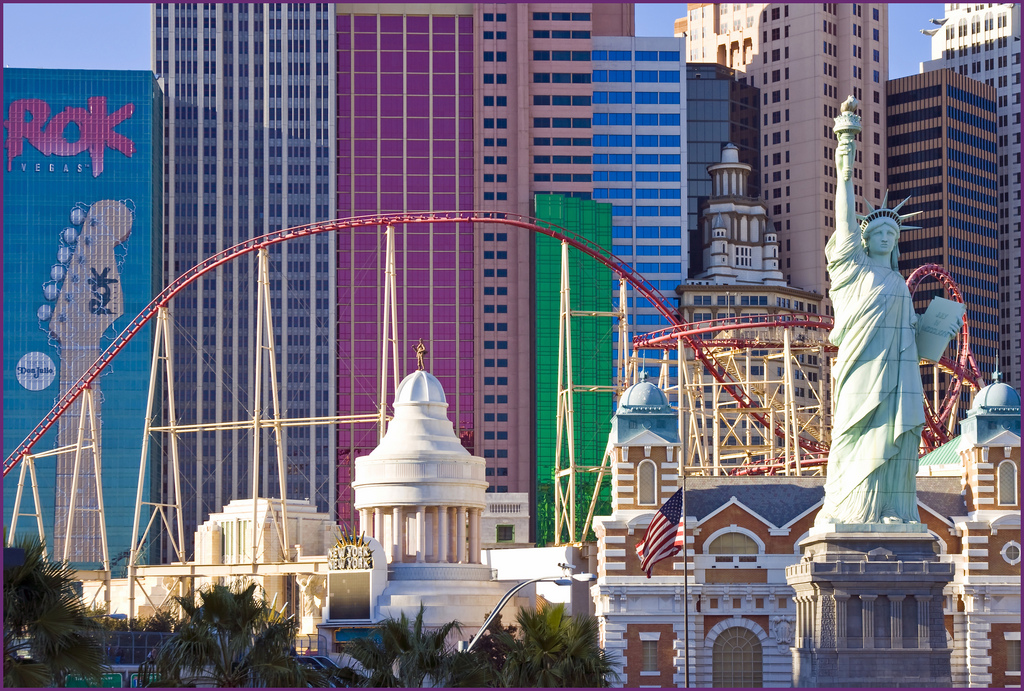 Take a wonderful gondola ride in front of The Venetian hotel. Gondolas with four seats start at $29.00 per person and private gondola rides for 2 are available for $116.00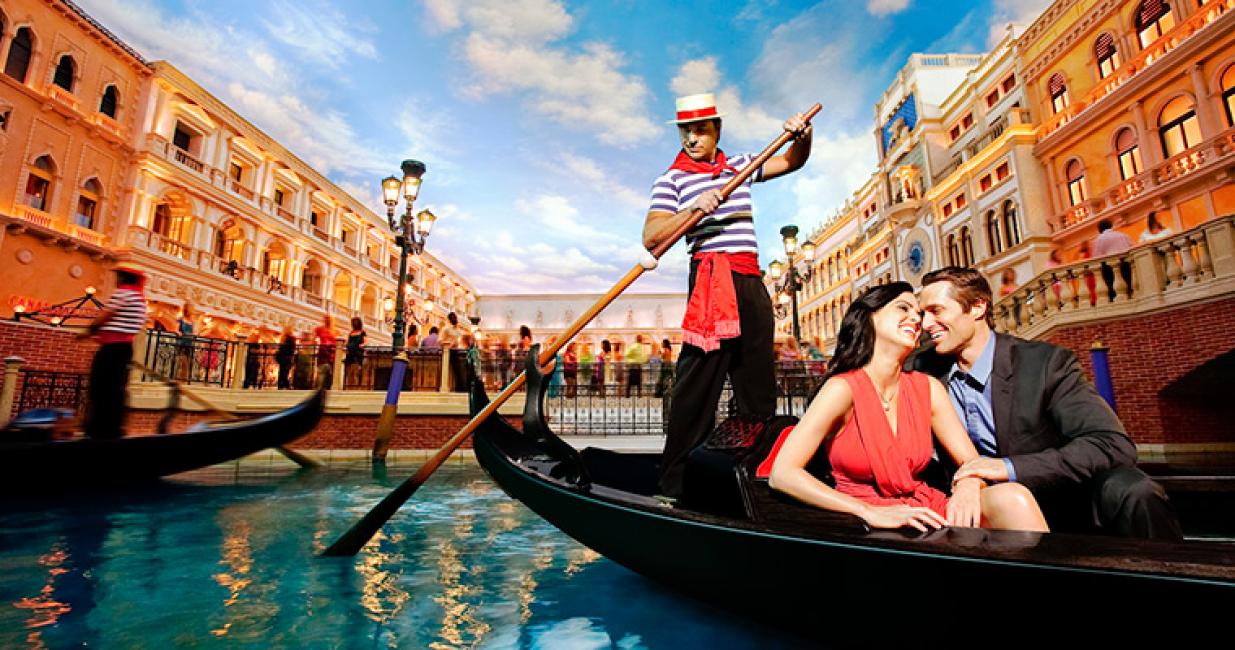 Free show at The Mirage Hotel put on nightly at 8:00pm, 9:00pm and 10:00pm. Check prior to visiting as they sometimes cancel the show if there are high winds.
Visit the hotel Circus Circus to see a free acrobatic show performed high above the actual casino floor. There are only a few seats so check timing and arrive early.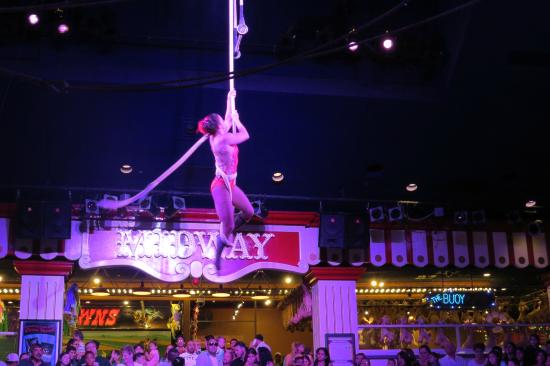 Also located at Circus Circus which is a 5 acre indoor amusement park, perfect for entertaining kids! The best part it's free!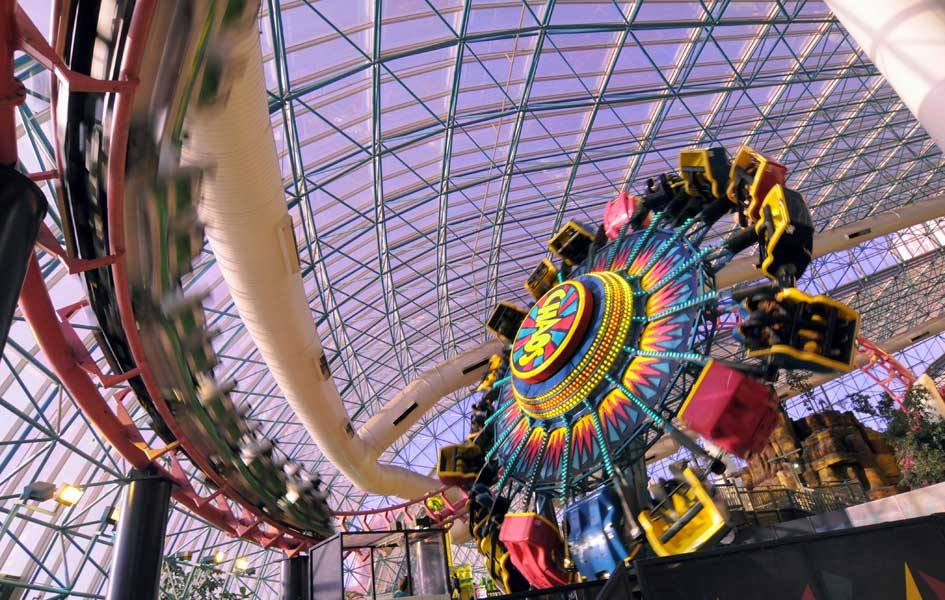 Located at The Mirage Hotel this wonderful animal attraction includes tigers as well as an amazing marine life habitat. The cost for adults is $22.00 and children $17.00 for all day access.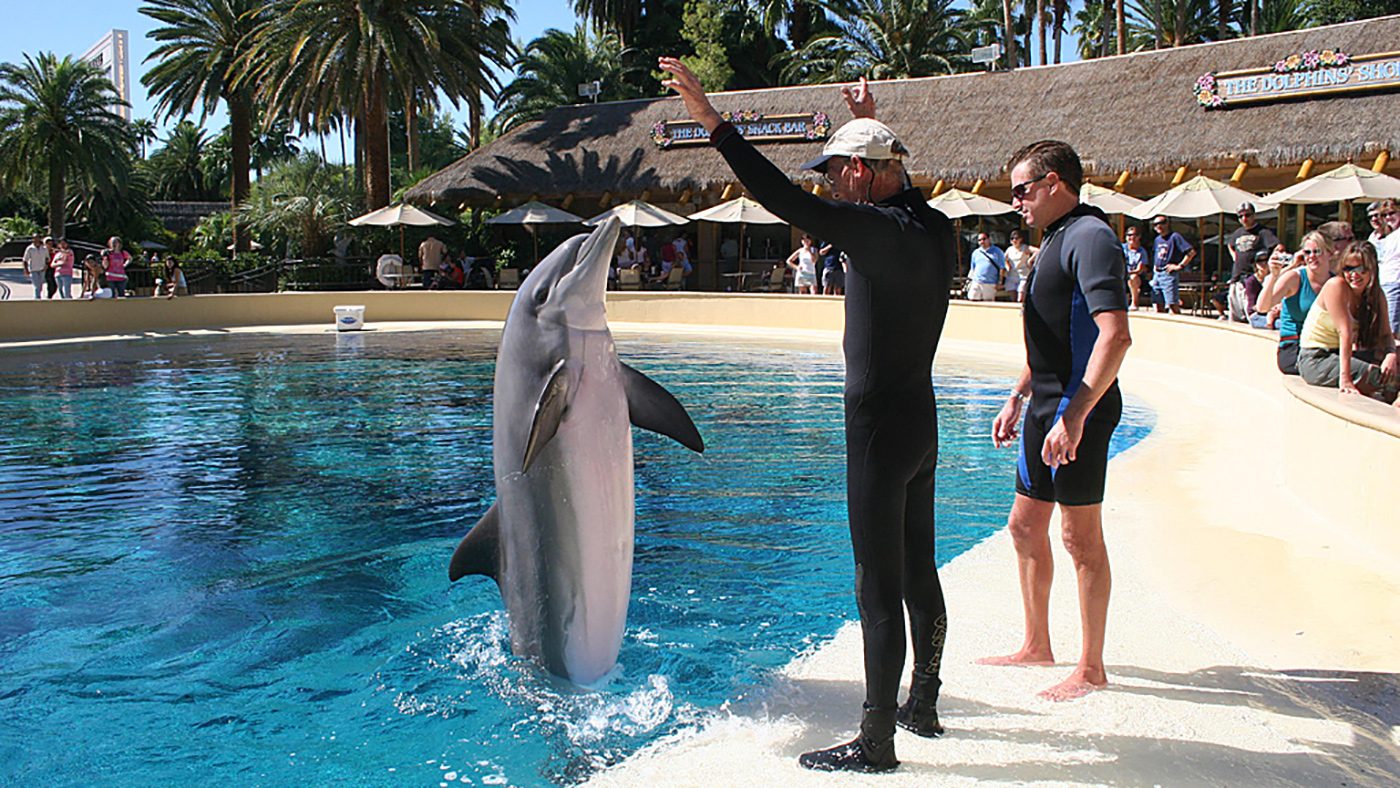 Four floors filled with chocolate this is definitely worth a visit with or without the children. Purchase custom m&ms or take your pic at the rainbow wall of this classic treat.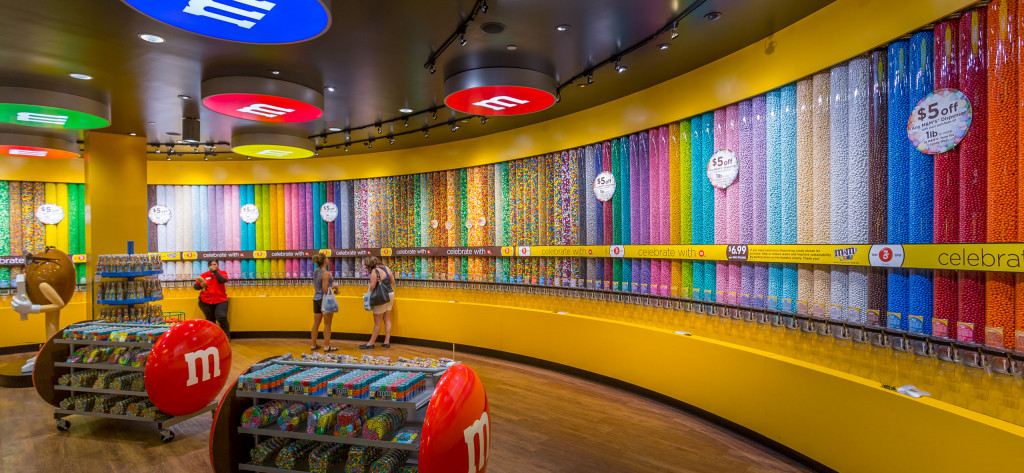 ---
Nightly Shows & Must-See Entertainment
Some of the best entertainment can be found in vegas.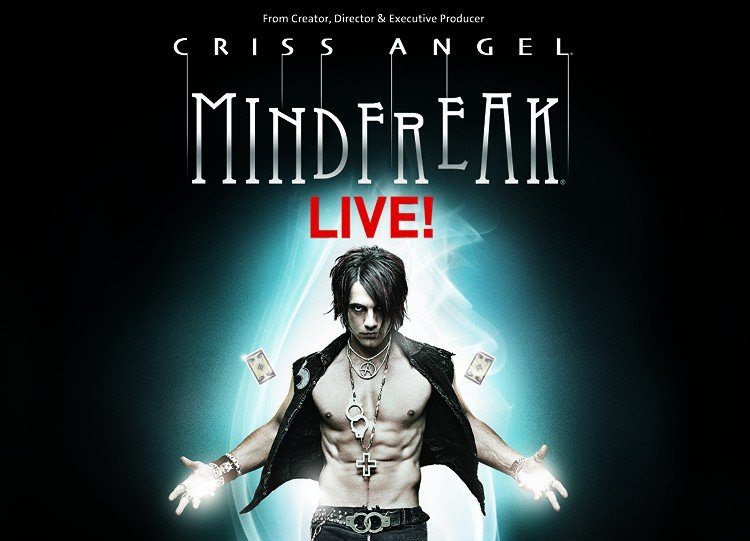 Shows at 7:00pm and 9:30pm
Ticket Prices start at $79.00
I loved this show, I had to warm up to his bizarre nature but he is uber talented and this show is well worth the money.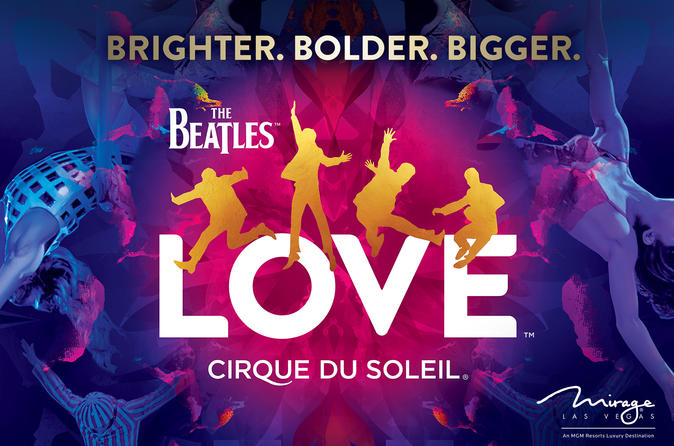 Shows at 7:00pm and 9:30pm
Ticket Prices start at $73.00 
Completely entertaining and wonderful show. Worth seeing if you love the beatles or even if you don't. This show is full of amazing acrobatics, beautiful costumes and wonderful music.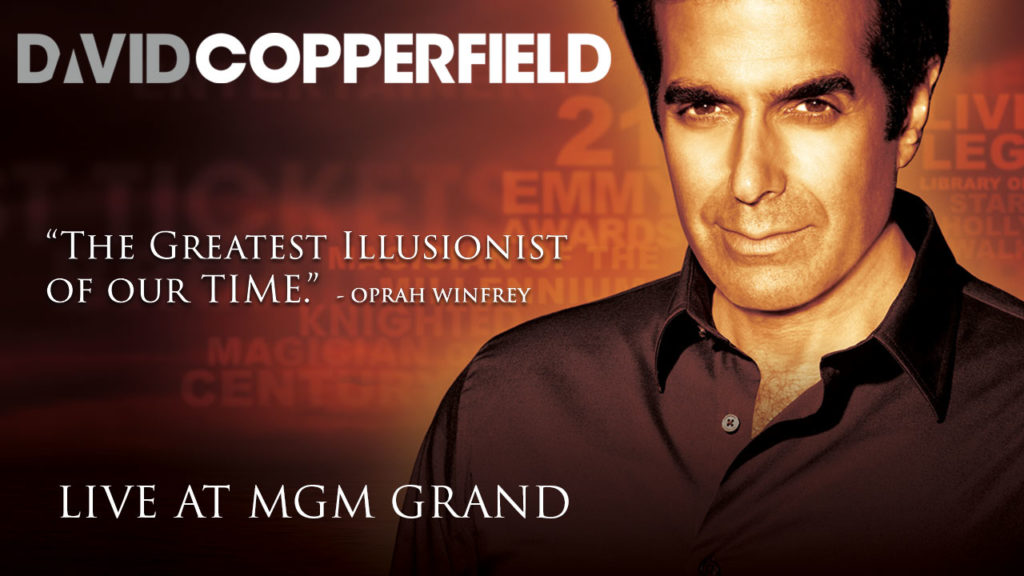 Shows at 4:00pm, 7:00pm and 9:30pm
Ticket Prices around $107.00
A great classic magic show. Filled with amazing illusions and tricks. It is one show that goes on during the daytime so try and squeeze it in!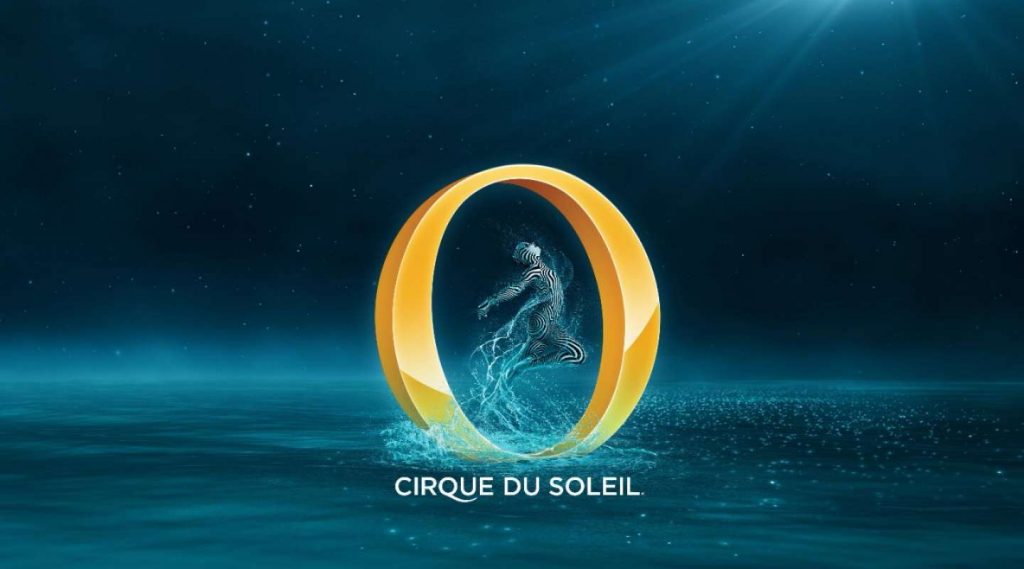 Shows at 7:00pm and 9:30pm
Ticket Prices start at $119.00
This is one of my all time favourite shows in Vegas. The talent is absolutely insane. A wonderful full family show.
---