Ikea screams timeless, classic and budget friendly. Whether you go for the ice cream and hotdogs or for the furniture everyone has their Ikea favourites! These are our top 5 Ikea items that you must have! 
---
---
The Malm collection is classic and timeless. It is clean and simple to incorporate into any design. One of our favourites is the malm dresser, we use this as a dresser but also for a bedroom nightstand when additional storage is needed.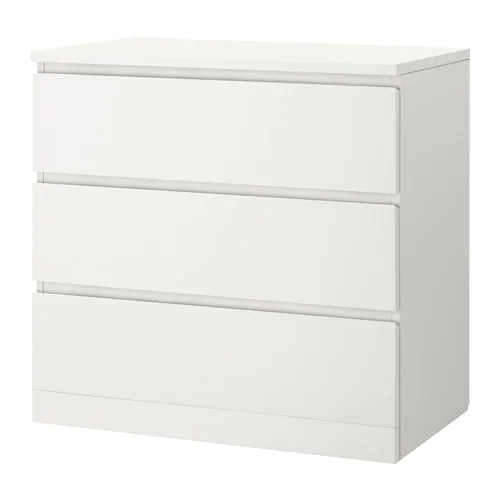 ---
Cheap, cheerful and quite perfect! The vittsjo metal bookshelves are uber affordable and so extremely versatile.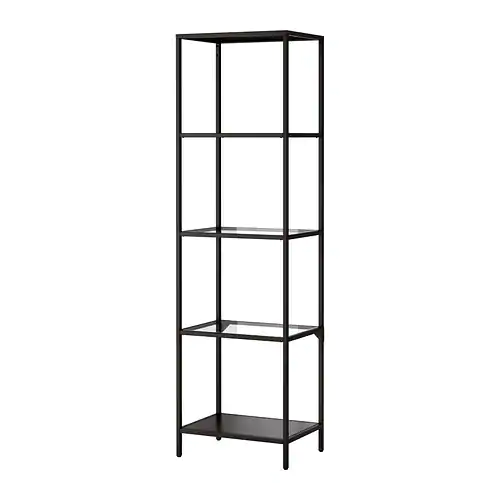 ---
The perfect and classic tulip based white table. This piece is the perfect dining table for condos and small kitchen areas.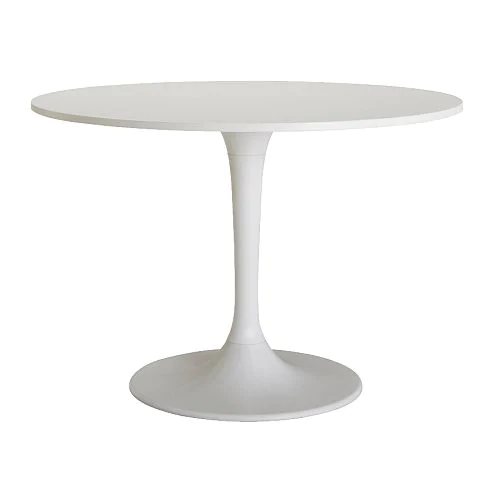 ---
Affordable and narrow this book case is the ideal display cabinet or simple bookshelf.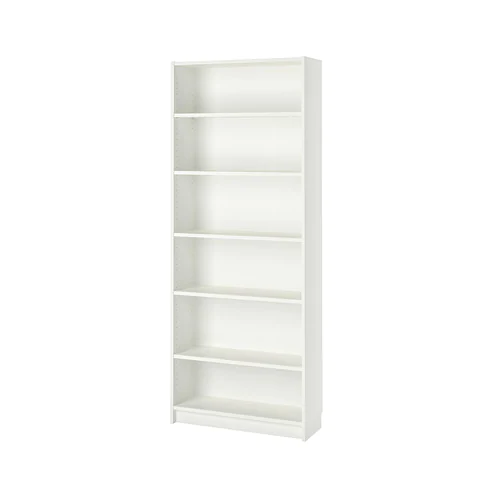 ---
This well built and versatile dining table is a great addition to any kitchen. Whether you choose white or black/brown this table expands to make larger dinner parties even better.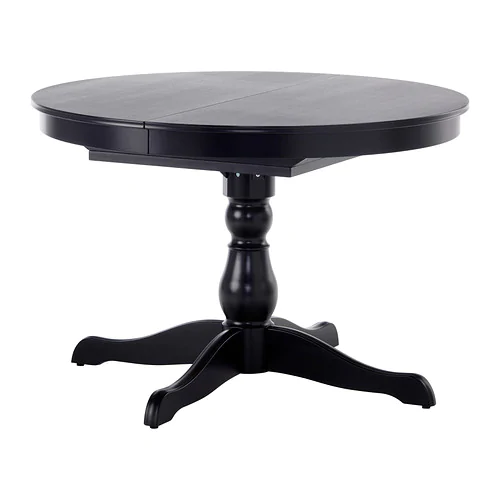 ---