Colour is a very important element of design. Colour creates feeling within a space. Different colours can change your mood, this is called colour psychology. Many people are drawn to a specific range of colours. Here are some of our absolute favourite bedroom paint colours and how they make us feel. 

One of our favourites, whirlpool is a bright and cool colour. With blue undertones this historic colour is perfect to go to sleep to and wake up to.



Deep, dramatic and cool this deep blue grey is great for adding drama, romance and intimacy in a large bedroom.

Member of the grey and beige family, we would call this a practical greige. Perfect for those who can't commit to one or the other. Revere pewter is a timeless and classic colour that remains fresh for many years.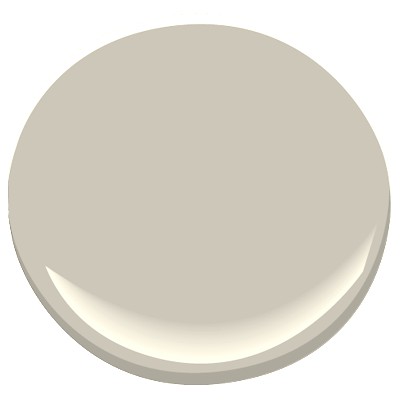 Bright white with grey undertones, chantilly lace can brighten up the smallest space and keep larger spaces cool and modern. A great option for those who cannot commit to colour.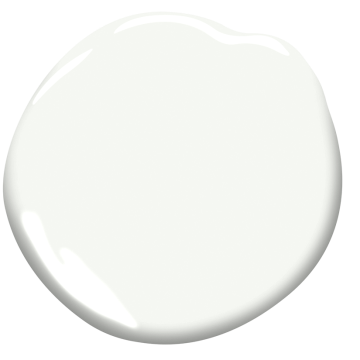 This white has bright blue undertones, it is soft and subtle but what we would call a happy colour. Perfect for any size bedroom.




Heaven is a soft and muted colour with grey with undertones of purple. It is great in the bedroom as it truly goes with many colour schemes.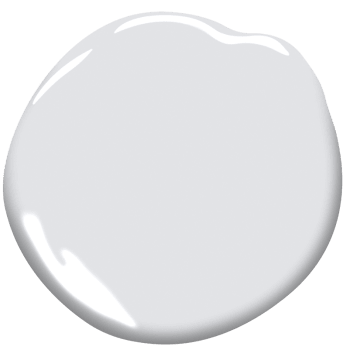 What colour is your bedroom? Send us your favourites in our comments section below