Our Buyer Beware for Bed Linens
Our bedsheets are really important. Being comfortable while sleeping is extremely important for the quality of your sleep in general. Finding those perfect linens has never been easier with the release of my new company Rain and Rowe launching in the Summer of 2019.
---
---

Higher the Threadcount The Better the Sheet

This is actually not true. Threadcount is the number of warp and weft strands in 1 square cm. Threadcount does change the feel of the sheets you are sleeping in, however the higher the thread count does not always mean the better the sheet. Higher thread counts are often created with thinner strands of cotton which means the sheeting can become more delicate over time. We always have said as Designers that anything over 200 thread count is perfect for your bed sheets. For years I have slept in no more than 300 threadcount.

Bamboo is Natural and Healthy Alternative to Cotton

Buyer beware, as bamboo fibres cannot naturally produce the threads required for bed sheets. Bamboo fibres are therefore mixed with rayon to produce the bamboo sheets you purchase. Rayon production involves many chemicals as well as toxic waste.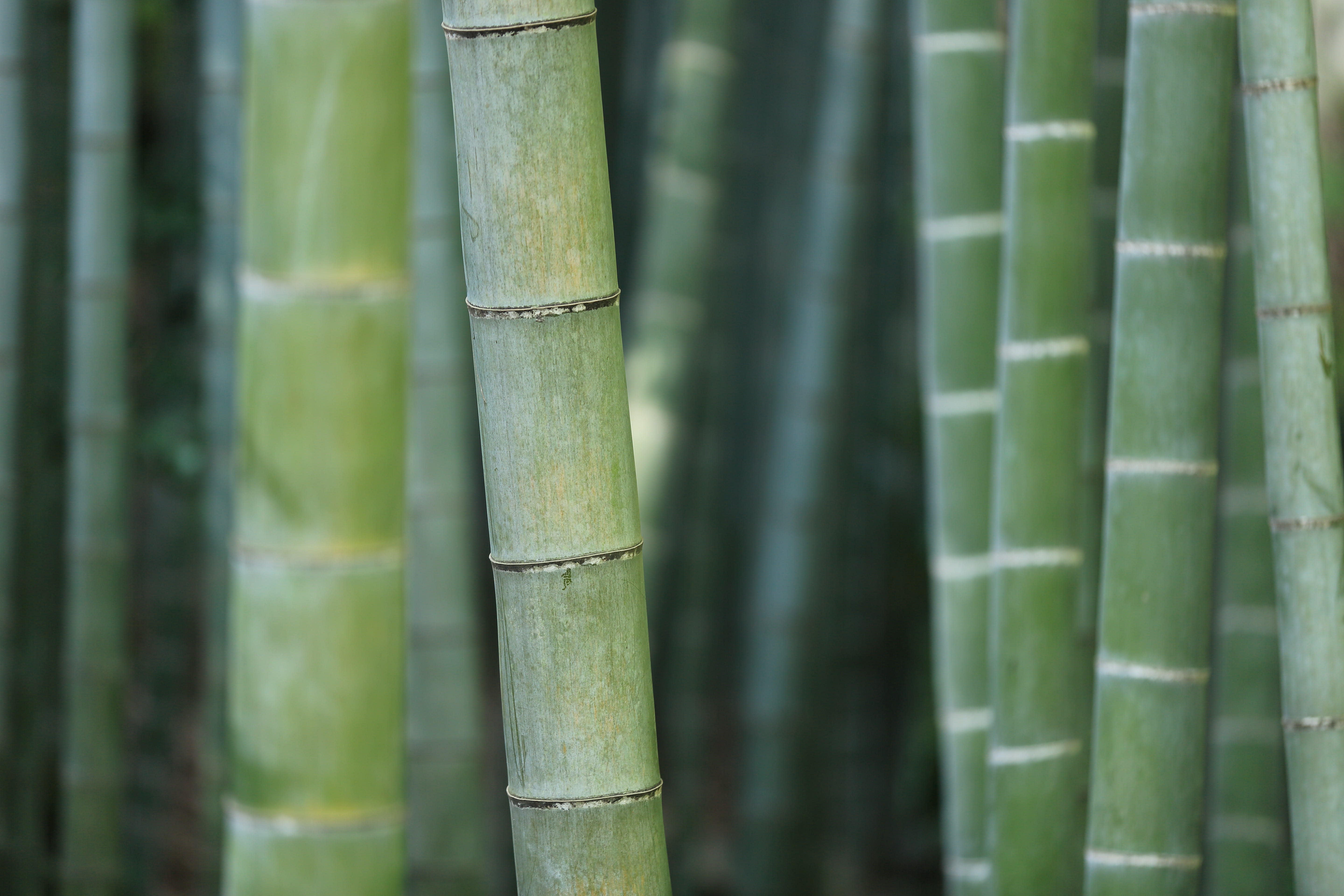 Not All Cotton is the Same

Not all cotton is the same. Cotton is grown in many locations around the world. In order to grow cotton you must have a warm climate, making countries such as Brazil, Pakistan, Egypt, China and Turkey are the central producers of cotton. There is Egyptian Cotton which is grown primarily in Egypt. Egypt has an amazing climate for growing cotton and the environment produces a very long staple cotton. You may have also heard of Pima Cotton which also has a very long staple is considered the best cotton on earth. Upland cotton is considered your run of the mill cotton, mainly grown in the US this is a short staple cotton.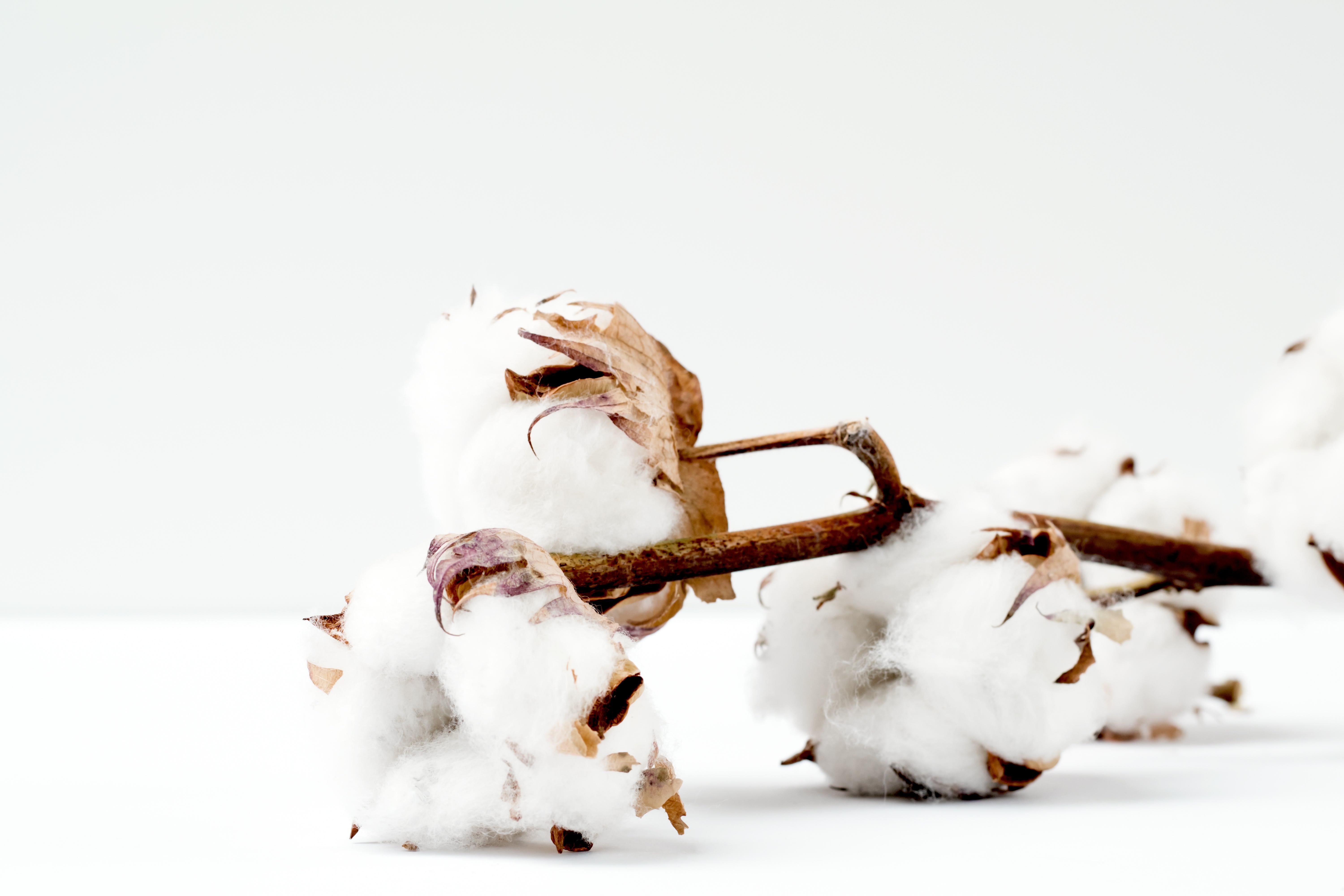 100% of Nothing

Any packaging or company can brand their bed linens Egyptian Cotton or Pima Cotton but in fact unless the packaging says 100% there could be 1% or 5% of Egyptian cotton in that specific linen. Always look for the 100%!


Wrinkle-Free Cotton Sheets

There is no such thing as wrinkle free cotton. Cotton is a fibre that wrinkles, thats the truth. Cotton when blended with other materials can be wrinkle-free but 100% cotton sheets are not wrinkle-free. So don't be fooled!