One of the questions I get asked a lot is whether I approve of faux plants. I have weighed the pros and cons of faux vs. real plants and for my lifestyle faux always reigns supreme. I can keep my pets alive but plants do not seem to do too well in my abode. After much searching and research I wanted to share with you my secrets on finding good faux plants.
Many companies are coming out with amazing faux plants, flowers and stems. This is something that has completely changed the game on faux foliage. Here are my top sources for faux plants.
---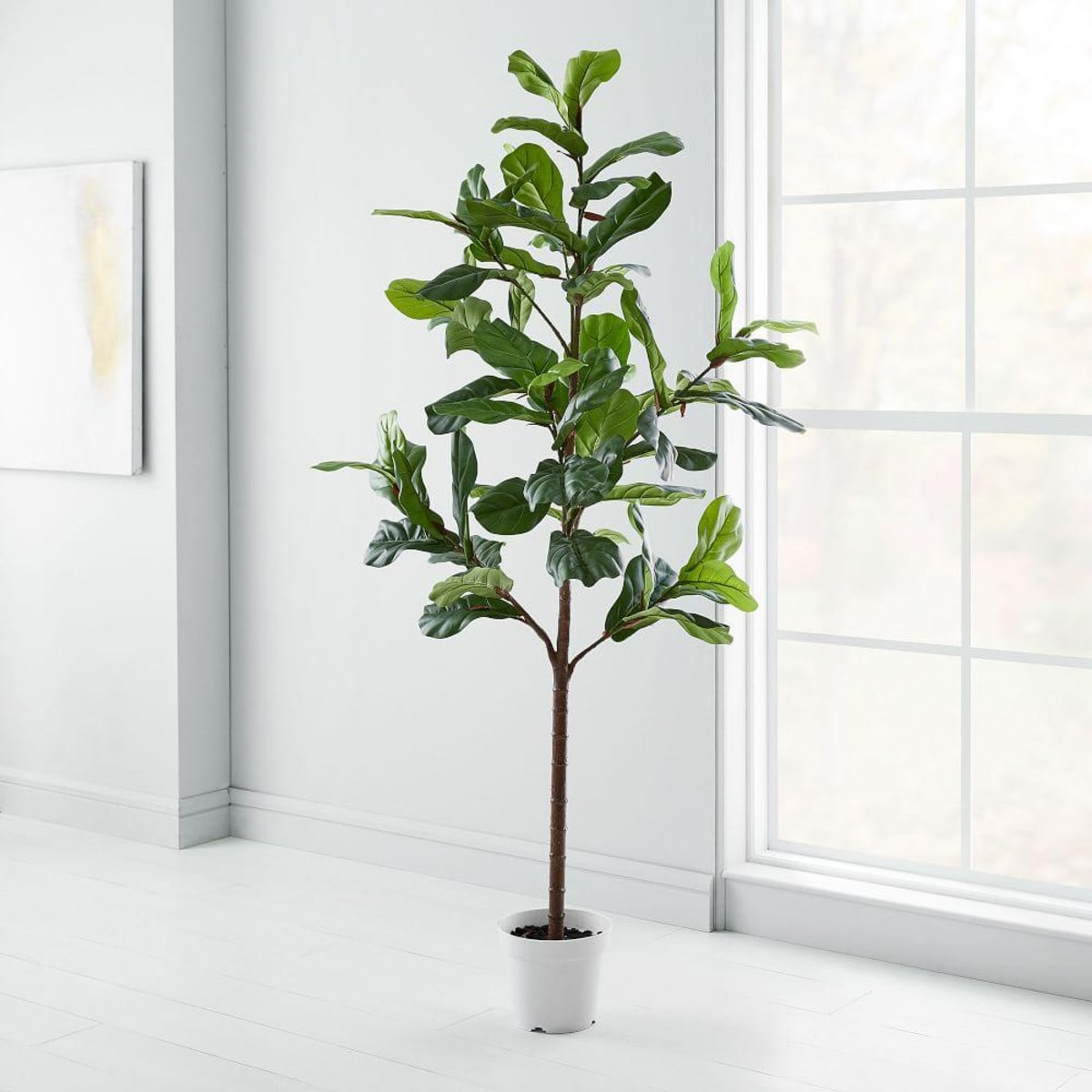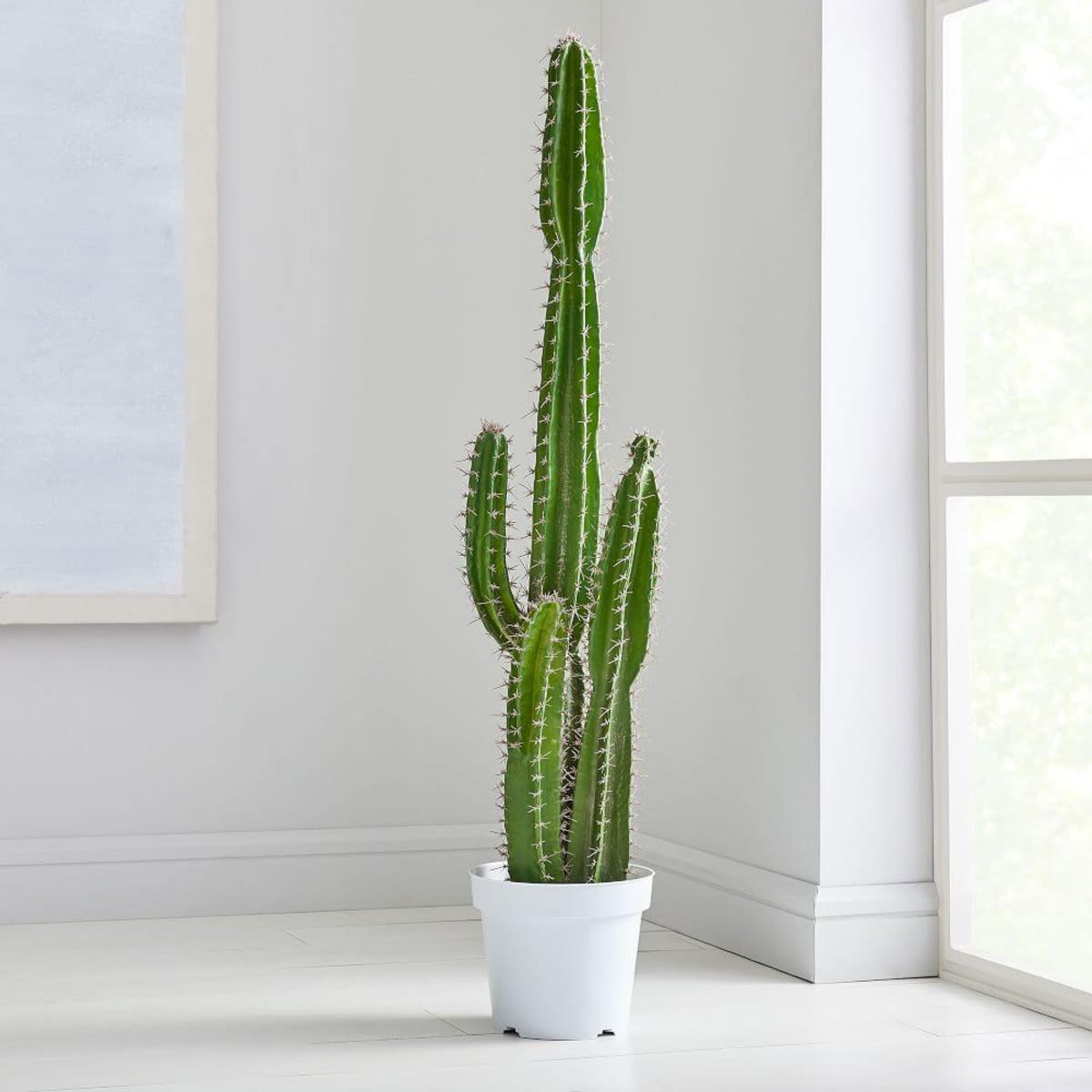 With a wide range of available faux plants, West Elm has something for every surface and corner of your home. We are totally crushing on their faux fiddle leafs and cactuses. Ranging in price from $150.00-$400.00
---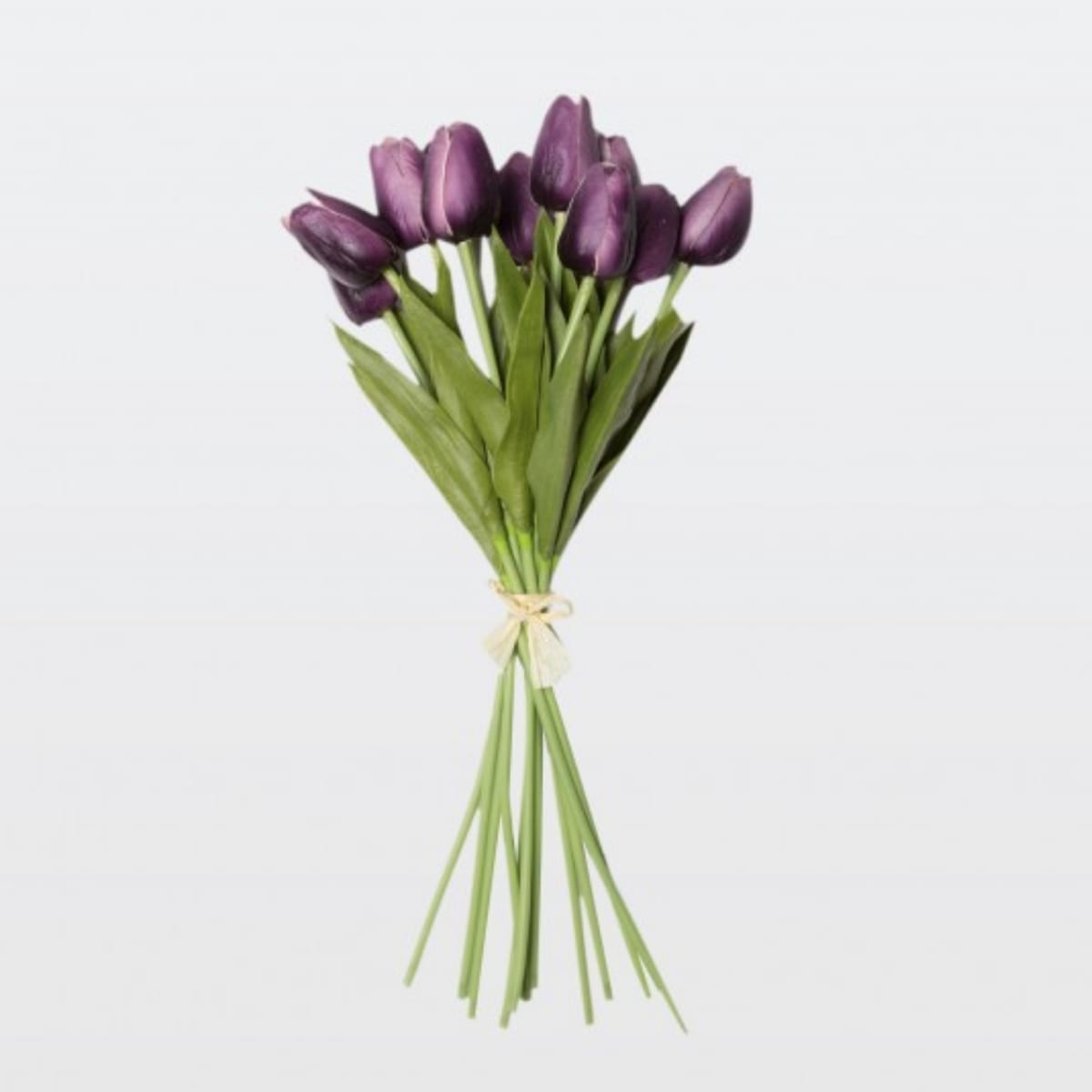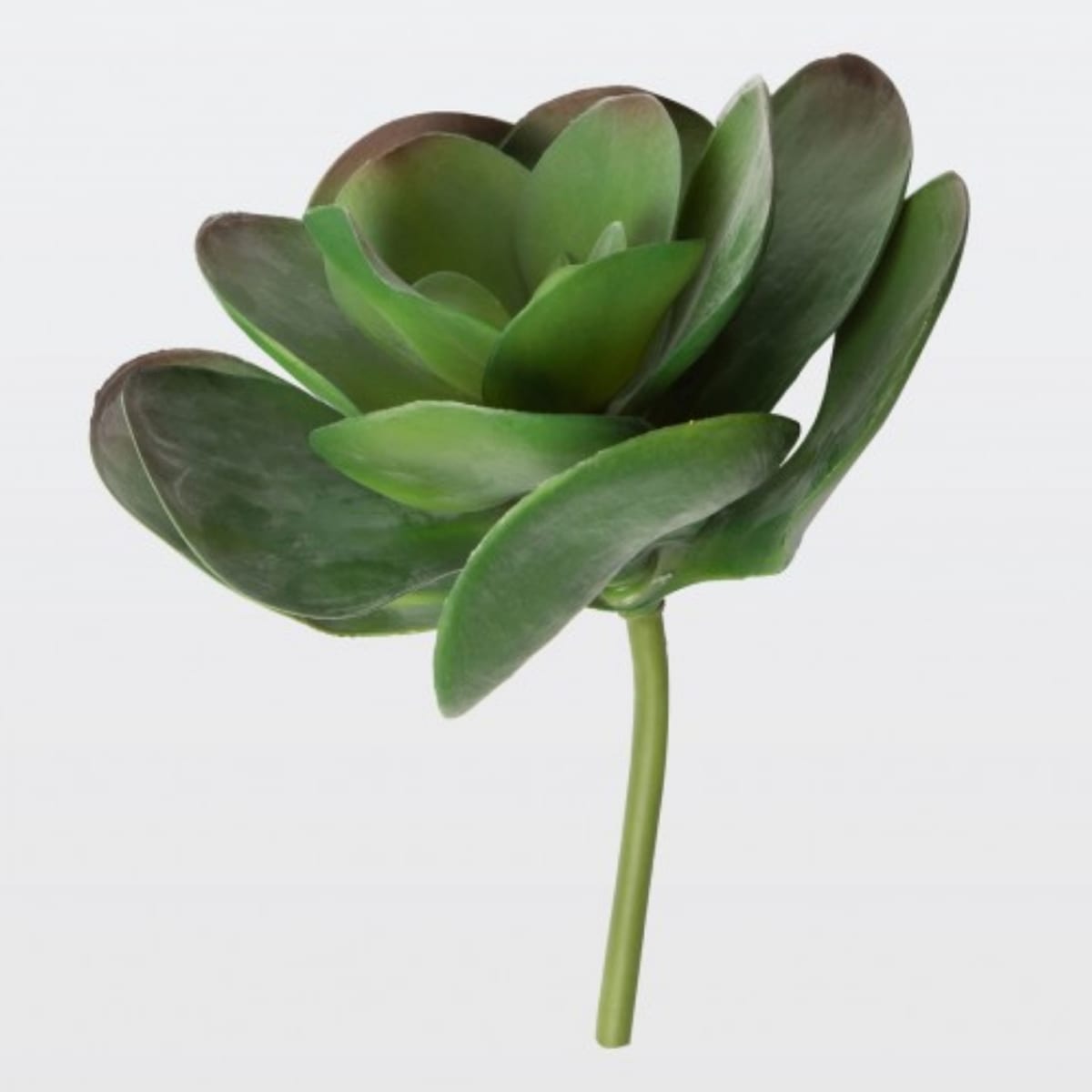 Elte MKT has a wide range of different faux greenery and botanicals. From bouquet items like tulips to succulents and larger plants they have it all. Ranging in price from $8.00-$345.00
---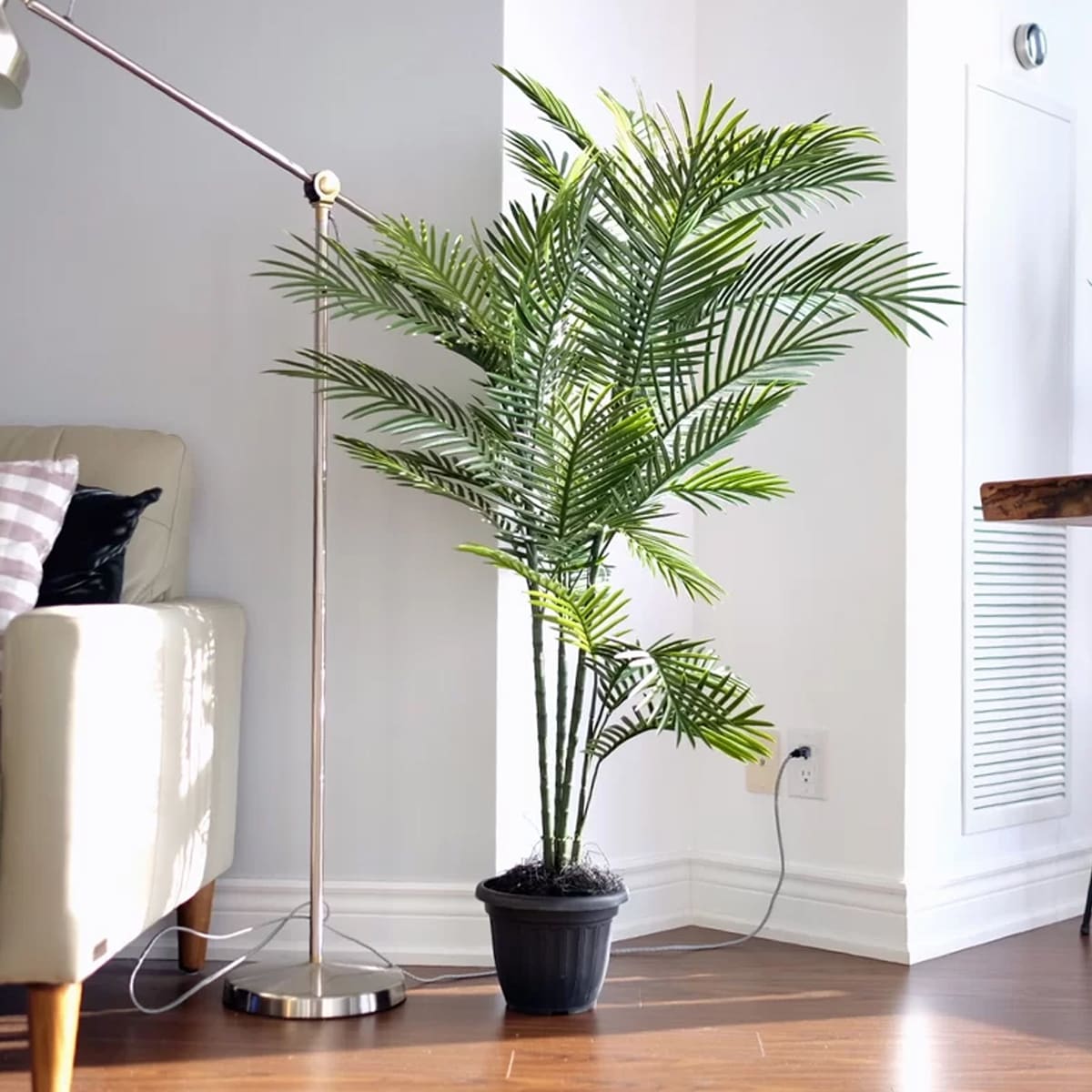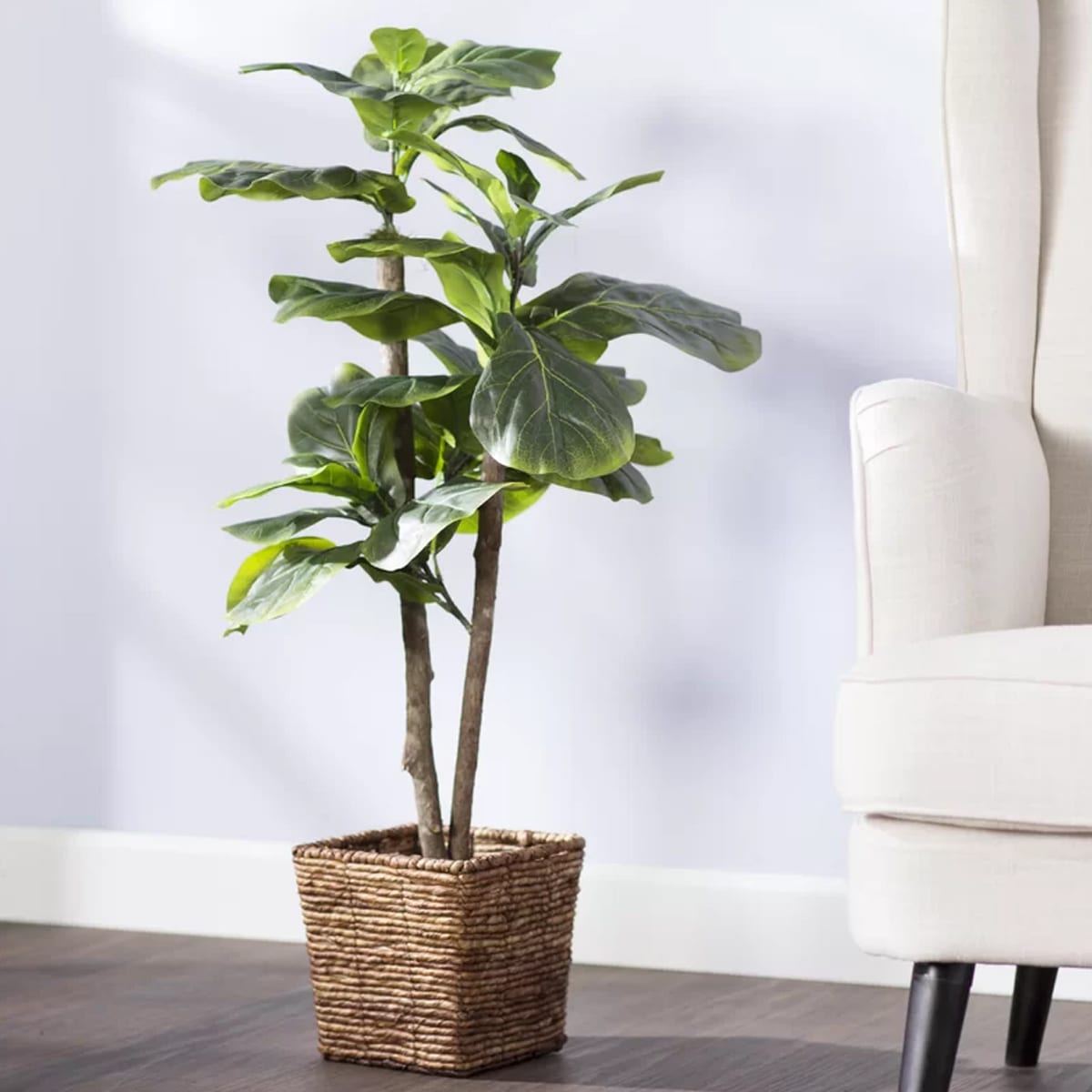 Wayfair obviously has everything in the home design and home decor game. However you may be surprised to know that they have a great selection of faux greenery. Ranging in price from $25.00-$700.00
---
Hope this helps you in your search for that perfect faux plant! Let us know if you have any other sources for great faux foliage in the comment section.