On Boarding Information
We thought we would make this process a bit simpler by offering our on boarding information online. We thank you for your interest in Joey Vogel Interior Design and are excited to book a meeting with you. On this page you will be able to find some written information about how we work and a link to book a consultation.
If you have never worked with a designer before, fear not! You have come to the right place. At Joey Vogel Interior Design our clients are our top priority and a transparent communication style is what we are known for. No hidden fees, no secret charges just honest and transparent design help for whatever your project may be.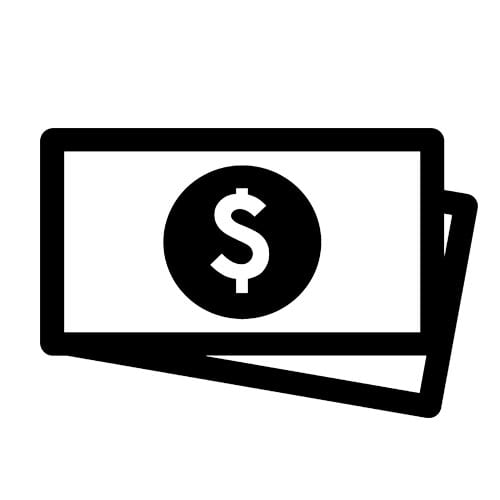 Payment Information
We accept many different types of payment in order to make the process simpler. We accept cash, cheque or e-transfer and we do accept major credit cards at a processing fee of 3%. 
Payment must be received before beginning the design process. Payment for all products and custom items must be paid prior to anything being ordered or put into production.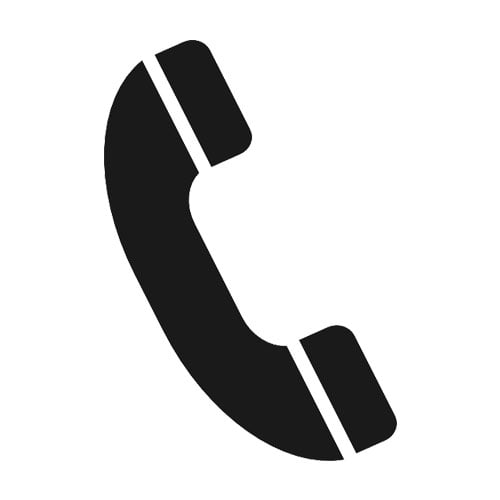 Communication
We consider communication to be one of the most important aspects of our relationship with our clients. Knowing we are here for you and to answer any questions you may have will bring you ease of mind during this process.
We can be contacted in many different ways. 
Office Number 647-925-1724
Joey's Direct Cell 416-662-5104
We will always do our best to respond promptly but please allow 12 hours for a response.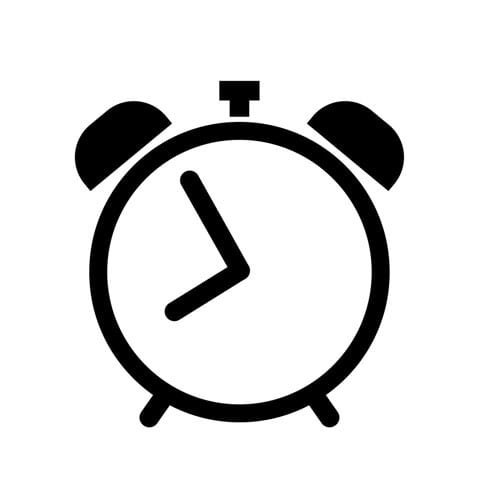 Time & Billing 
We work mainly on retainer, which means we work against money you have already paid to us. Working off retainer allows us to get the job done without having to continuously be billing you. 
The way we document our hours is quite simple and you will be provided with a time log and description of where and how the time was spent. We do not bill for travel time, phone chats or correspondence. We do bill for time spent on the phone discussing or reviewing designs, sourcing, shopping, site visits and drawings. 
We bill in 25 minute increments when we are in the office. However if we are meeting a client off-site we bill in hourly increments. 
Book Your Consultation Now
Book you consultation through our Calendar Now