We often get asked where we shop for our projects and why we choose to shop there. Here are our favourite shopping sources and design tips.
---
---
The Art of Design Shopping.
Today, we purchase many things online such as our clothing, household items and groceries however purchasing furniture, decor and materials for your home online can be tricky. We choose to do some preliminary online browsing but always need to touch, feel and interact in person with items we source for clients prior to committing to them. The art of design shopping, is exactly that it is an art, and often overlooked for its importance. 
Touch is one of our most important senses when it comes to design, how something feels in our hands can affect our over all like or dislike of the product. For me, a heavy weight solid brass faucet or piece of cabinet hardware always reigns supreme over light weight items. A sensual silk fabric may be the perfect way to dress up a dining space or a lush velvet to warm up the living room. As designers we touch a lot!! I guess you could say we are a tad touchy! I can promise you I have hand sanitizer in every pocket!
Stamina is another thing we require when shopping. Shopping when you are already tired is never fun, so we always like to start fresh and begin first thing in the morning. This is usually when stores are opening and an easy time of day to browse. Our biggest piece of advice is do not over do it. If everything starts to look the same, go home and start fresh another day. 
Patience is a much needed characteristic of shopping for design. If you don't have patience to make good, educated decisions you will regret it. Every part of your home has a purpose, a function and reason for being there. Make sure the items you choose meet your spatial needs, your visual needs and your practical needs before ever committing to it. There is nothing wrong with spending the night and sleeping on it. Patience and design go hand in hand not just for purchases but for custom and non-stock items. If you love something I always suggest waiting for it.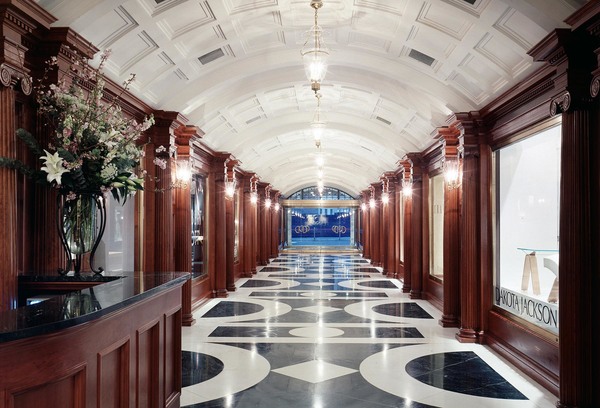 One of our favourite design shopping spots the D & D Building in New York City. Take Me There ›
---
Where to Shop in Toronto.
Toronto is an amazing city for design shopping. We have several districts and areas that have concentrated on the design and decor industry. If you are interested in some of our favourite shopping neighbourhoods check out our article Designer Does Rosedale.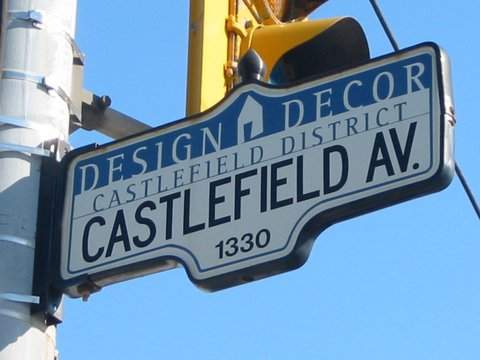 Castlefield and Caledonia Design District is located in Midtown Toronto. Map ›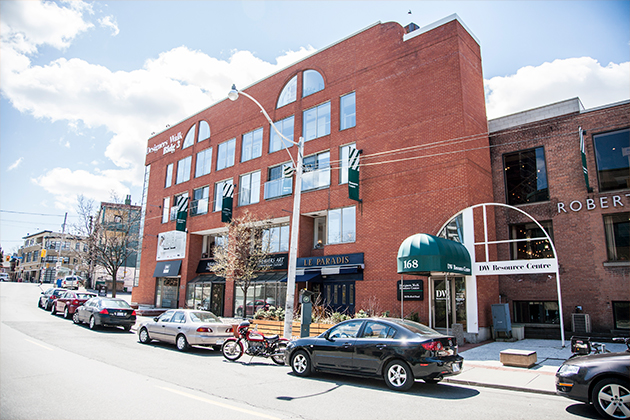 Designers Walk is another amazing shopping area geared towards Designers. Map ›
---
Castlefield Design District.
This area caters to both trade and retail clients, meaning both designers and everyday shoppers are welcome at many of these retailers. We are often caught spending full days around this area. Some of our favourite sources here are:
---
Designers Walk Toronto.
Designers Walk is a beautiful area full of design firm offices and trade only showrooms. This particular area is mainly for the trade which includes builders, designers and decorators. Some of our favourite sources here are:
---
Want to schedule some time to shop with us?? Contact Joey Today!